Studio Ghibli continues to be a cultural phenomenal thanks to its excellent storytelling, striking visuals and the work of its legendary co-founder Hayao Miyazaki, and now artist Bill Mudron has created a series of posters that fully captures the tranquil beauty of some of their most memorable films.
Images VIA 
You can see a section of some of our favourites below – do you know which movie each one is depicting?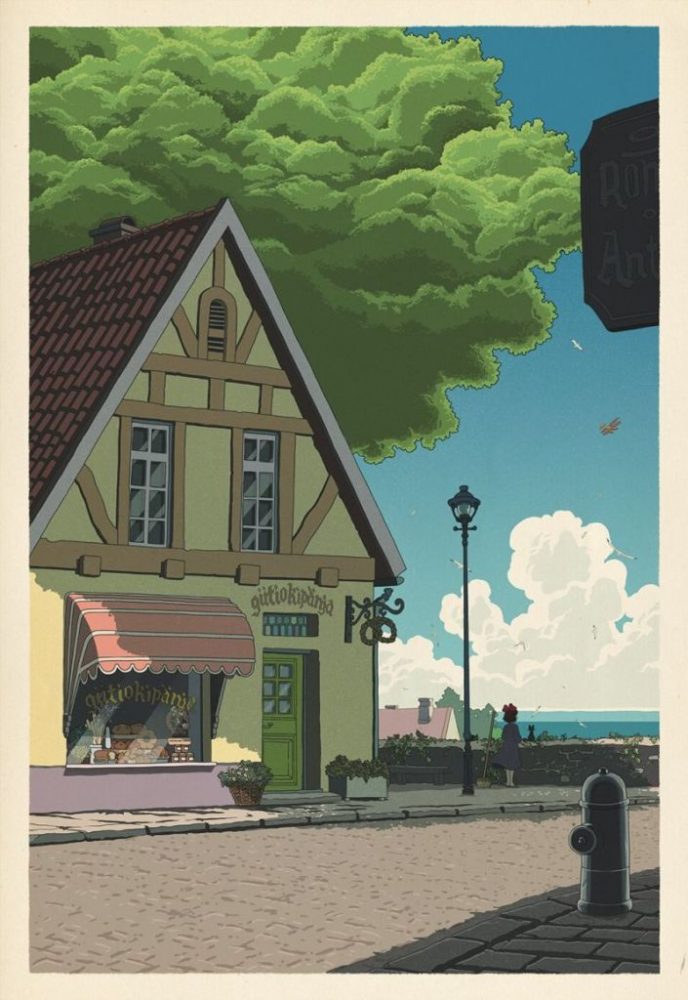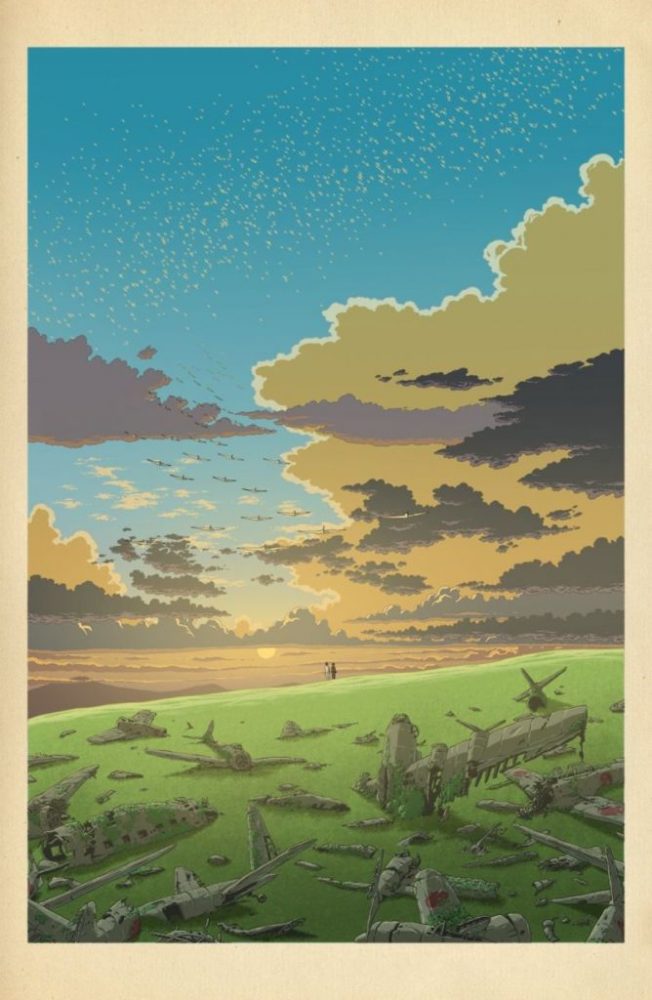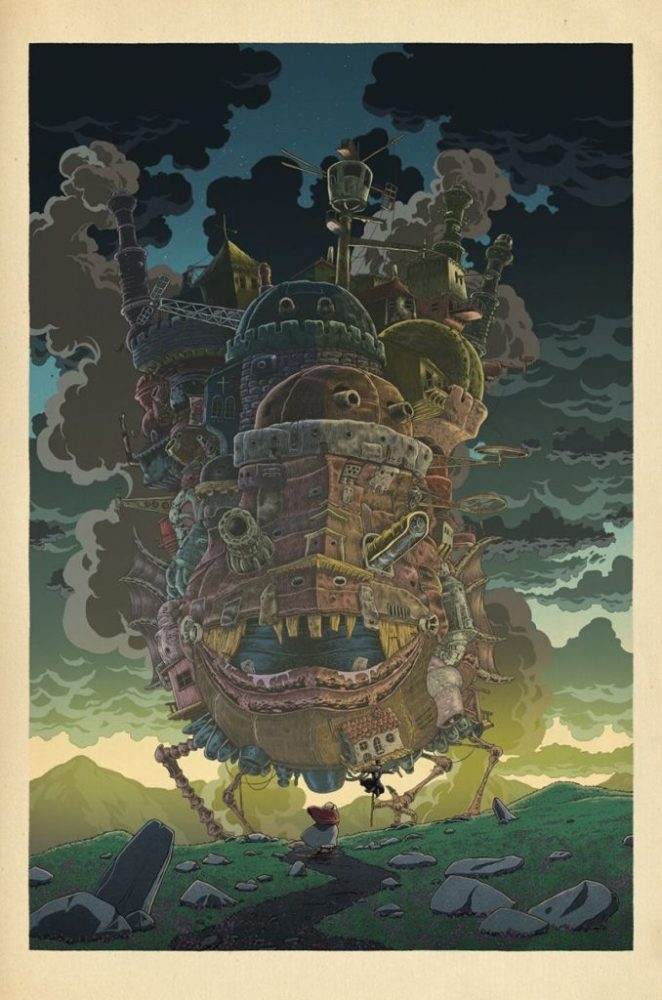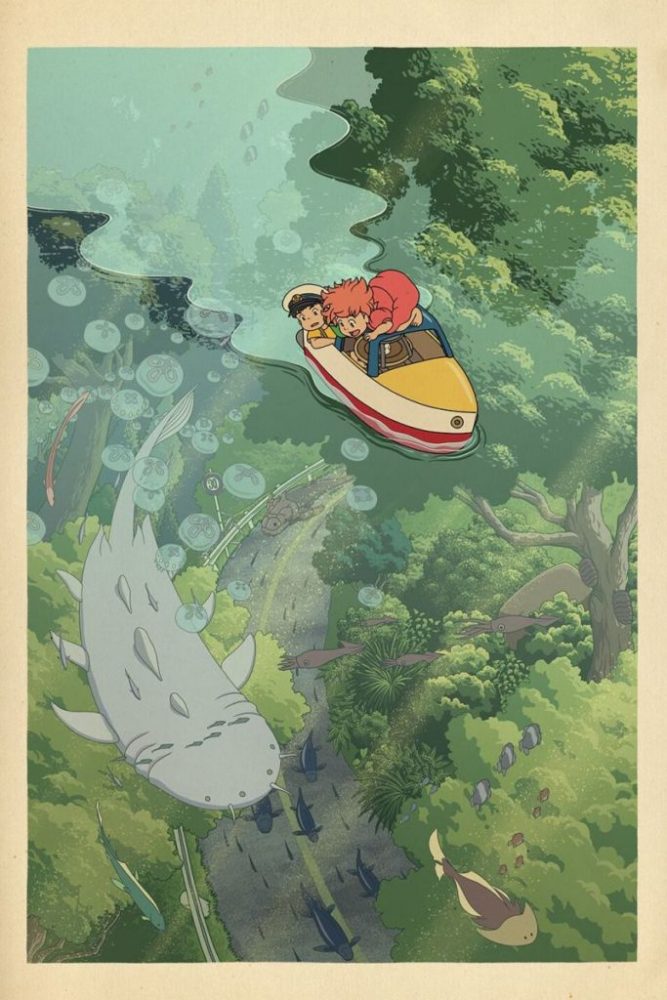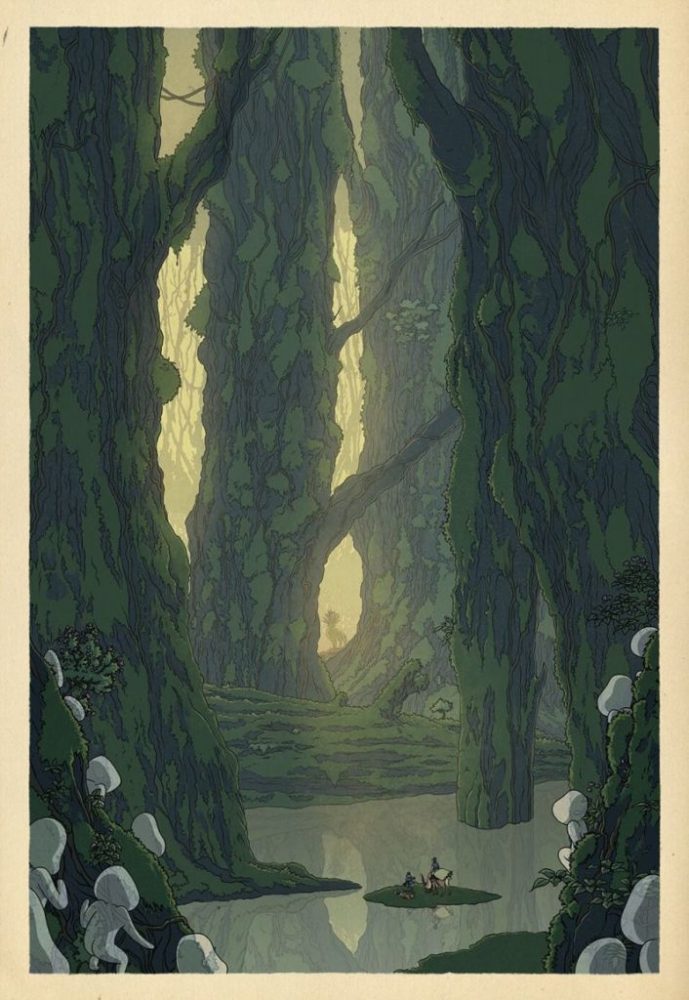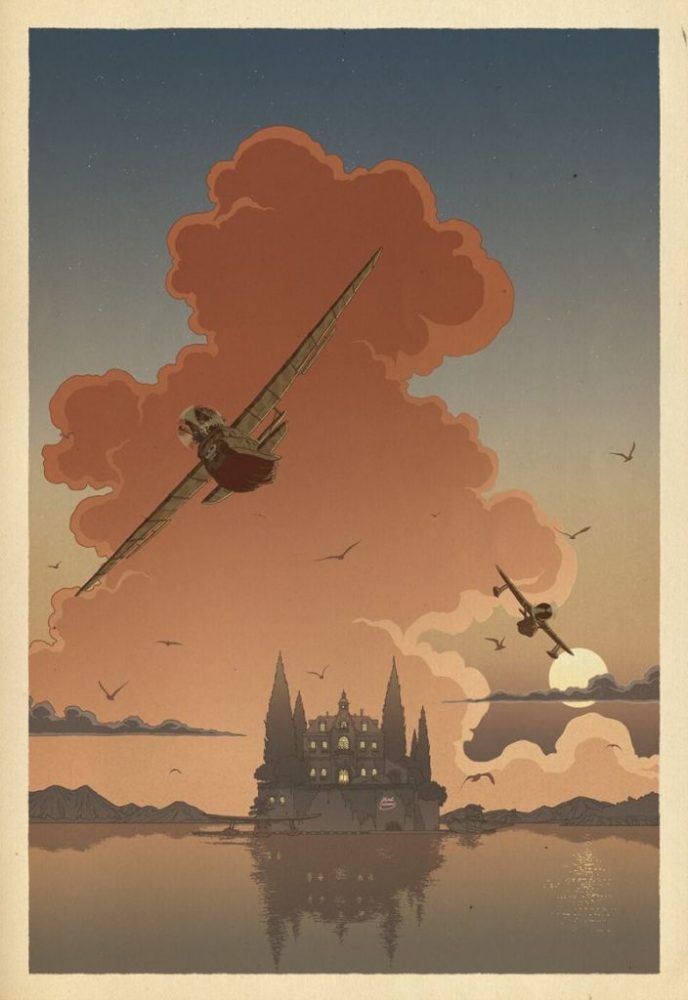 Fantastic. You really can't beat some of the stories and animations that the Studio has been responsible for. If you still can't get the hype, check out 18 actors that you didn't even know were associated with the studio – you'll be surprised.