In what surely, surely has to be one of the worst ideas ever in the history of brand expansion, PornHub has decided to start its own clothing line, because what self respecting man doesn't like to walk around advertising the fact that they regularly watch pornography?
To be fair, there are people that wear t-shirts with phrases like 'The Man The Legend' with an arrow pointing upwards for 'The Man' and down at his dick for 'The Legend' etc, but these people are some of the most embarrassing excuses for human existence in history so I try to ignore the fact that they exist most of the time. Unfortunately they probably do represent the mass market in this country, so perhaps it IS a good idea for PornHub to start its own clothing line?!
Here's what PornHub Vice President Corey Price had to say about the venture: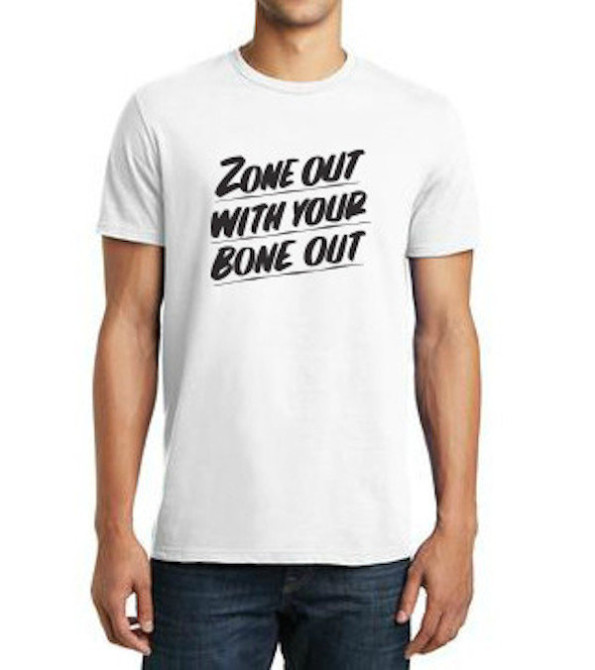 We're super psyched to be making our first foray into the world of fashion and street wear.

Each of the four individuals we've collaborated with on the design front to make this happen are insanely talented and add their own flavor to every component of the collection, thus giving us utmost confidence in sharing our new line with those that attend our upcoming pop-up shop, as well as the world at large via the launch of Pornhub Apparel.
Yeah, they're starting to sell these at a pop up shop in New York City to coincide with fashion week there. Of course they are.
One of the artists – a dude called Baron Von Fancy – had the following classy quote about the collaboration:
Of all the collaborations I've done, making something for Pornhub was truly a (wet) dream come true.
That's great Baron, real great.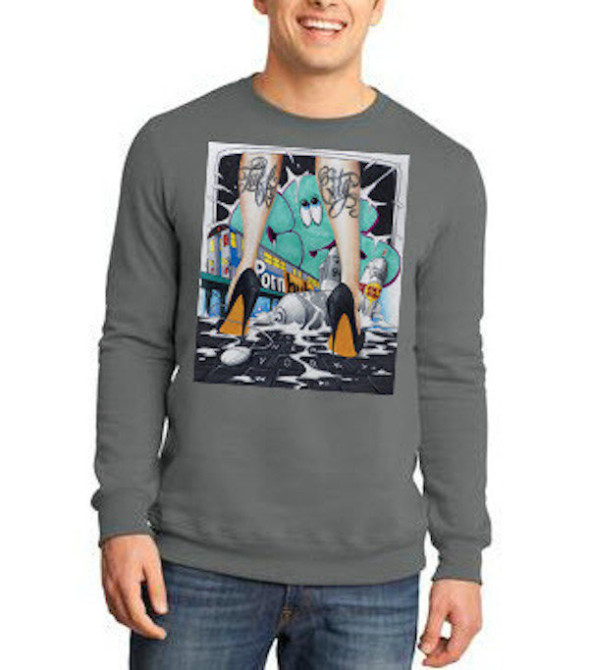 But it gets even better. In even more bizarre news, PornHub has also announced that it's starting a $25,000 scholarship for one lucky person to use to pay for their college tuition. I can imagine that will be a real good icebreaker when you rock up at college – 'oh yeah, PornHub paid for me to be here' ' Er…..cool?'
But seriously, what the heck is PornHub doing paying for people's college education?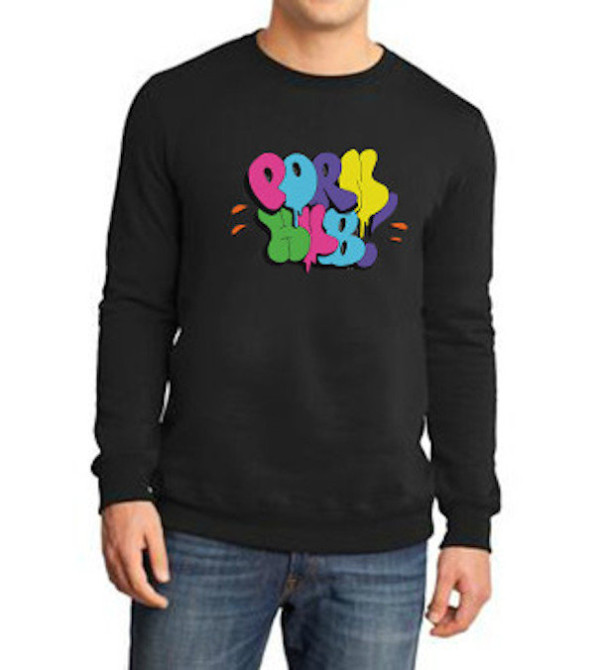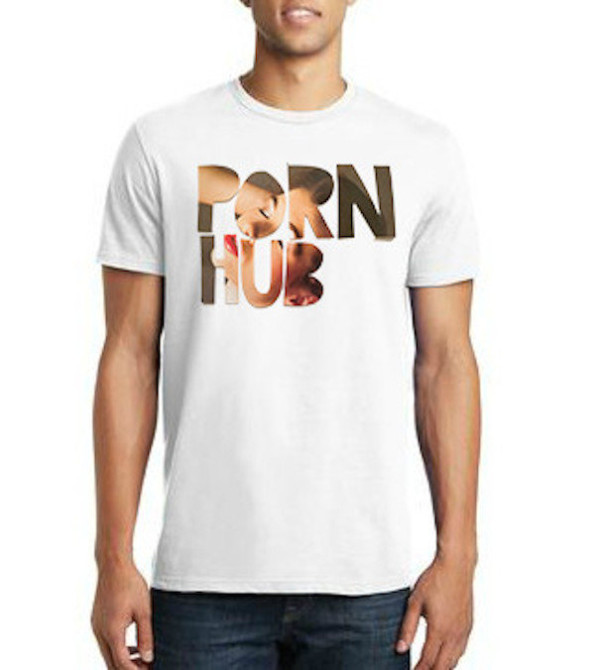 Images VIA
If you like to keep your porn more traditional then watch these porn stars explain their grossest on set experiences.