The whole world is going Coronavirus crazy right now as the pandemic continues to spread and so there's obviously a huge demand for scientists to come up with a vaccine/cure, but in case they're not working hard enough on that right now, a porn star has decided to give them a little extra incentive.
Images VIA 
Lola Taylor is currently in self isolation in Moscow and reckons that she'll be arrested if she leaves her home which probably explains why she's so desperate for a vaccine to be manufactured. Taking to Instagram, she made the announcement via her story that she was willing to shag the scientist that managed to make the breakthrough with the disease.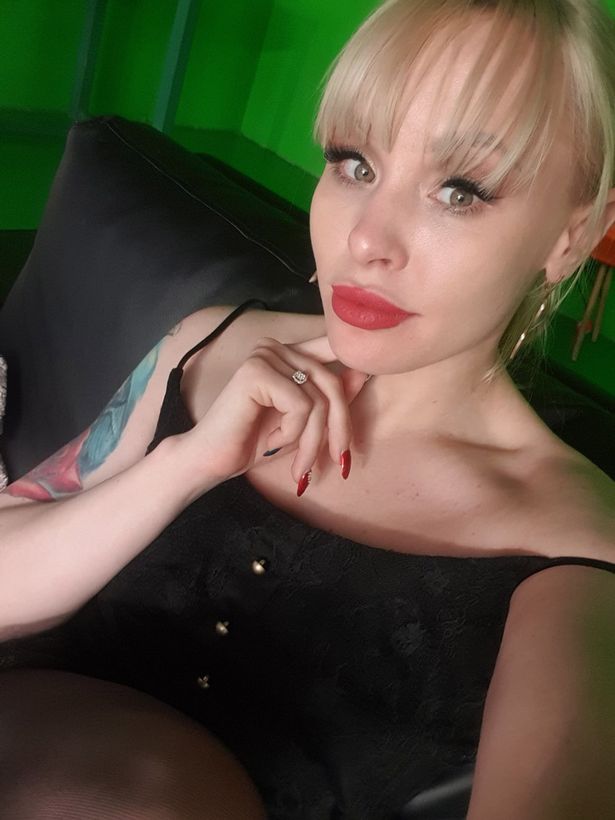 Not sure if all the eggheads working in labs all around the world are super into Lola Taylor and her body of work but if her generous offer helps speed things along then I guess the whole world should be thankful to her for spreading her legs for the scientific community. Maybe if more porn stars or just regular men and women  make the same offer then the Coronavirus will be cured in a couple of weeks? If only it worked like that.
For more of the same, check out these porn stars explaining their grossest on set experiences. Yuck.