One difference that I've always noticed between boys and girls is that for the most part, boys are relatively happy to live in absolute squalor and will just get on with it, whereas there is just absolutely no way that most girls are gonna be having that in any way shape or form.
Images VIA 
With that in mind, it's absolutely insane to me to find out that adult entertainer Ivy Lebelle – who could probably have any guy in the world – has revealed that she has a fetish for guys who don't wear deodorant. Here's what she had to say about her strange addiction during her recent Reddit AMA: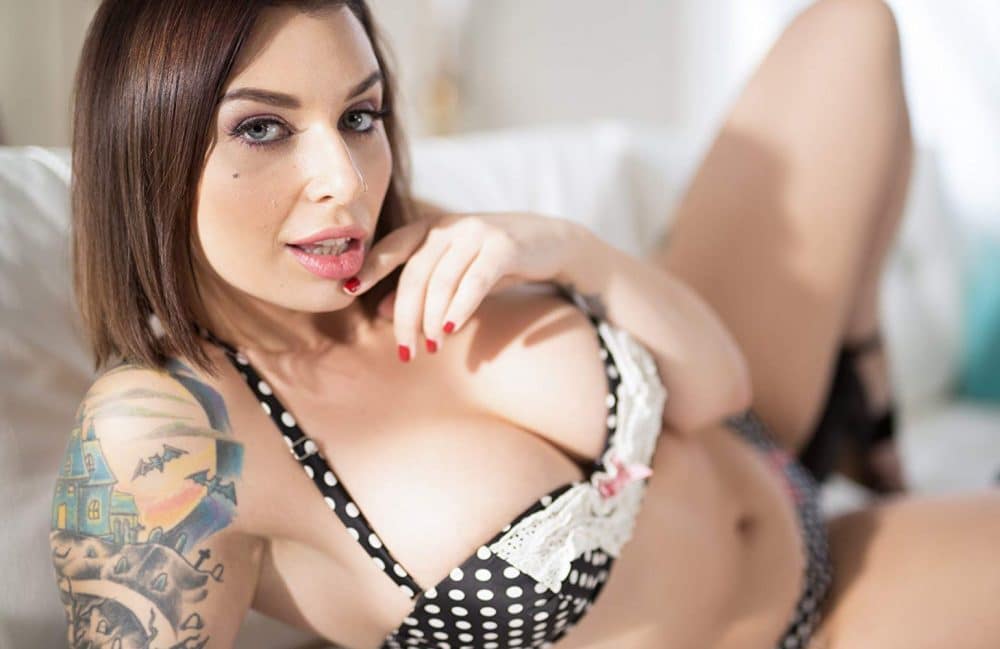 I like body odour. If I am attracted to someone then I don't want them to wear deodorant.

But right now I have this 'crazy' breeding fetish!

The idea of guys coming inside of you to get you pregnant.

I do not actually want kids, but I love the fetish! It's so hot!
Hmmm. Not sure if this is the best way for you to go out and get a girlfriend is to not wear deodorant and then come inside the first girl that you find, but maybe just maybe if you encounter Ivy Lebelle you should do that and she might end up really into you? Worth bearing in mind somewhere at the back of your brain I suppose.
For more of the same, check out these world famous celebrities and their porn start lookalikes. Schwing.