It's safe to assume that war veterans have been under a fair whack of stress in their time serving, which is why this porn star is helping them relax in the way she knows best.
By sucking them all off.
Feature Image VIA
The beautifully named 'Jenny Jizz' is the woman pledging to bring happiness to America's veterans. Working at the 'Sausage House' (yes, really) in Florida, she vows to suck the cock of every veteran that turns up at the 'party house'.
It's just fun. When it comes to cum, I'm so excited. I think I'll give the veterans stress relief and a new sex drive.
A lot of people think that ex-forces deserve to be treated as heroes, and this is certainly one way to go about it.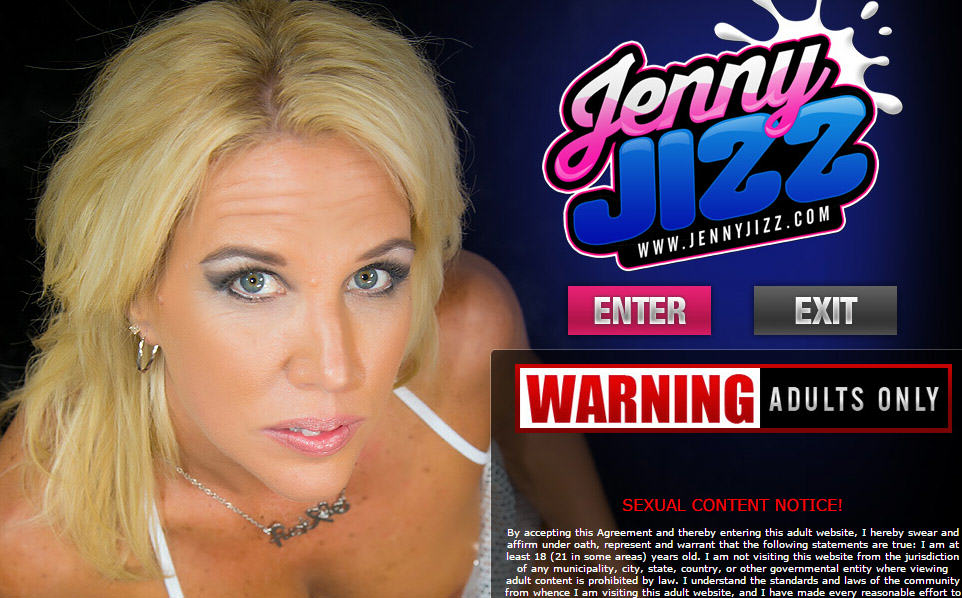 Image VIA
I just try to be a friend to them. Hopefully, behind all the jizz and beer, people will understand that I'm truly trying to give veterans an experience and the respect and the thanks that they deserve.
It's quite the noble cause, and one that her partner of 27 years fully backs. They see her doing porn as a bit of a fun and a hobby, and according to her official website, her fella happily 'seeks out cum for her'. Top husband.
To be fair, it's all a bit of fun and nobody is getting hurt, so let them crack on. It's certainly a lot less harrowing and heartbreaking than veterans talking about the first time they killed somebody.