Did you know that the transmission and viewing of online streams generates 300 million tonnes of carbon dioxide a year, or nearly 1% of global emissions? On-demand video services such as Netflix account for a third of this, with online porn generating another third.
Featured Image VIA
According to New Scientist and French think tank 'The Shift Project', this means the viewing of porn videos generates as much CO2 per year as is emitted by countries such as Belgium, Bangladesh and Nigeria.
(The Shift Project) estimated that digital technologies produce 4 per cent of greenhouse gas emissions and that this figure could soar to 8 per cent by 2025. …

Online video accounted for 60 per cent of global data flows in 2018, the report states, or 1 zettabyte of data (one thousand billion billion bytes). The report's definition of "online video" does not include live video streaming such as Skype video calls, "camgirls" or telemedicine, which account for another 20 per cent of global data flows.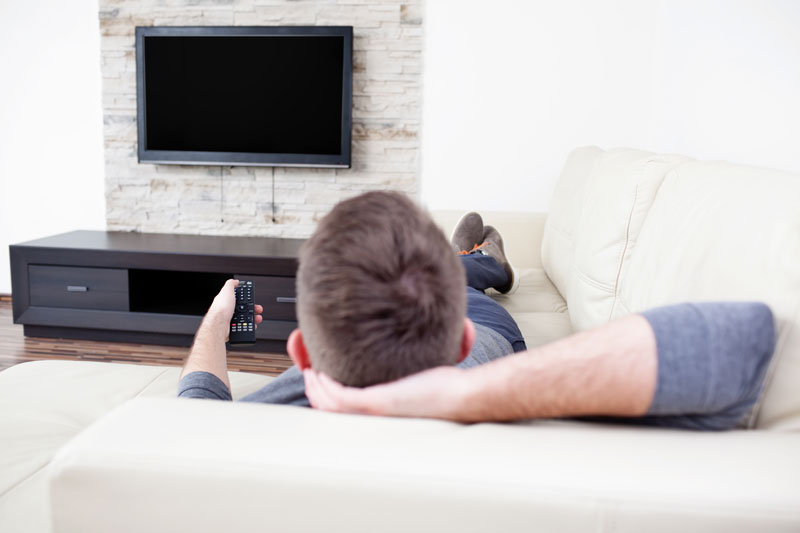 Welp, good going everyone. Guess we only have ourselves to blame for this one. 
Obviously this is the sort of thing Al Gore and Leo DiCaprio have been banging on about for years but no one really listens to them because they're also flying private jets everywhere and blatantly watch Netflix and porn all the time too. 
But then pointing out the hypocrisy of these people doesn't really provide any solutions. But what solutions are there? Are we supposed to stop watching porn? Should Netflix fold as a company for the greater good of mankind?
I don't know, but it's a bit lame knowing that every time you're watching some amateur MILF get banged out by her step-son on Pornhub you're also responsible for an ice cap melting somewhere.
Which means you're also responsible for these walruses jumping off cliffs to their deaths – they're only up there because they're running out of ice to chill out on. Watch this video – this is literally your fault:
How do you feel about that? Terrible I hope.
Will it stop you wanking/bingeing new series on Netflix? I think we both know the answer to that one. Especially with some much awesome content to get through. Sigh…