The Catholic Church has long followed a hardline stance towards the gay community, and in the wake of the Orlando Pulse nightclub massacre many journalists have called upon the Church to clarify their position towards the LGBTQ population.
Featured Image VIA
German Cardinal Reinhard Mar has already stated that he believes the community deserve an apology from the Church for their years of relative oppression. An Armenian journalist also recently pressed Pope Francis on whether he agreed with these views during a trip to the country. Here's his answer, which shouldn't be that surprising to any of you who have followed his relatively liberal reign:
I believe that the Church not only should apologize to the person who is gay whom it has offended but has to apologize to the poor, to exploited women, to children exploited for labour; it has to ask forgiveness for having blessed many weapons.

I am pained at the idea of so many being harmed not just by weapons, but by the Church's exclusion and derision.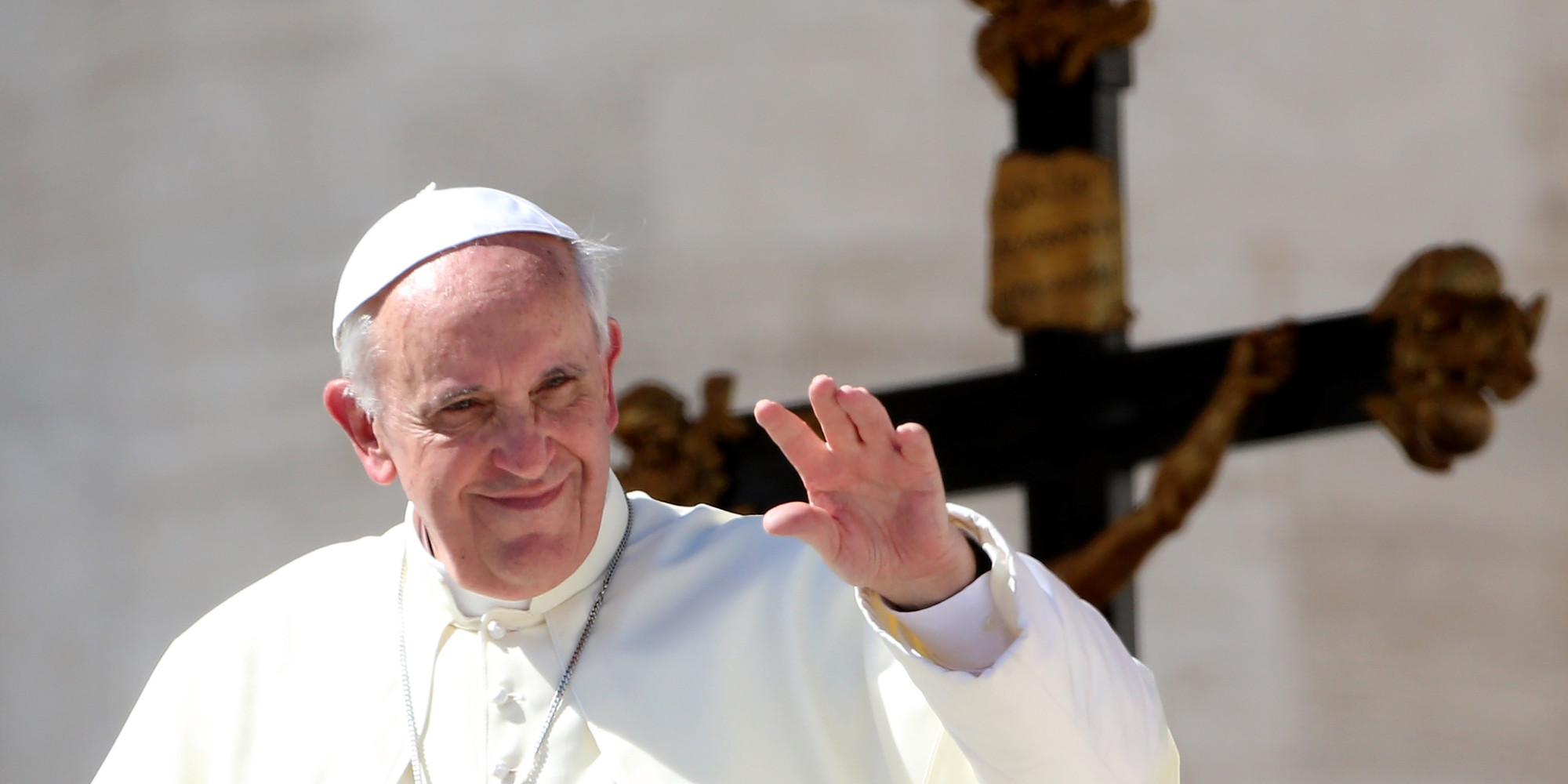 The Church must say it is sorry for not having behaved as it should many times, many times — when I say 'the Church,' I mean we Christians because the Church is holy; we are the sinners.

We Christians must say we are sorry. We have much to apologise for.
Well, I mean that certainly is something isn't it given how the Church has acted for the last 2000 years in regard tot his issue. Let's hope they actually follow Francis' lead and start becoming more accepting of people of different qualities.
However, as cool and progressive Pope Francis might be, I still don't think we can forgive him for trying to cancel that Rolling Stones concert earlier this year.