Three guys in Green County have been busted for running a massive shake and bake meth operation.
Police seized the house situated within the rural town of Cadiz earlier this week, where they found over 400 meth making bottles.
Anthony Herrera, 26, Jose Orellana (below) 50, and Alexandra Orellana, 21, were all arrested and charged for manufacturing methamphetamine and possession and disposal of meth waste. Herrera was also charged for maintaining a drug house.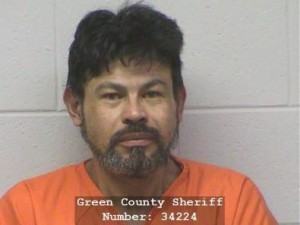 According to the local sheriff's office:
The search of the residence and property was conducted by the State Line Area Narcotics Team along with local deputies and agents from the Wisconsin Division of Criminal Investigation and the Drug Enforcement Administration.

This was the second meth lab bust in Green County in December. James Bearer of Monroe was arrested December 14 when 26 "shake and bake" meth bottles allegedly were found at his home.
At least these guys were caught but what's worrying is that people are actually running full operations using the shake and bake method.
It might be fast, cheap and easy but the huge pressure can lead to massive explosions so it's basically an even bigger risk than cooking meth the traditional way.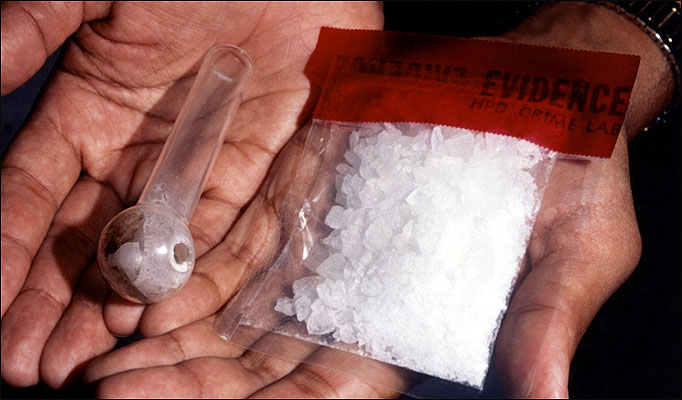 I thought it would be a more last minute, cold turkey sort of situation but according to this story there are now fully functioning shake and bake factories.
All in all, meth is a heavy drug regardless of how it's cooked and can make you do scary things. Probably best to just give the stuff up — look how good you can look when you do.