Everyone has been buzzing about this story about the American John Allen Chau who tried to go over and preach to some scary prehistoric island tribe and convert them to Christianity and it seems like it isn't showing any signs of letting up with the latest development involving the failed attempt to recover his body.
Images VIA 
A police boat approached the island to try and recover the body – which is apparently now buried somewhere on the beach after the fisherman who took Chau said this is what they witnessed – but predictably couldn't get anywhere near it because they were too scared of the tribesmen, who were standing on the beach armed with bows and arrows awaiting their arrival.
Here's what regional police chief Dependra Pathak said about it all: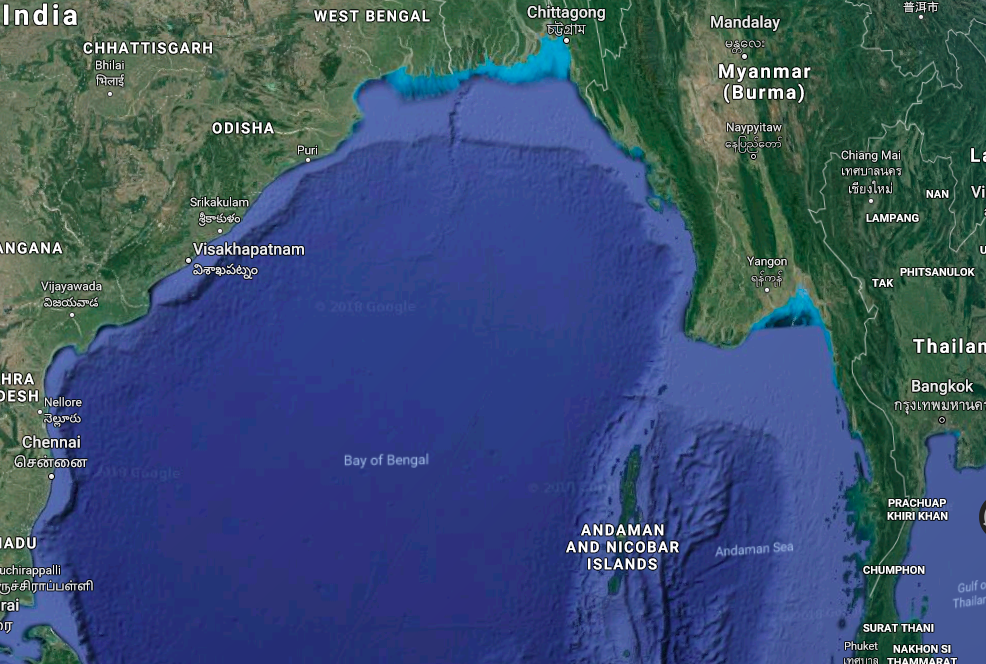 They stared at us and we were looking at them.

We have mapped the area with the help of these fishermen. We have not spotted the body yet but we roughly know the area where he is believed to be buried.
However, even despite this information the police are fearful that they'll never be able to recover his body because it's just too damn dangerous to confront this tribe as there's literally no way to communicate with them without being attacked/killed. Chau therefore might be forever buried on this beach, but we'll keep you updated as to the developments as it seems like there's going to be more to this story in the coming days.
For more of the same, check out an in depth history of the Sentinelese Tribe right here. Wrote about it before it was even popular, just saying.