These two bums from Iowa are being held without bail on firearms-related charges after it was discovered they'd made threats in an online Pokemon forum to wreak havoc on the 2015 Pokemon championships last week.
Featured Image VIA
Luckily the moderator of the forum notified security at the Hynes Convention Center in New York, and the two men were stopped as they tried to enter the premises after driving 25 hours to get there.
They were also smart enough to share this image with the world prior to the event: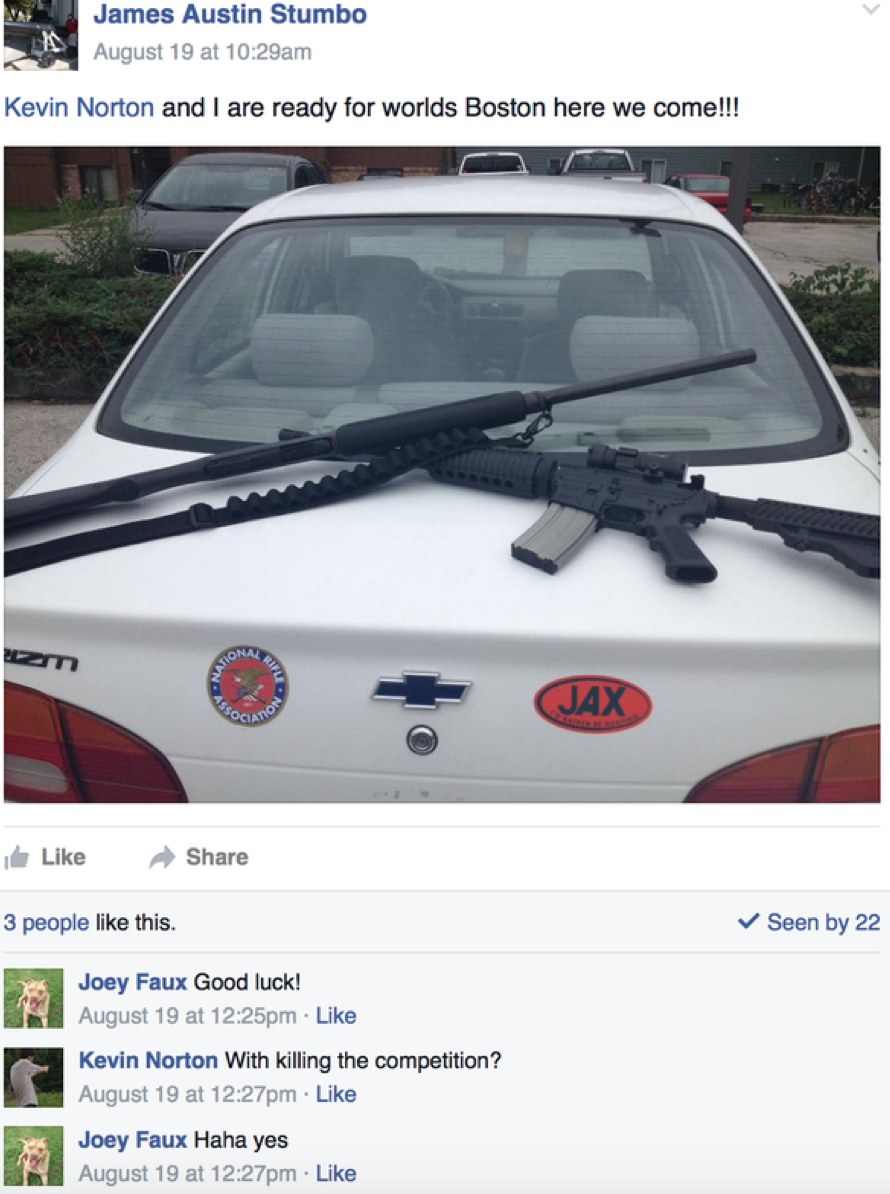 The people over at Pokemon released this statement:
Prior to the event this weekend, our community of players made us aware of a security issue. We gathered information and gave it as soon as possible to the authorities at the John B. Hynes Veterans Memorial Convention Center who acted swiftly and spearheaded communication with the Boston Police Department. Due to quick action, the potential threat was resolved.

The Pokémon Company International takes the safety of our fans seriously and will continue to ensure proper security measures are a priority.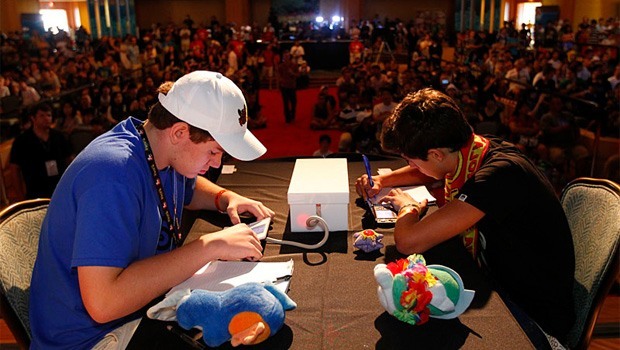 Image VIA
Well, they do look like a pair who might hit up a Pokemon convention and murder some fools (as in literally murder them with guns, not with Pokemon skillz). In their defence they'll probably say they were mucking about but at the end of the day you can't be cracking those kind of jokes, especially when it comes to the Pokemon championships. The dumbest move was uploading that photo though. Come on guys, use your brains one time.
Wonder if JME was there? We all know he'd do anything for an ultra rare first edition Pokemon.