It seems like we're getting a story about some poacher/hunter being killed by the animals that they're hunting every other month these days and even though it's never nice to hear that someone has died they seem to go down a storm on the page so we're going to keep bringing them to you.
Featured Image VIA 
This time, we're in Kruger National Park in South Africa where a poacher was eaten alive by a herd of lions near Hoedspruit in the northern province of Limpopo. The poacher hasn't yet been identified because his body was so badly mauled, but the fact that a loaded hunting rifle was found near the body has led people to conclude that he was hunting animals.
Here's what Limpopo police spokesman Moatshe Ngoepe had to say about it: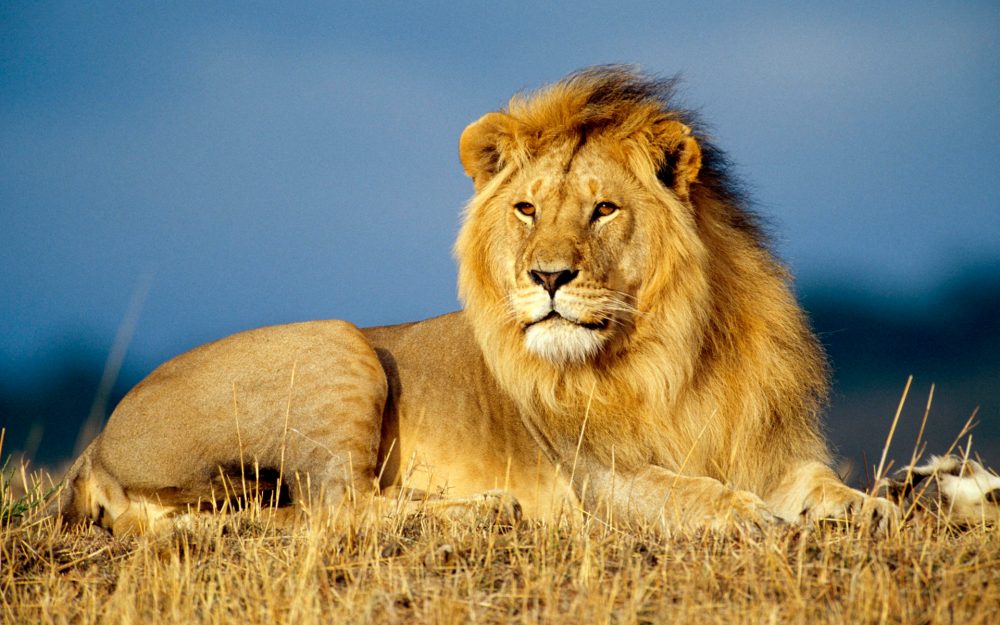 It seems the victim was poaching in the game park when he was attacked and killed by lions. They ate his body, nearly all of it, and just left his head and some remains.
Damn that's cold. I guess you can't really say the guy didn't deserve it though – he was hoping to head there to kill some endangered animals and profit off their deaths which is both illegal and immoral. You're gonna get what's coming to you eventually.
For more of the same, check out this story about a gang of poachers that got trampled to death by some elephants. Same principles.