A Playboy model living in Las Vegas has been charged with the murder of her 71-year-old psychiatrist found bludgeoned to death in the desert just outside Vegas.
Featured Image VIA
Kelsey Turner, 25, was arrested by FBI agents after Dr Thomas Burchard's body was found in the boot of an abandoned vehicle with clear blunt force trauma to his head.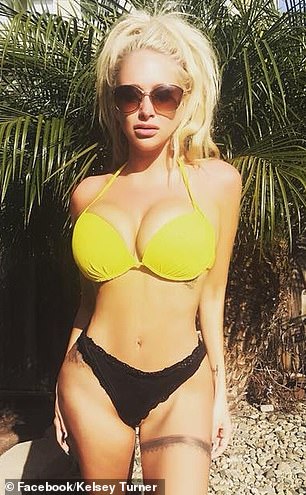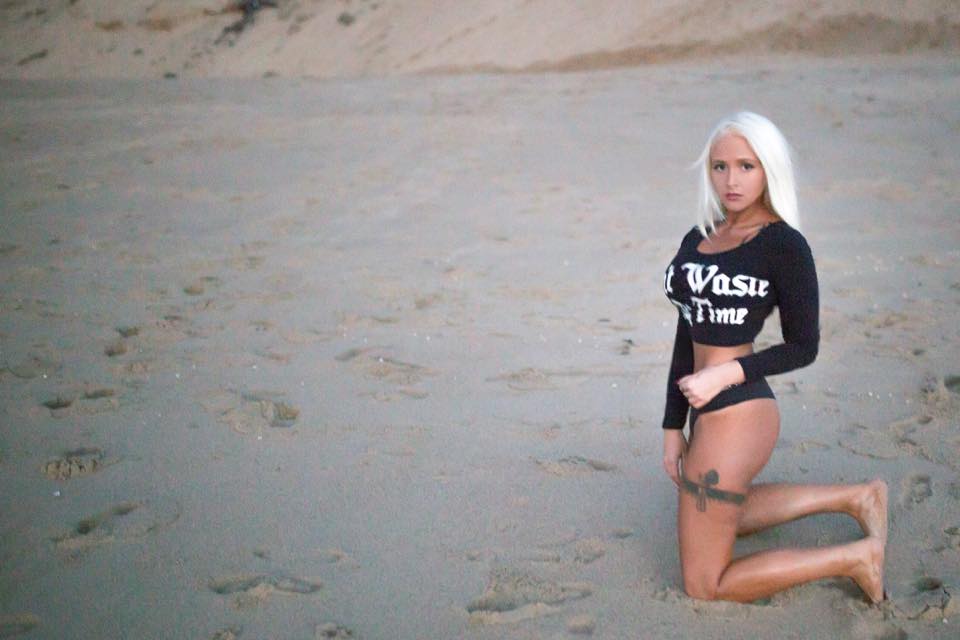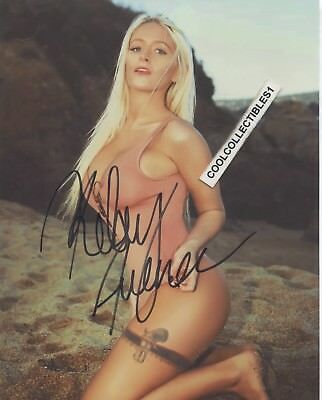 Weirdly, Kelsey's mum told news outlets that Dr. Burchard had been paying the rent on Kelsey's home in Salinas, California where she lived with her mum and kids. Sounds like maybe there was a little more going on there than just a doctor/patient relationship.
In an interview with Playboy back in 2017, Kelsey described herself as "impulsive", adding:
I love emotions and fun, I live my life fully aware that it is the only one I have.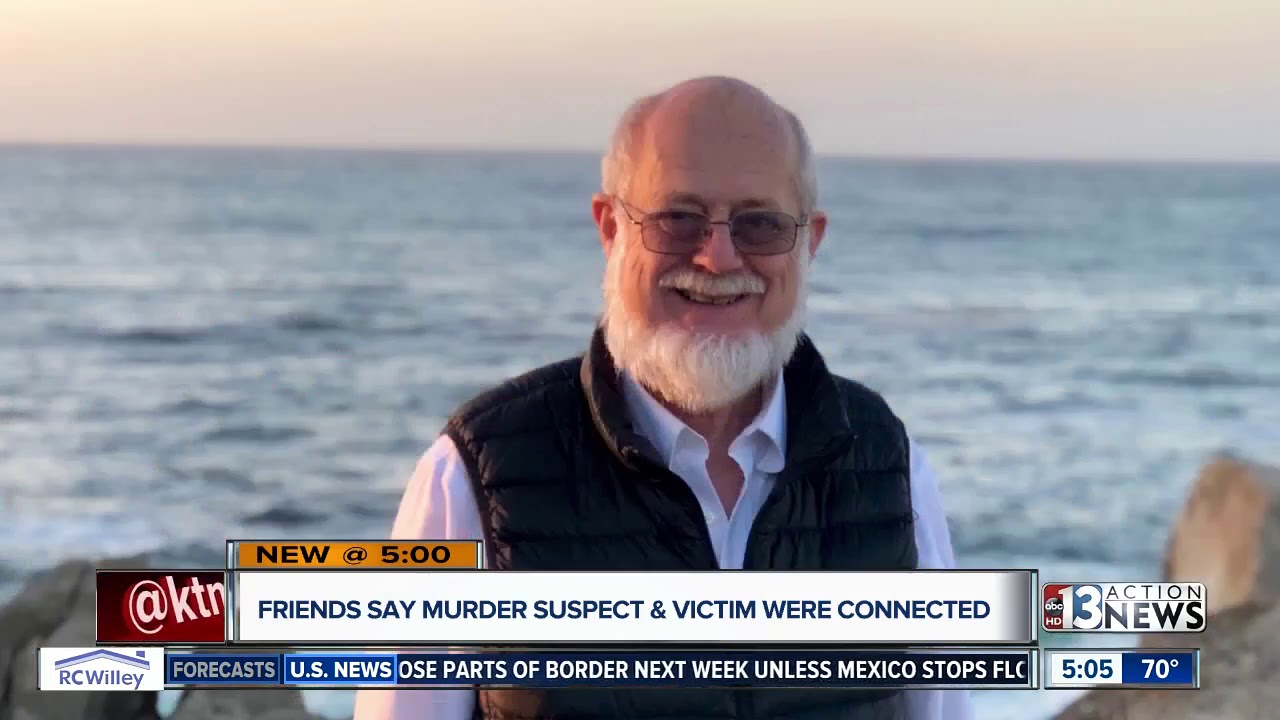 So we don't know why Kelsey killed/arranged for Dr. Burchard to be killed but she obviously didn't do a very good job covering her tracks. She was arrested pretty much immediately after the body was found.
I mean I've never killed anyone and dumped their body in the desert before but I'd probably put a little more effort in than just leaving the body in the boot of an abandoned car a few miles out from where I live. That's just begging for the body to be discovered. Didn't she even think to roll him up in a carpet or maybe dig a hole in the ground? Come on, that's just day #1 murder stuff.
For the Playboy model jailed for attempted murder of a mafia boss, click HERE. Seems Kelsey wasn't the first.