Planet Earth 2 was what many consider to be the television event of last year, so it should come as no real surprise that the BBC are already planning on working on a third season.
Featured Image VIA
However, it might come as a shock that David Attenborough might not necessarily be involved. This is through no fault of his own or anyone else's, but merely because shooting a series takes about ten years and so by the time footage is gathered, Attenborough is going to be 101 if he's still alive. And even if he is, he might not be in any state to record the narration.
A series producer said the following after the series wins at the BAFTAs over the weekend – they picked up the Must See Moment for their Snakes Vs Iguanas footage and Best Specialist Factual programme:
It's more of a team effort than any other genre. We're going off for three years around the world to film in really difficult places.

They give their heart and soul to film these behaviours that are so hard to capture. Quite often we come back with nothing.

We have a filming ratio that means every 400 minutes of film, you see one minute. You can imagine the kind of work that goes into it.

Planet Earth III will hopefully be in 10 years. This year has been particularly good for us because it's the 60th anniversary of Natural History and David Attenborough's 90th birthday. All the stars alined.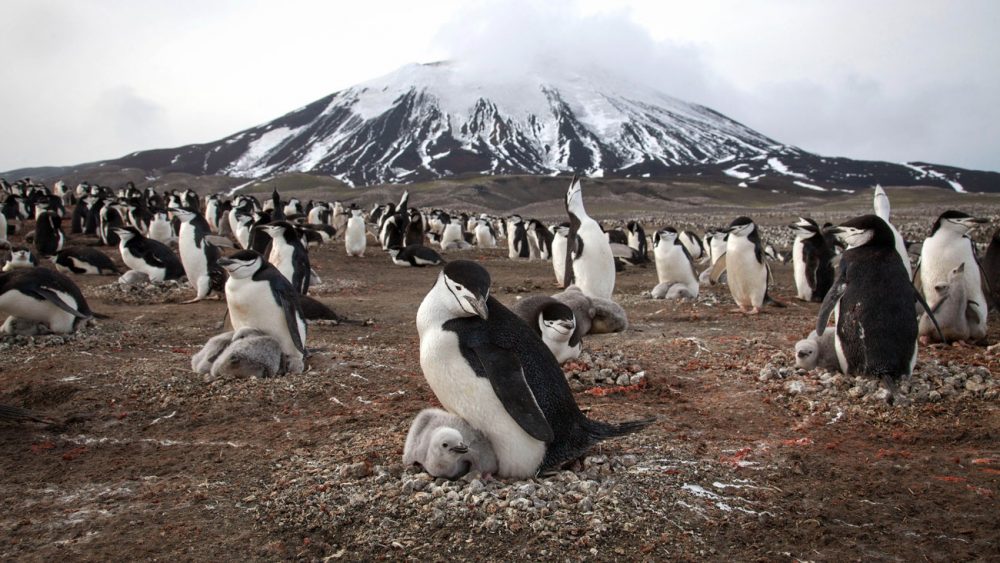 Planet Earth III is in our heads. We haven't started filming. It's not commissioned, but we're planning what might be a Planet Earth III.

Who knows, we hope David will be with us. You never know. If he's here, he'll be doing it. That's for sure. He is the voice of Natural History. He's the voice of Planet Earth II, and if he's still willing to do it, then he'll do Planet Earth III.

I think it's fair to say without him it definitely wouldn't be the same, no. All of us owe so much to Sir David for making the series what it is.

There's no way else to tell the stories than he does. The bosses will kill me for saying Planet Earth III is happening by the way! Maybe it's good because then it will be commissioned.
Brutal. Not only have we got to wait until 2026 for the next instalment, but it probably isn't realistically going to feature David Attenborough unfortunately. No idea who they can get in to replace him, but they're going to have to do one hell of a job – I suppose they've got ten years to audition people though haven't they? So they might get it right. Might.
In the meantime, at least Blue Planet 2 is confirmed to be happening sometime this year with Attenborough's involvement. That will hopefully be just as spectacular as Planet Earth.