People love pizza and bacon and cheese in their fast food groups, so it's a wonder that these three haven't been combined until now.
Thanks to Pizza Hut though we finally have the cheese and bacon stuffed crust pizza. It's kind of crazy that they would think to roll out a hot dog stuffed crust and cheeseburger stuffed crust before they did this, but I guess that's how they work up in corporate or something.
The crust is made with three different kinds of cheese – mozzarella, white cheddar and provolone – and little pieces of Applewood smoked bacon. As you can see from the pictures on this page, it looks absolutely delicious.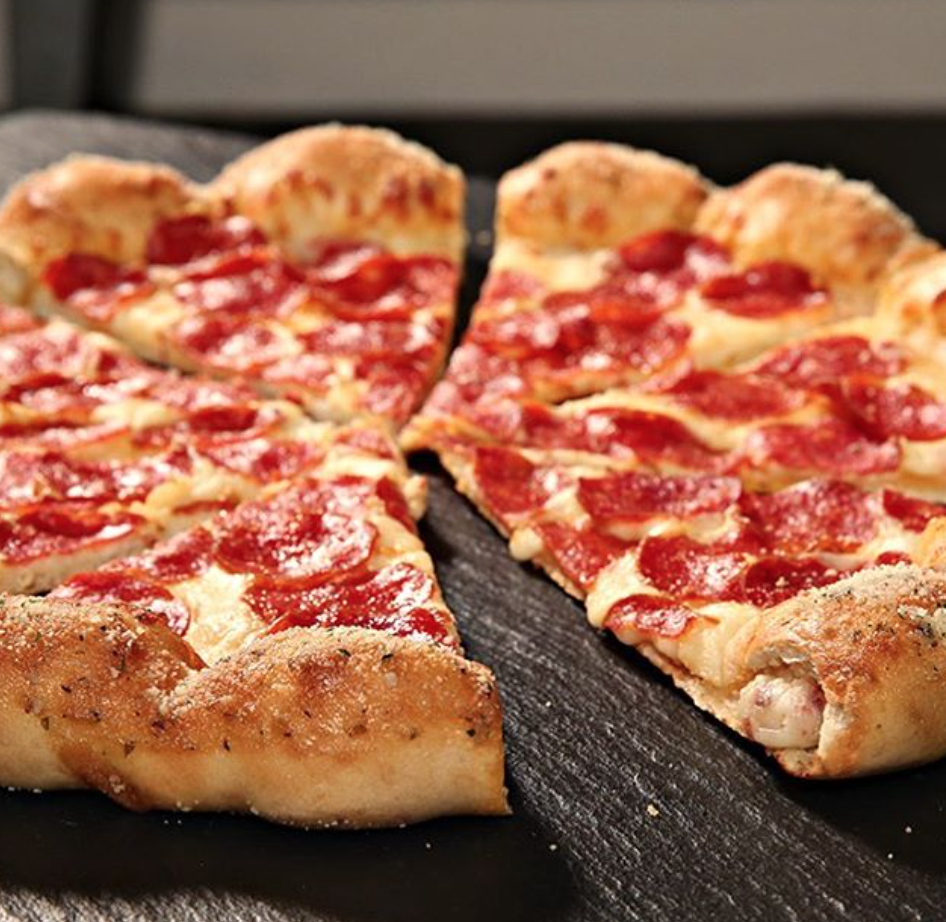 Now for the bad news – this is only going to be available in the U.S. and initially only for a limited time only. Of course.
I don't know why all these sick new fast food options are only ever for a limited time only or in one specific country/place – if a major corporation is going to spend time developing them, why the hell don't they just roll them out worldwide? It's clear that people are going to want to have this as an option on their pizza given the success of stuffed cheese crusts, so why not just go for it? Assholes.
Still at least the McDonald's garlic and cheese fries look like they're heading for worldwide distribution.