One of the most upsetting part of the whole Johnny Depp/Amber Heard controversy for a lot of people was that Depp was fired from the 'Pirate Of The Caribbean' franchise and will never probably never play the character of Jack Sparrow ever again, but comments like the ones below from producer Jerry Bruckheimer do give us hope.
Featured Image VIA
Bruckheimer was talking to Deadline when he decided to brooch the subject of Depp and a 'Pirates Of The Caribbean' reunion, saying the following: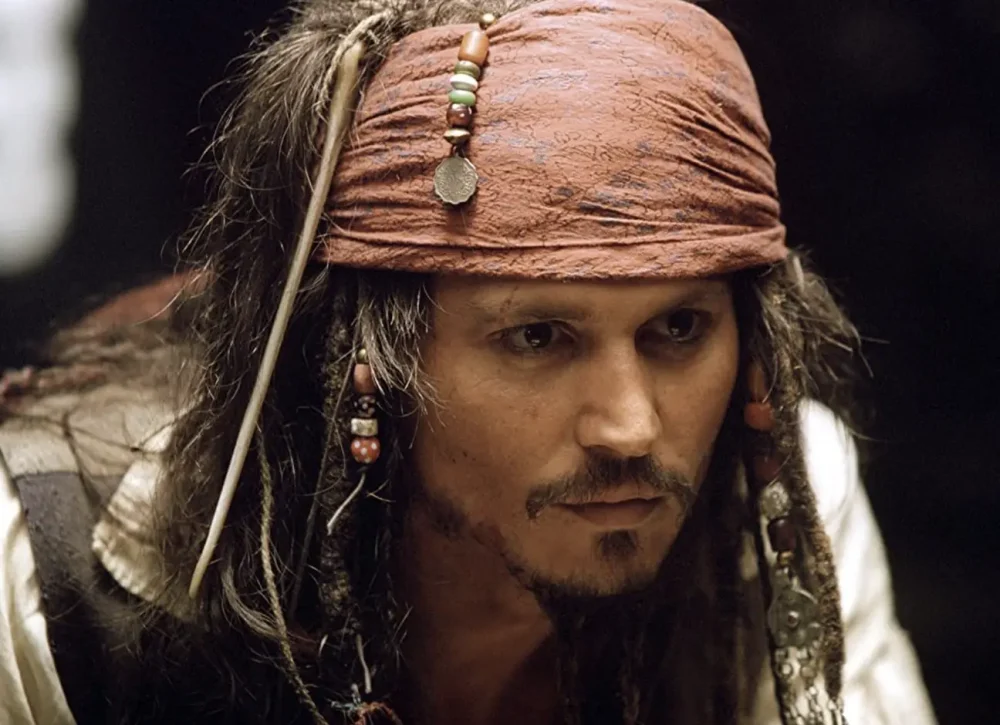 He's just so good at what he does and actors recover from things like this.

He's a good individual and he's a caring individual. He's somebody that you can rely on and he's just terrific.

I think Johnny is an utter friend and an amazing artist and, again, you go through things in life you wish you hadn't, but he's still a talented artist.
Well it certainly seems clear that Bruckheimer would relish the opportunity to work with the slightly disgraced superstar again, but it seems unlikely that it will ever happen again. Depp himself has said that if Disney paid him $300 million then he wouldn't go back and do another 'Pirates Of The Caribbean' movie and Disney themselves seem pretty firm on their stance too, but everyone knows that money talks in show business so whilst everyone is still alive, I'm sure it will be speculated on for years to come. It wouldn't surprise me if it did actually happen one day too.
For more of the same, check out Johnny Depp now living in London. Keep an eye out for him.