They say that your school days are the best days of your life, but how many of us actually want to go back and relive them and are willing to pose as a child in order to do this?
Images VIA 
I'm betting that the answer isn't that many, but there is at least one person out there as the strange case of an unnamed 30 year old man posing as a 15 year old at Stoke High School in Ipswich. The man was exposed due to the fact that he stood at over six foot tall and had a massive beard – so he wasn't exactly doing the best impression of trying to blend in. Maybe he should have watched Never Been Kissed for some pointers.
Anyway, one student had this to say about the imposter: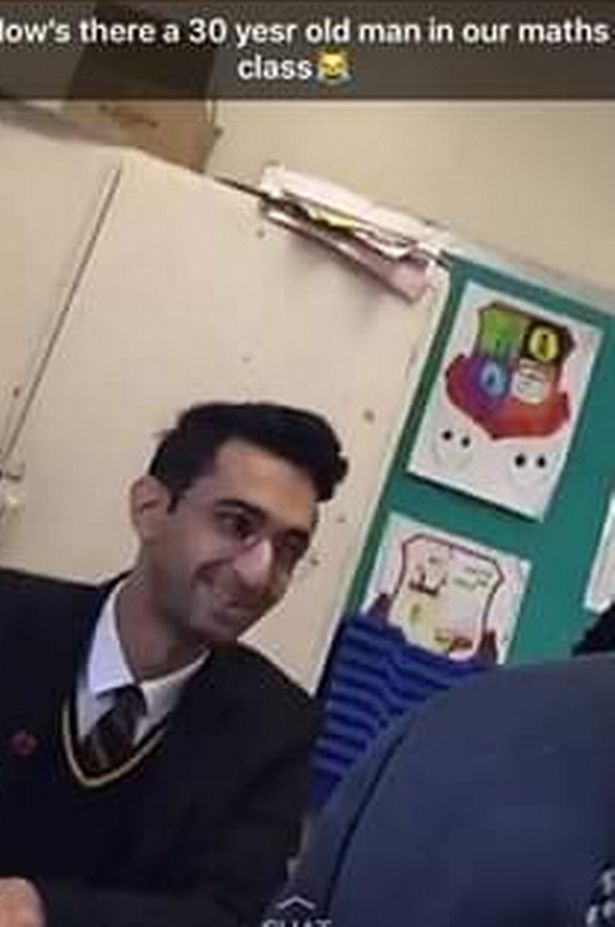 He looks way older than many of the teachers.

It's like someone's dad has come into school.

He's got a big beard, while the other boys I know are struggling to grow little moustaches.

He's very tall, around 6ft I'd say.

When I heard he was actually 30 years old I immediately told my mum.
Lol good thing he told his mum and not you know, a teacher at the school or someone in a position of authority that could actually do something about it. That's exactly what his mum proceeded to do and the man was yanked out of school and is now being assessed by the government. It's thought that he was an asylum seeker from Iran and that he started to attend school when he couldn't find any work. The Home Office will now consider his asylum case.
For more of the same, check out this story about a weird Ukrainian adult going to school in America and becoming an honours student. Crazy.