Ian Beale is one of the most enduring and legendary characters on British television and as such has been the subject of many a meme over the past 33 years – you can't really blame anyone for that either, given the tremendous amount of dumb situation that he's found himself in over the years. There's pretty much a meme for every occasion.
Images VIA
And here's another one. For some reason, a guy called Lee Allen has collaborated with illustrator Jason St Paul and an Ian Beale inspired streetwear spinoff called Bealenaire Boys Club (yes that is a real thing) to reproduce 20 classic hip hop album covers with Ian Beale's likeness on them. Why? I don't know but it's pretty funny so take a look at these and enjoy and think about what might have been if it had been Ian Beale rapping on some of these rather than 50 Cent or whoever:
Beale – Nothing Was Left/ Drake – Nothing Was The Same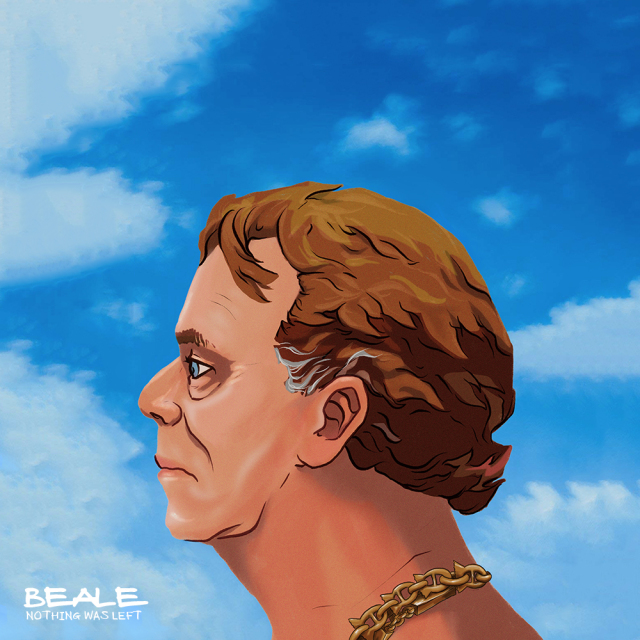 Beales – The Square/ Fugees – The Score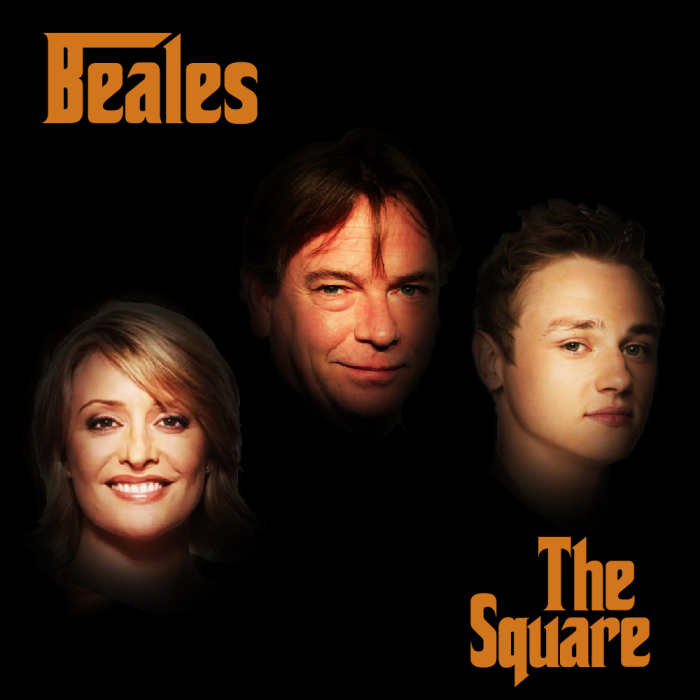 Beale – The Ian Beale LP/ Eminem – The Marshall Mathers LP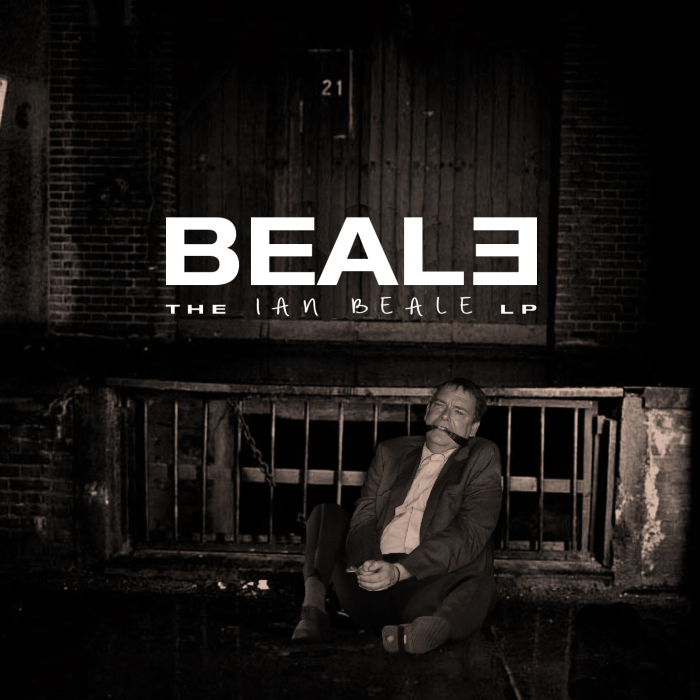 Ian – Bealematic/ Nas – Illmatic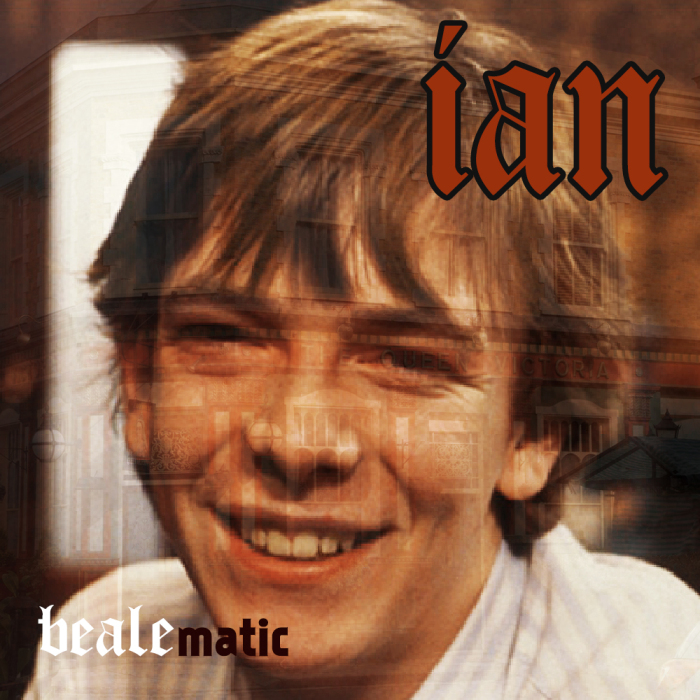 De La Sole – 3 Wives Down and Counting/ De La Soul – 3 Feet High and Rising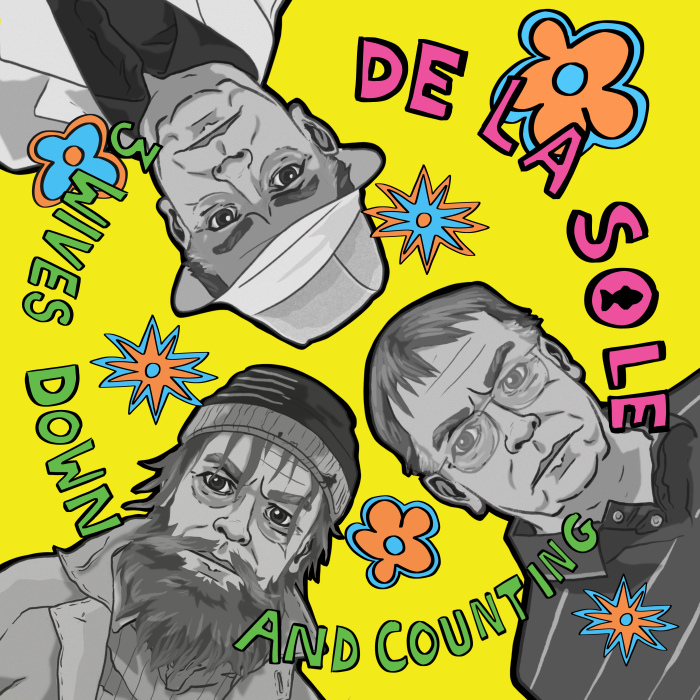 Ian Beale – DAMN./ Kendrick Lamar – DAMN.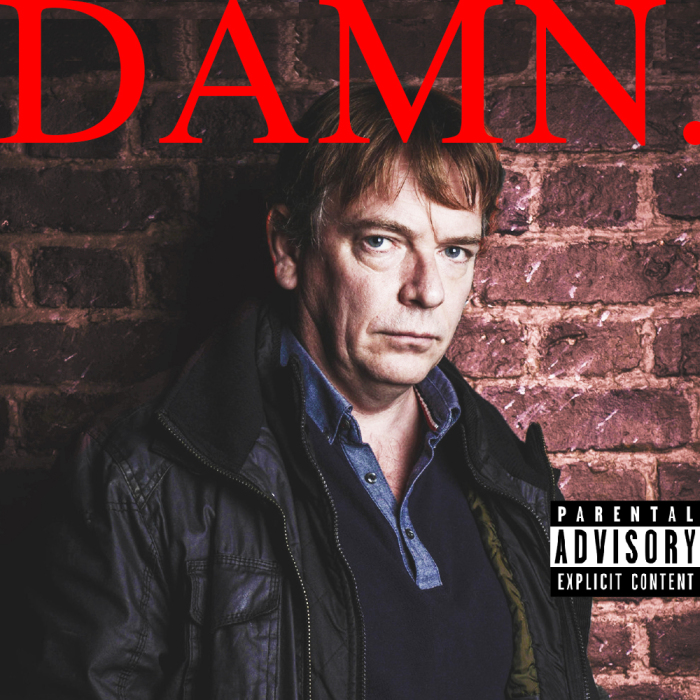 Madbealeain – Madbealainy/ Madvillain – Madvillainy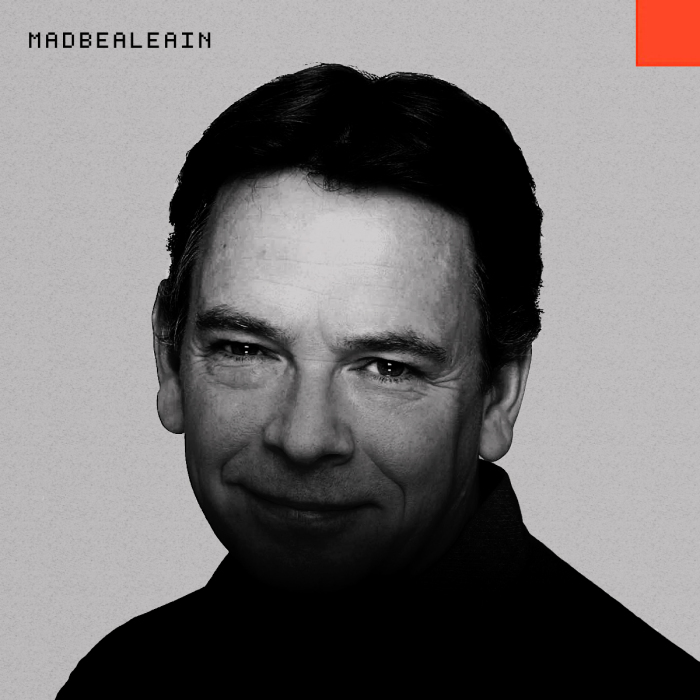 Ol' Dirty Beale – Return To Walford: The Dirty Version/ Ol' Dirty Bastard – Return To The 36 Chambers: Dirty Version
Phil/ Ian – Liquid Chipforks/ GZA – Liquid Swords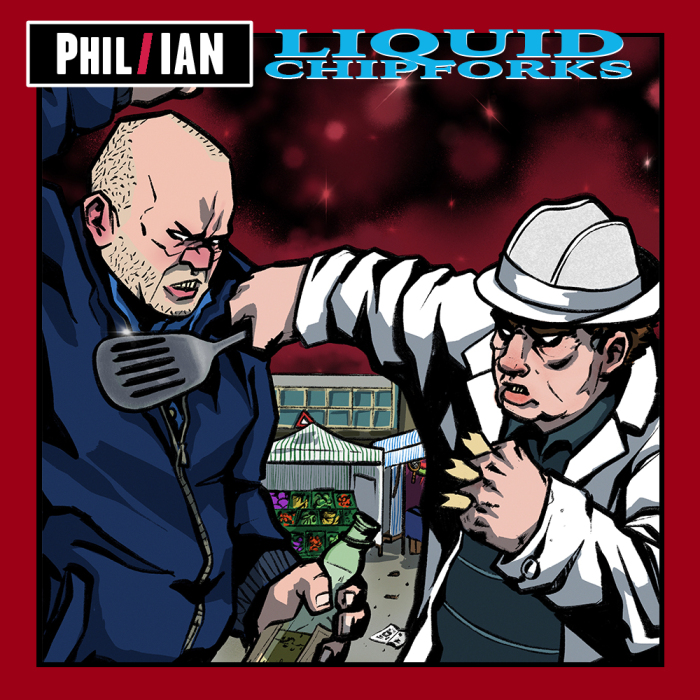 I.A.N – Straigh Outta Walford/ N.W.A – Straight Outta Compton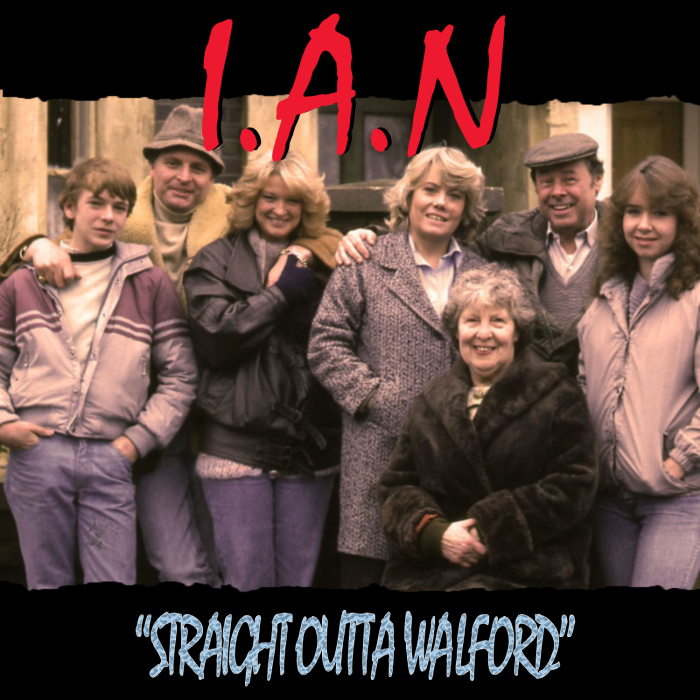 The Notorious BEALE – Ready To Fry/ The Notorious B.I.G – Ready To Die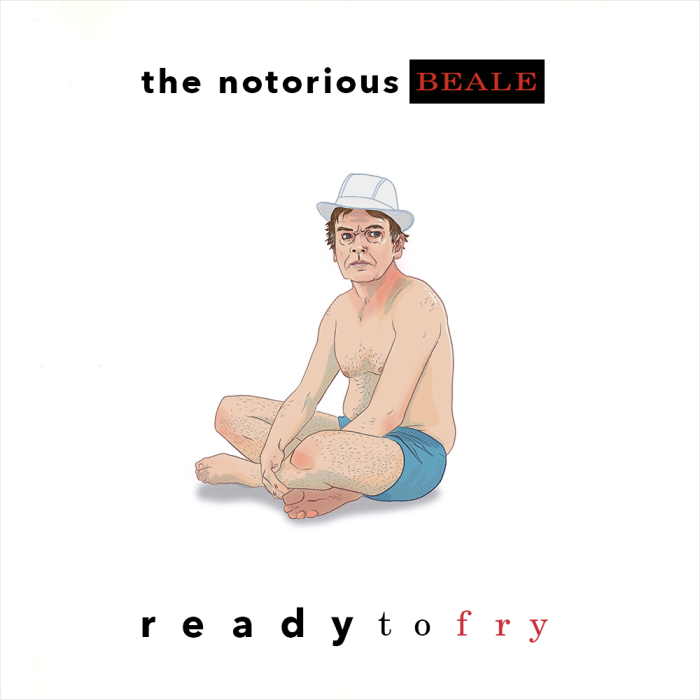 Ian Beale – Kathy's Son/ Nas – God's Son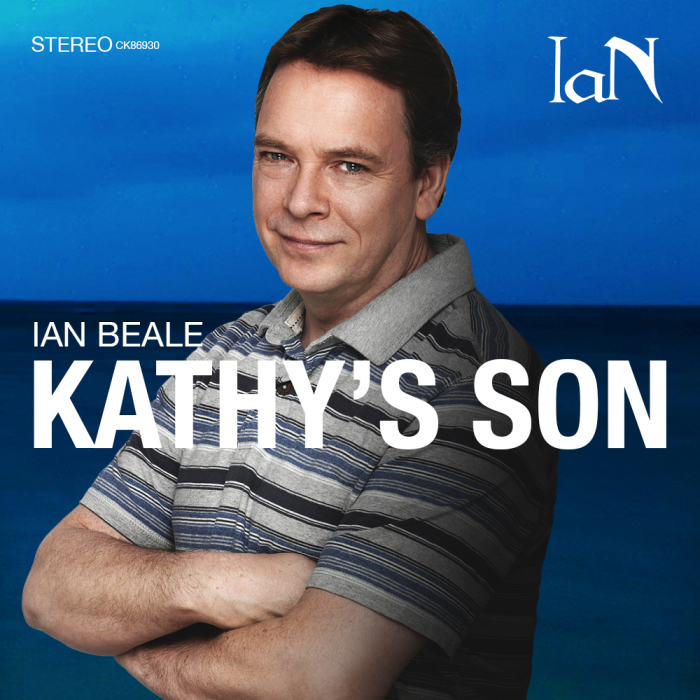 Dr. Beale – The Cod & Chips/ Dr. Dre – The Chronic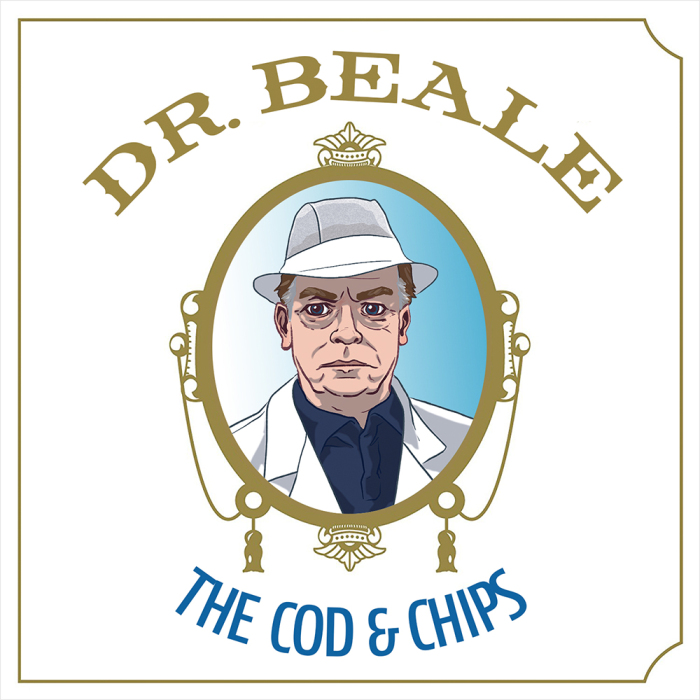 Ian, The Creator – Beale/ Tyler, The Creator – Goblin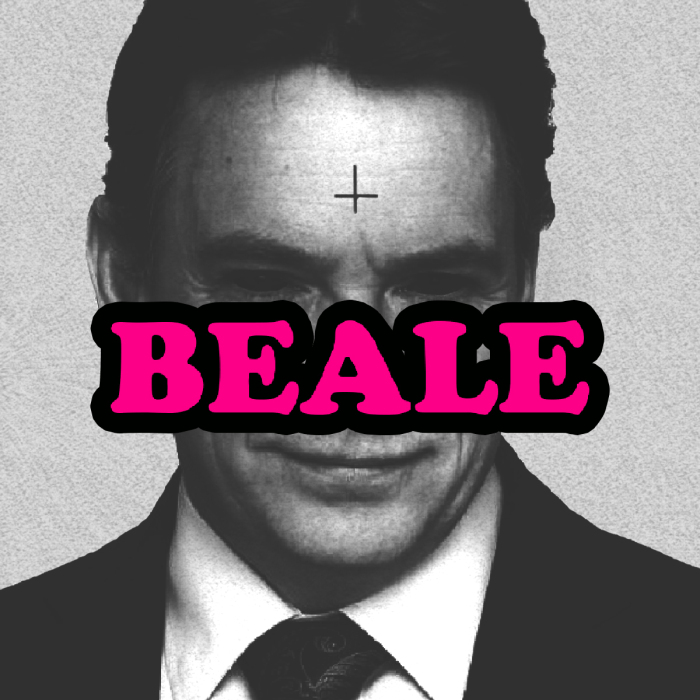 Ian-B – The Bealeprint/ Jay-Z – The Blueprint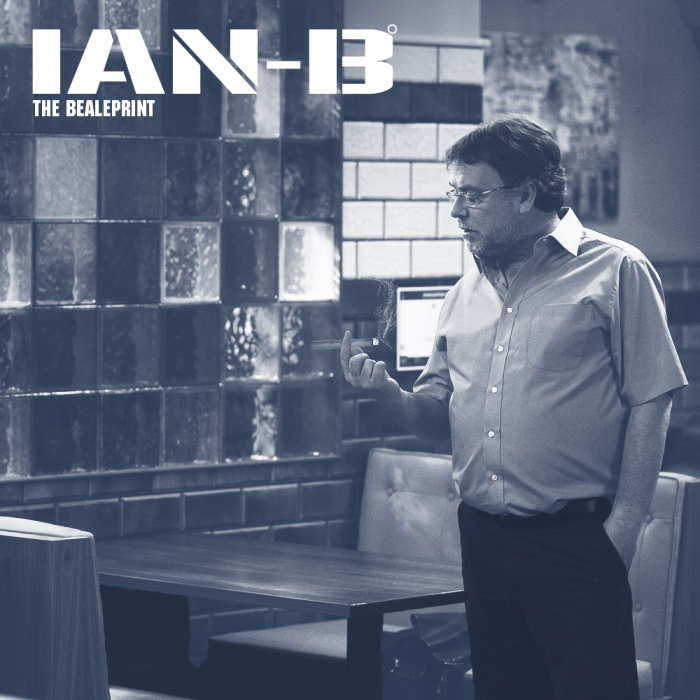 Ian Beale – The Miseducation Of Ian Beale/ Lauryn Hill – The Miseducation Of Lauryn Hill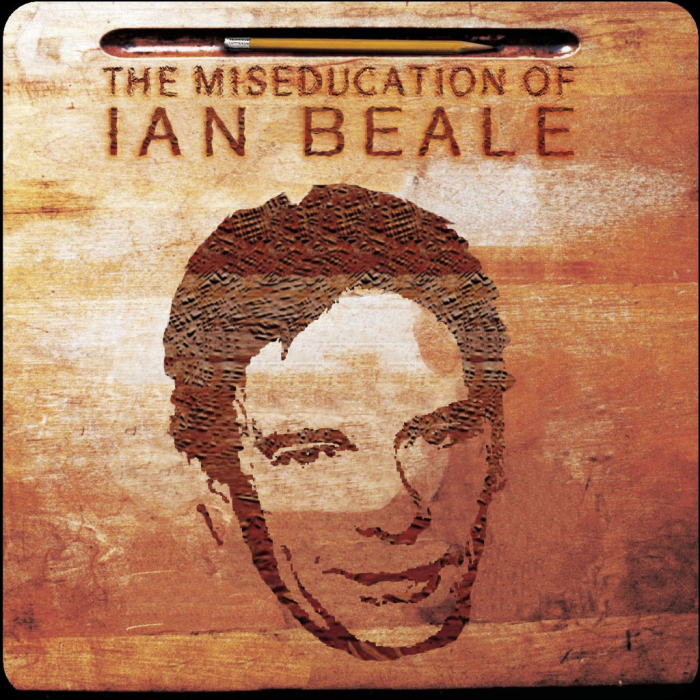 Ian Beale – Big Beally Style/ Will Smith – Big Willy Style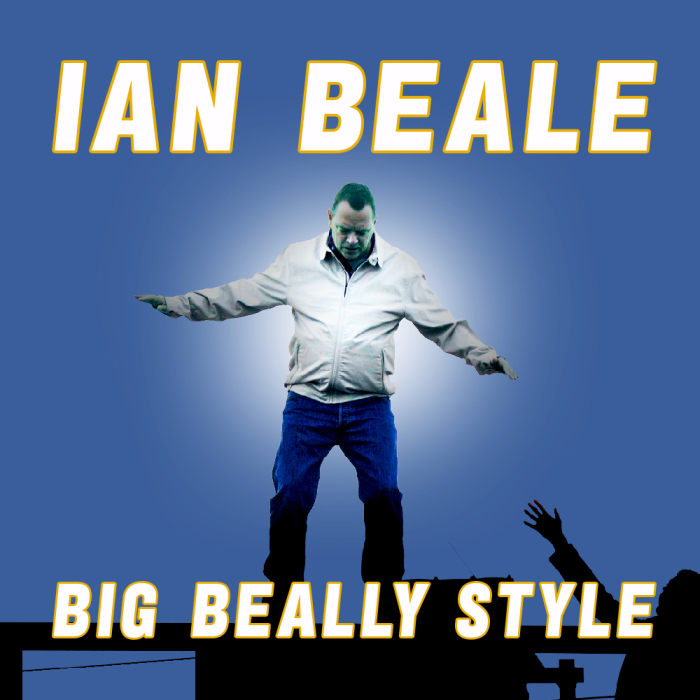 Ian Beale – My Beautiful Dark Twisted Denise/ Kanye West – My Beautiful Dark Twisted Fantasy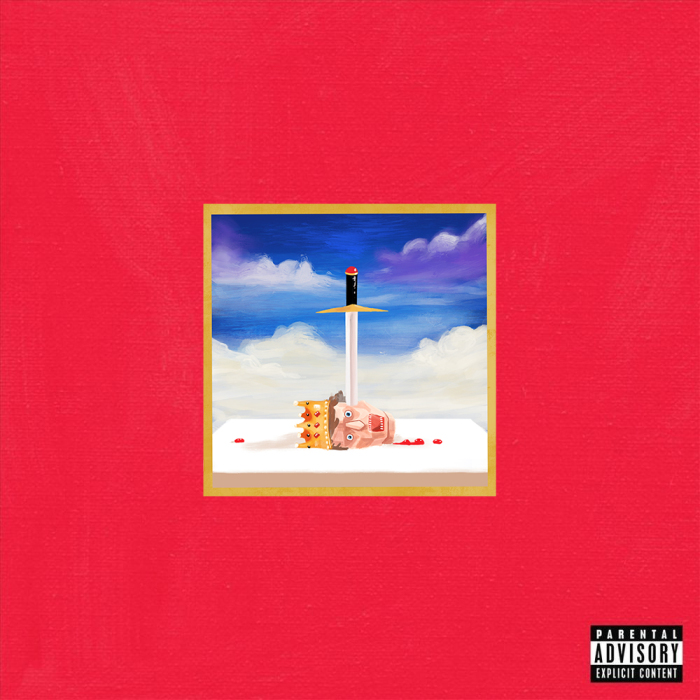 Ian Beale – It Takes A Nation Of Beale Ians To Hold Us Back/ Public Enemy – It Takes A Nation Of Millions To Hold Us Back
Ian Beale – Sell Fish Or Die Fryin'/ 50 Cent – Get Rich Or Die Tryin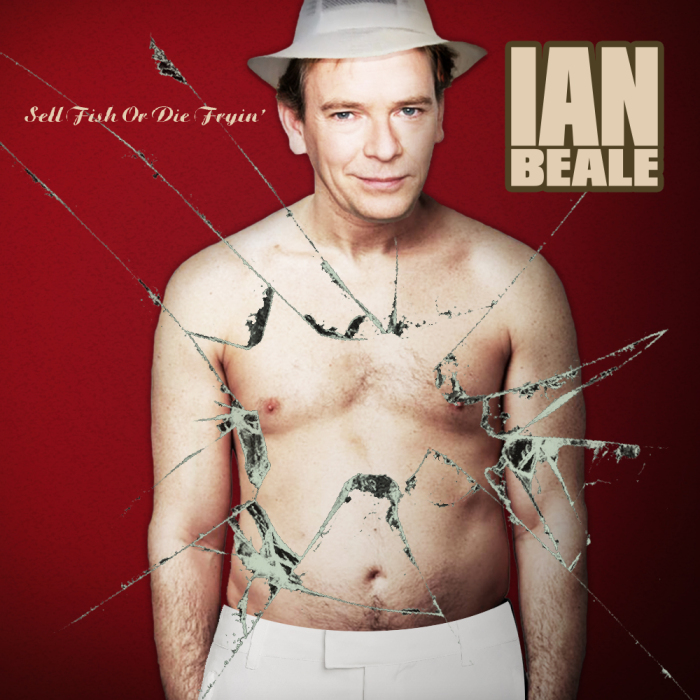 Yeah I mean those are a real tip aren't they? Think my favourite is the 'Sell Fish Or Die Tryin' or the 'Straight Outta Walford' but most of them are exceptional. Would definitely love Beale to attempt rapping on some of them for a Christmas charity or something because you know that would completely clean up. Just putting it out ther.e
For more Ian Beale, check out this tattoo someone got of a homeless Ian Beale. Ridiculous.