A 25-year-old maths teacher has become something of an internet sensation since it was revealed that she was hooking up with not one, but three of her students.
Featured Image VIA
Erin McAuliffe, who taught at Rocky Mount Preparatory School in North Carolina, was caught out after staff notified the police about her behaviour. During interviews conducted with other teachers, it has been revealed that Erin was hooking up with two 17-year-olds and one 16-year-old.
To add to the scandal, one publication even received anonymous emails from people who claim to have gone to college with Erin, adding that they are not surprised that she did what she did and that there are some explicit "butt pics" of her online. Here's what one email said, alongside the images in question:
I went to college with this girl at Methodist University. This is no surprise to any of us that knew her.

Great article. I've attached more photos that I think could help. For privacy purposes, I'd rather stay anonymous. Also, if there's one thing to downgrade her rating, it would be her recent cat tattoo on her leg. I'm not quite sure what she was thinking. Hope this helps.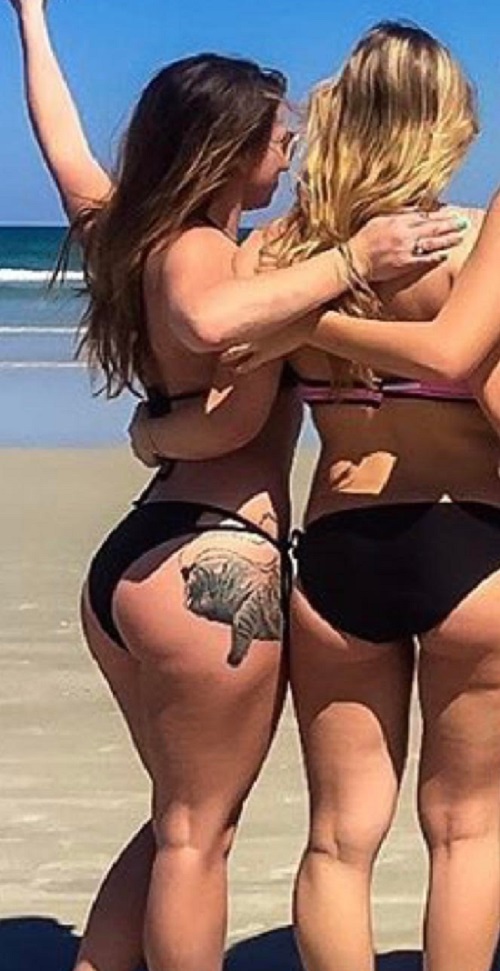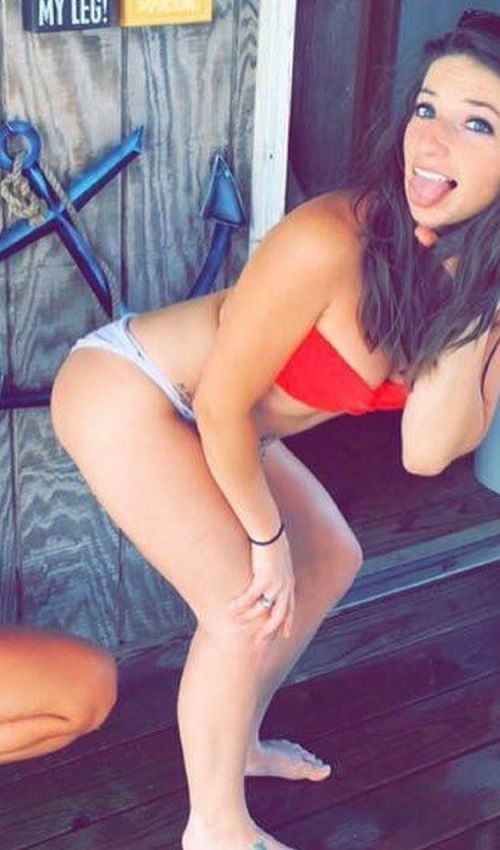 Images VIA
The court case is now underway, with Erin facing charges of three counts of sexual activity with a student and one of indecent liberties with a minor.
No comment from Erin McAuliffe after hearing felony sex w/minors charges read in court. She taught math @ Rocky Mt Prep b4 allegations#abc11 pic.twitter.com/c1hfGVam9s

— Anthony Wilson (@AnthonyABC11) June 13, 2017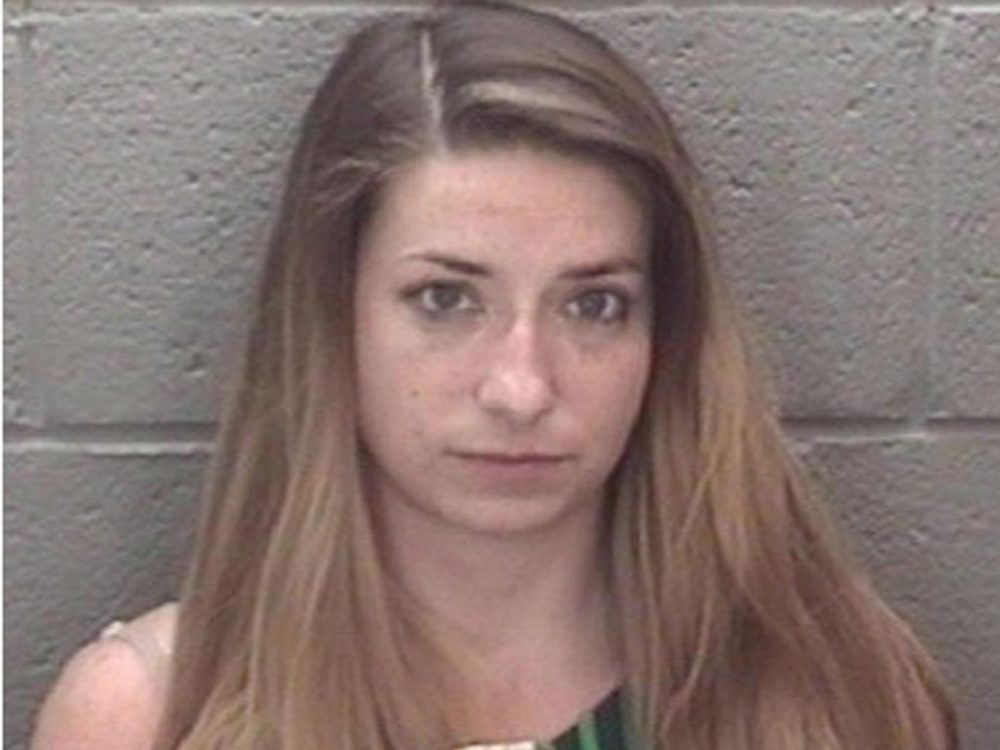 It's not known yet what her sentence will be, but we all know that teachers who shag students over in America are not let off lightly, particularly when the students are underage (the age of consent in America is 18). This teacher got 30 years in the slammer, and she only had sex with one student, so I imagine Erin's is going to be even worse. We'll keep you posted.