Although the images you are about to see might look like they were taken from a fairytale land, they were in fact captured in the tormented territory of the Congo.
Images VIA
Irish documentary photographer Richard Mosse ventured into the eastern parts of the African country for his series called 'Infra', using a military surveillance technique known as 'Kodak Aerochrome'. This brand of film has infrared capabilities, switching green tones of the jungle into stunning shades of red, lavender and hot pink. What resulted are the conflicting, surreal and beautiful shots that you can see below, which Mosse intended to signify the possibility of hope in a world that is caught up in brutal war and devastating loss: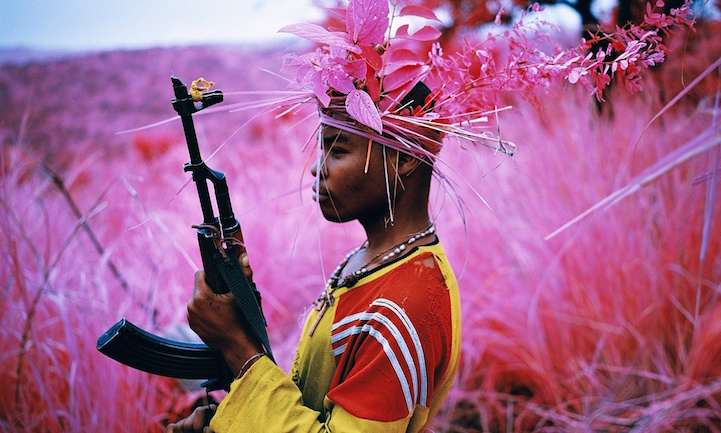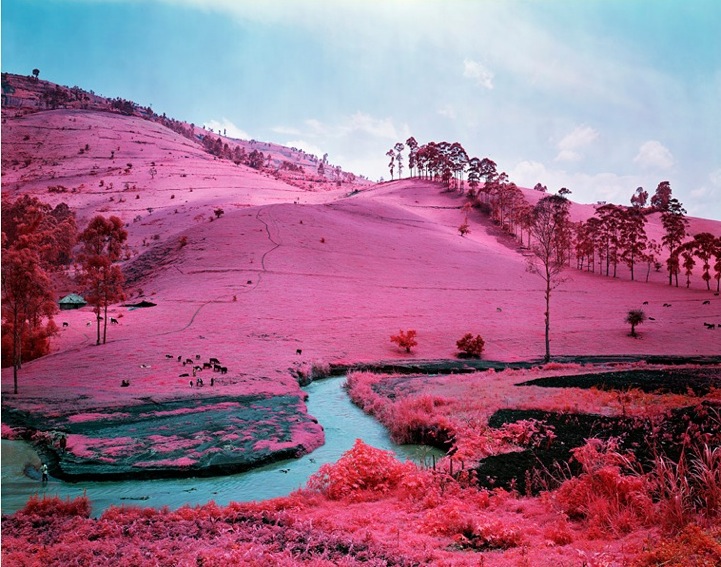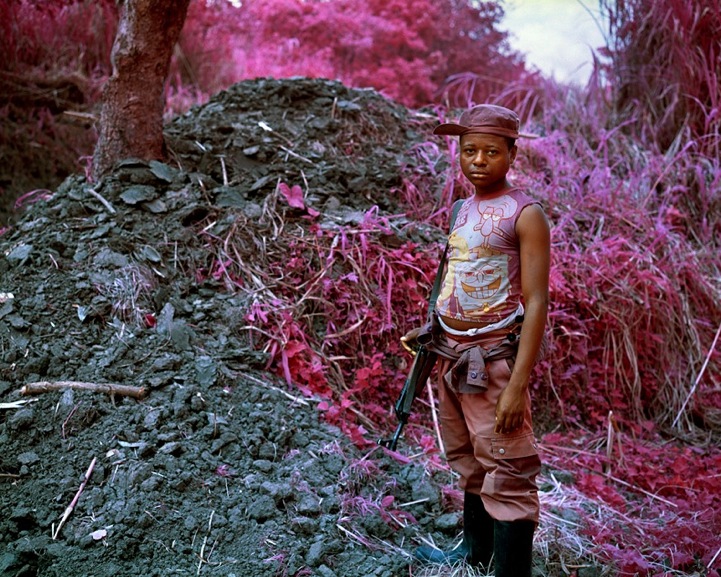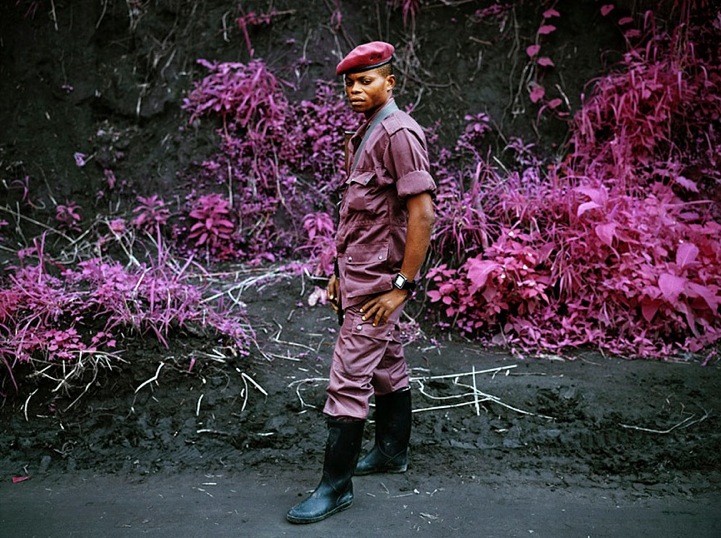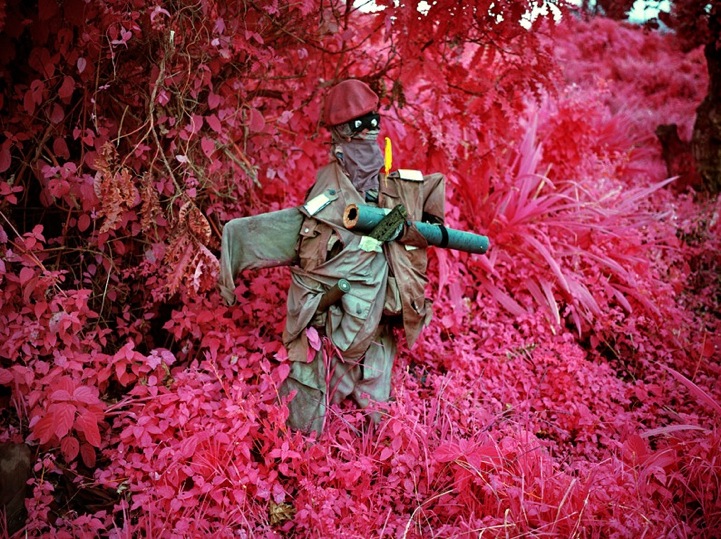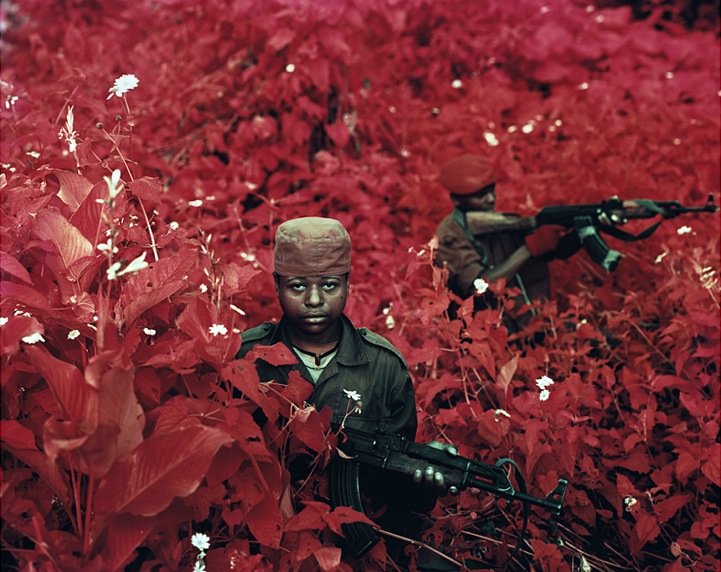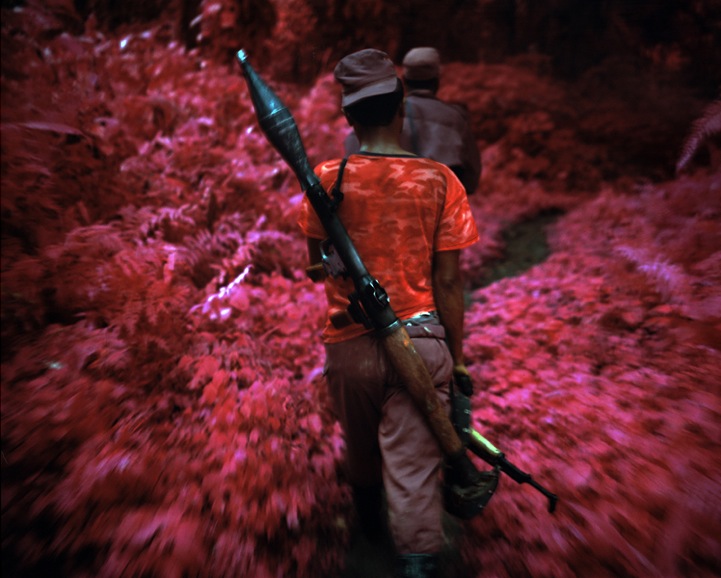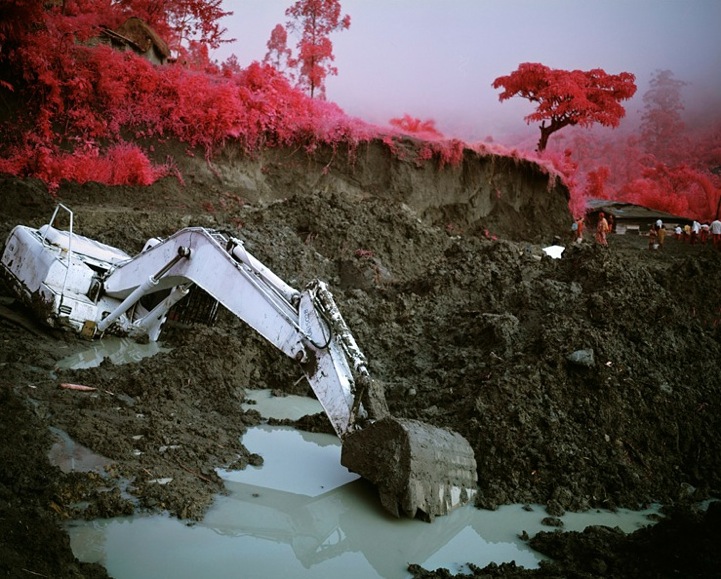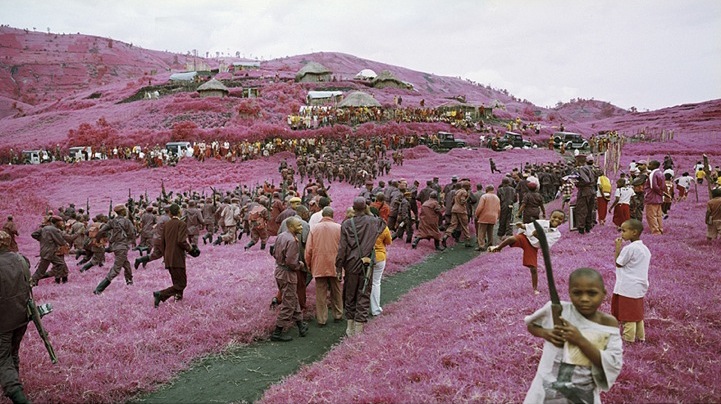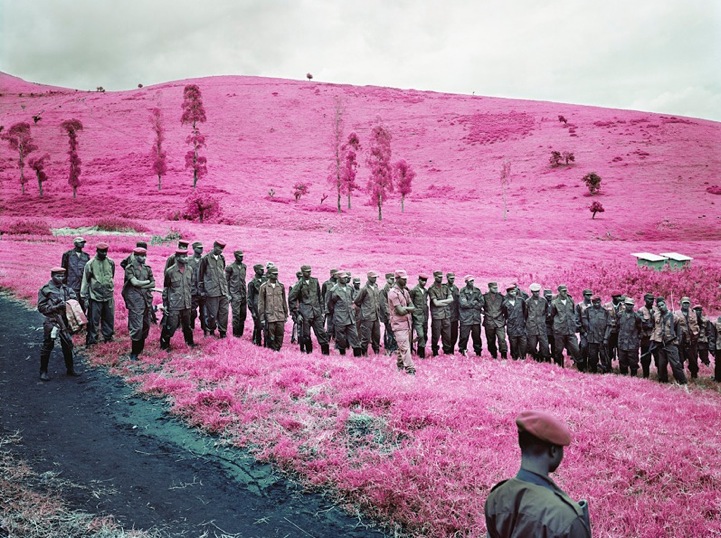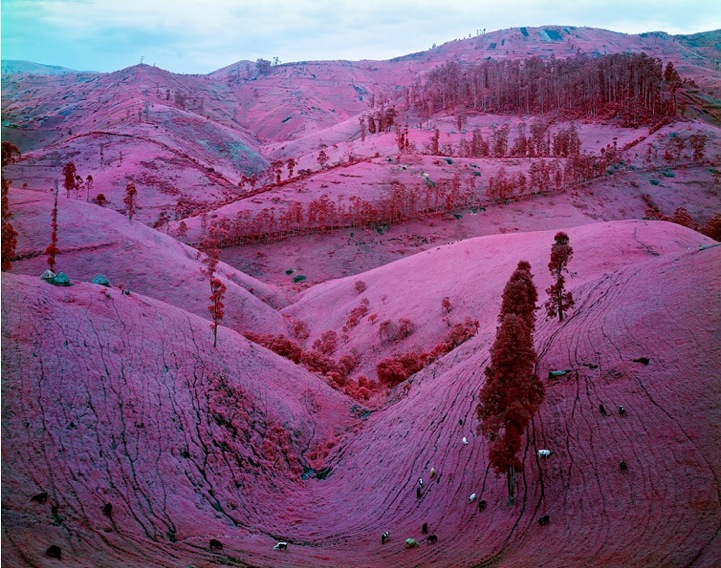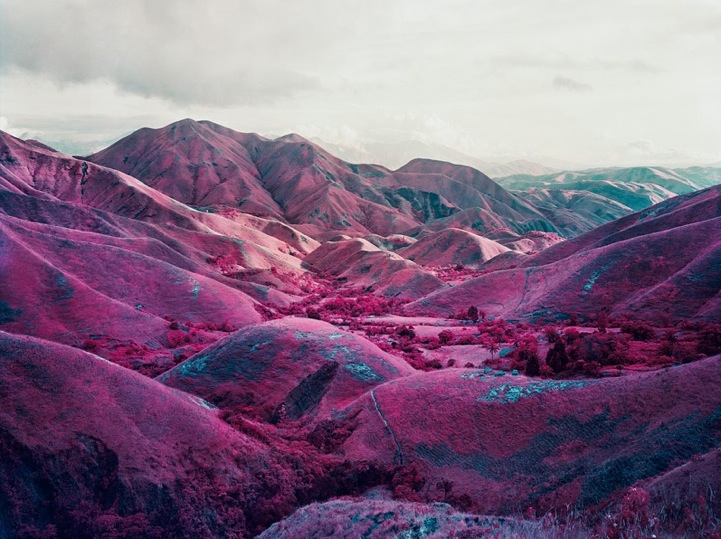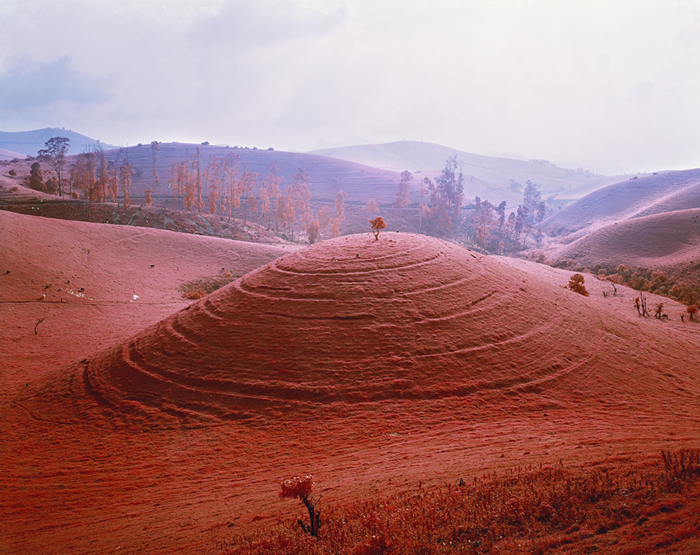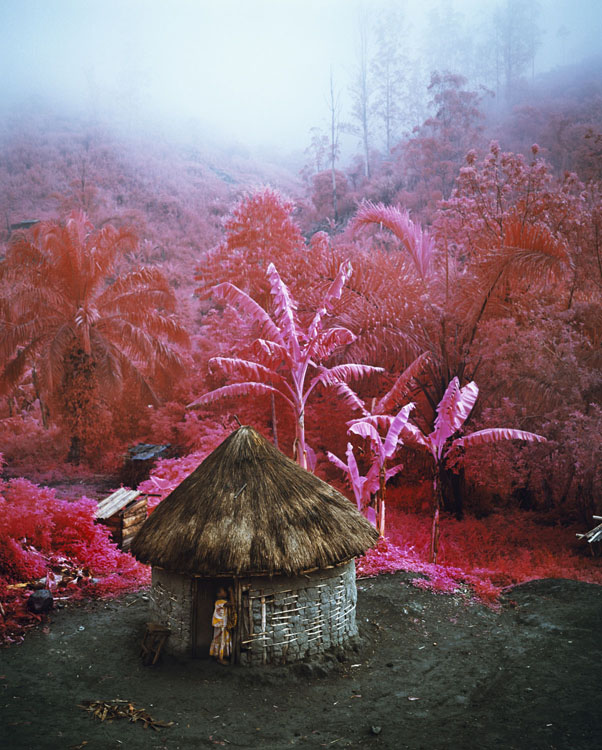 What an absolute triumph – Mosse has really proved himself as an innovator with this beautiful and striking photo collection.
For an equally impactful series, check out the seedy underworld of LA's Skid Row.