Murderer Edward Tenniswood faces a life sentence after being found guilty of the murder of India Chipchase during court today.
Images VIA
If any of you haven't been following the twisted case in the news, 52-year-old Tenniswood found Chipchase, 20, drunk outside of a nightclub. He managed to get her into a taxi, making her believe she was safe. However, Tenniswood instead took her back to his house where he raped and then killed her. Words can't even describe how fucked up that is.
When police broke into his home, they found the girl clothed and lying on a mattress in the front room. And now for the first time, pictures have been released showing the sick murderer's house. What's really grim is that it seemed like he was prepared, as many areas the property were lined with plastic sheets.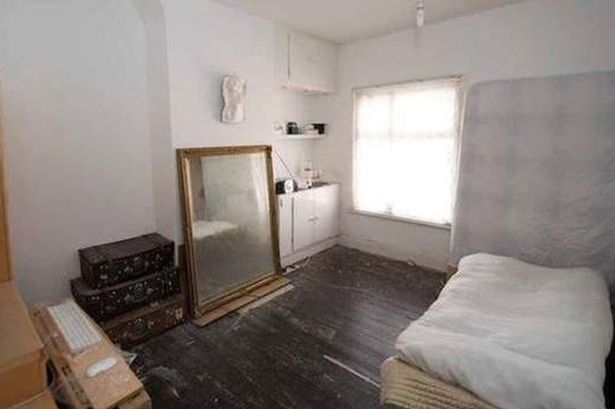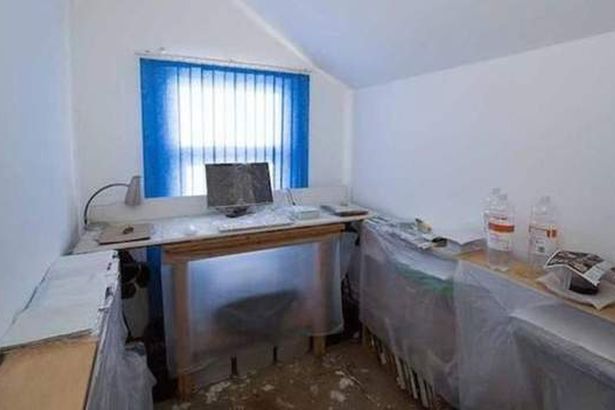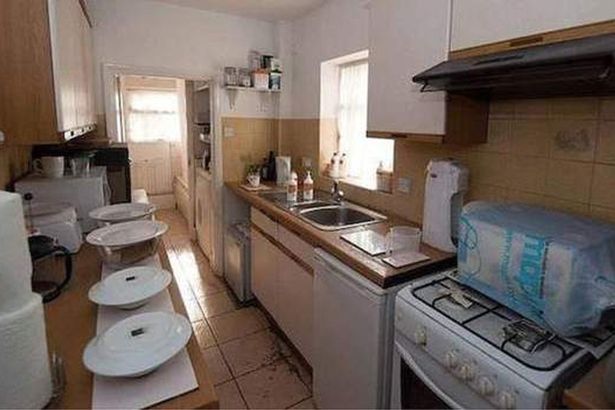 What's weird is that Tenniswood had strangled her to death. Apparently he told the court that he used the plastic sheets in order to avoid having to clean the house, which is serial killer behaviour in itself.
During police interrogation, he tried to make out that they had been having asphyxiation sex, but they saw that he was lying and he broke down and confessed in less than two hours.
As said, this sick motherfucker is going down for a long time and too right.
To read about five disturbing murders that are linked to the occult, click HERE.