If there's one thing that most people can probably agree on, it's that their come faces are pretty damn spectacular, sometimes to the point that you don't even want your partner to see it because you're so entrenched in the throes of ecstasy that you just can't control yourself.
Images VIA 
Whilst this might be the case for some of us, it's not the same with everyone, as photographer Alina Cara Oswald discovered, there are more than enough people that are willing to pose in front of the camera with their O face. Oswald had the idea for an intimate photo set based around the orgasm, and was very surprised about how many people were actually willing to participate: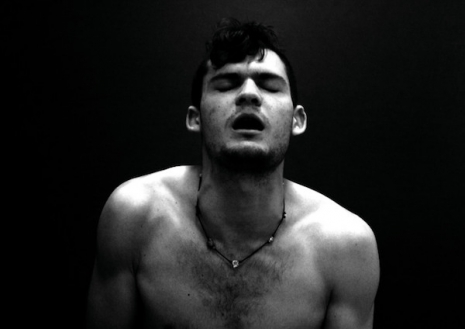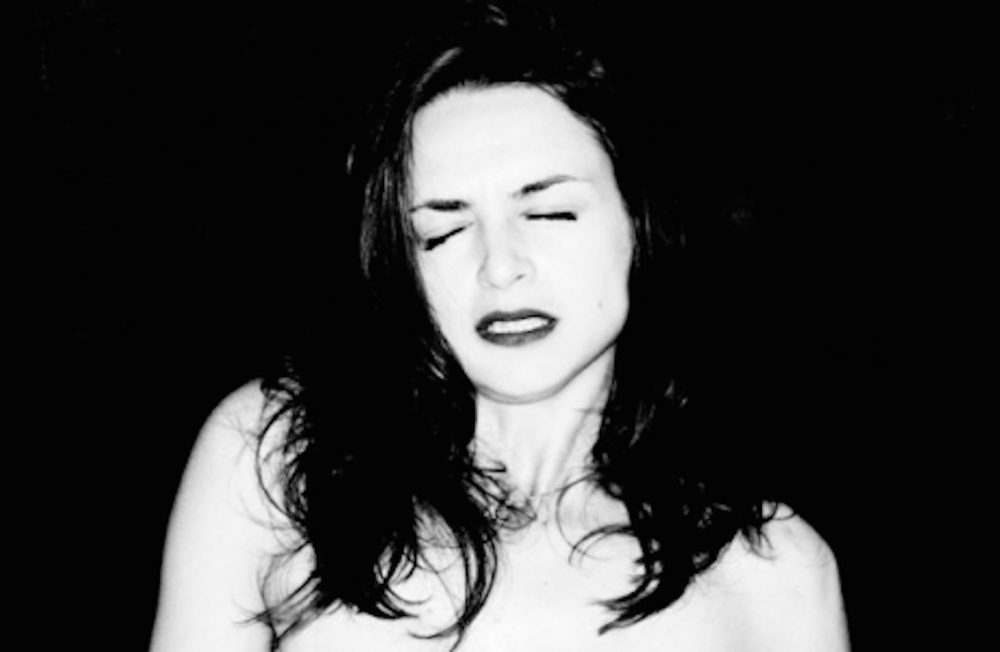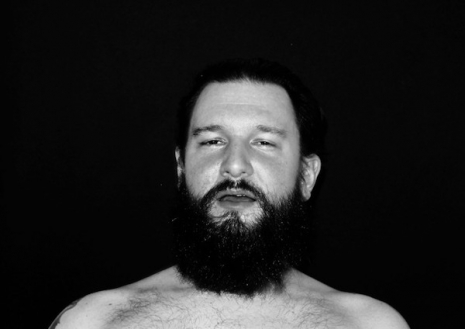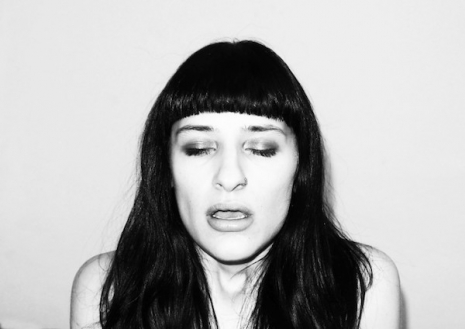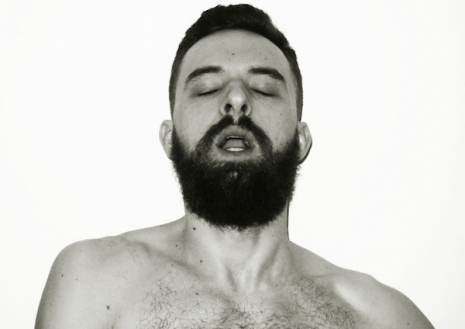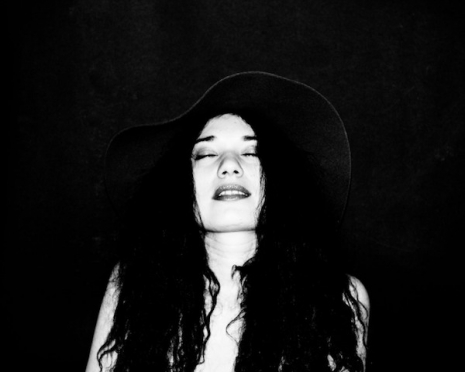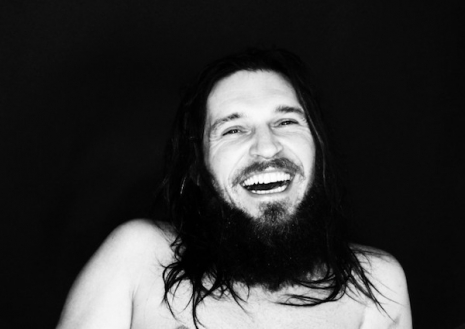 I started talking to people about my project and asked them very open and directly if they want to take part. And more and more people said yes. So I started photographing them.

The project became bigger and bigger. I put my whole energy and thoughts into it. I was organising everything and made many appointments.

Most of the time I went to the model's home, I brought some wine and some relaxed energy with me. I talked a lot to the person and then I setup my equipment. Then it was time for a hand-job.

Mostly I was in the same room, sometimes I went out and just came in at the end to take the photo. Sometimes I had couples and they helped each other. Sometimes the people watched porn or looked at erotic pictures. Afterward, we laughed and talked about it.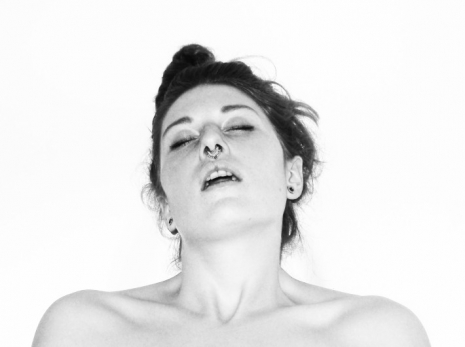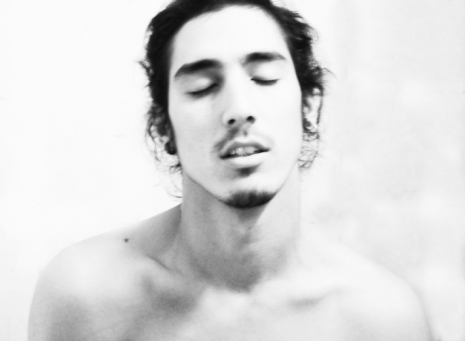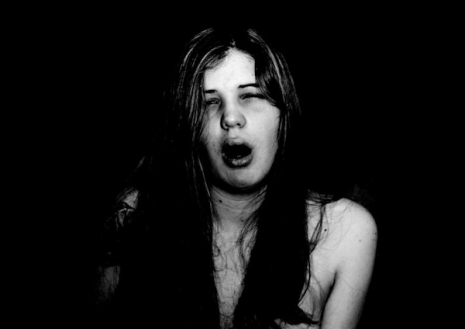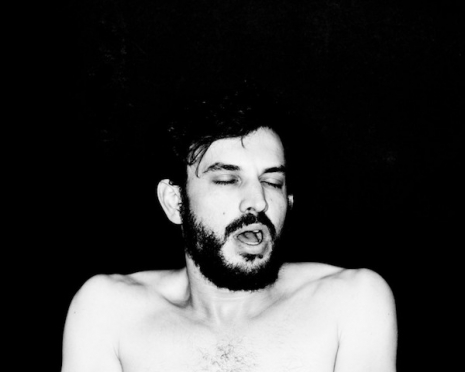 That sounds nice doesn't it? Some great photographs though – I think that guy with the full on cheesy grin was putting it on or just got snapped at the wrong point. No way is that real.
For more orgasms, check out this musical note that is so strong it can make women orgasm. Seriously.