The chilling images below provide a glimpse into Arthur G. Dozier School for Boys in Marianna, Florida – a now abandoned school, which has one of the most gruesome pasts imaginable.
For a time, it was the largest juvenile reform institution in the United States, operating between 1900 and 2011. Throughout its 111-year history, the school gained a reputation for abuse, beatings, rapes, torture, and even murder of students by staff. Despite periodic investigations, changes of leadership, and promises to improve, the allegations of cruelty and abuse continued.
Images VIA
According to reports, 55 of the children who died were even buried on the school premises. Now all that is left are the remnants of an institution where an unimaginable amount of suffering was caused.
Decades of violence and abuse have now been exposed at the institute, which had a horrific 'rape dungeon'. But what makes this entire story even more shocking is that no one has been held accountable for these horrific crimes. A photographer named 'Bullet' broke into the school grounds to get pictures from inside what is also known as the 'School of Death':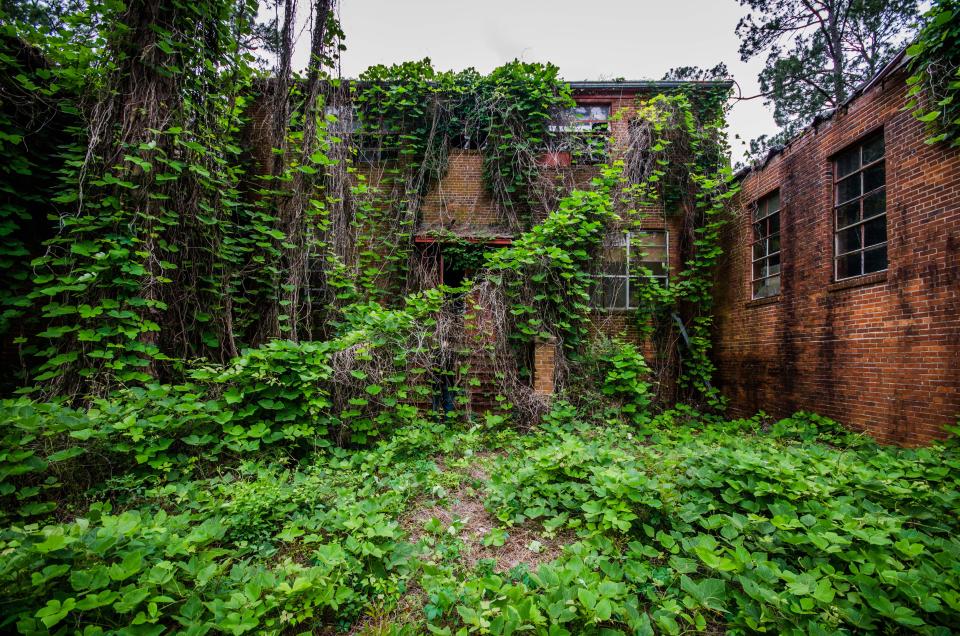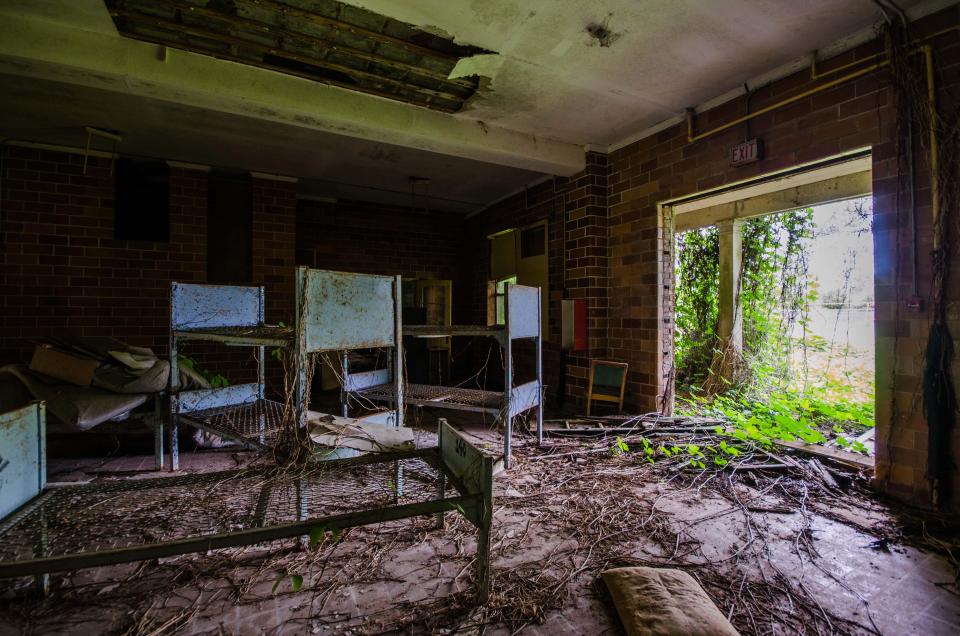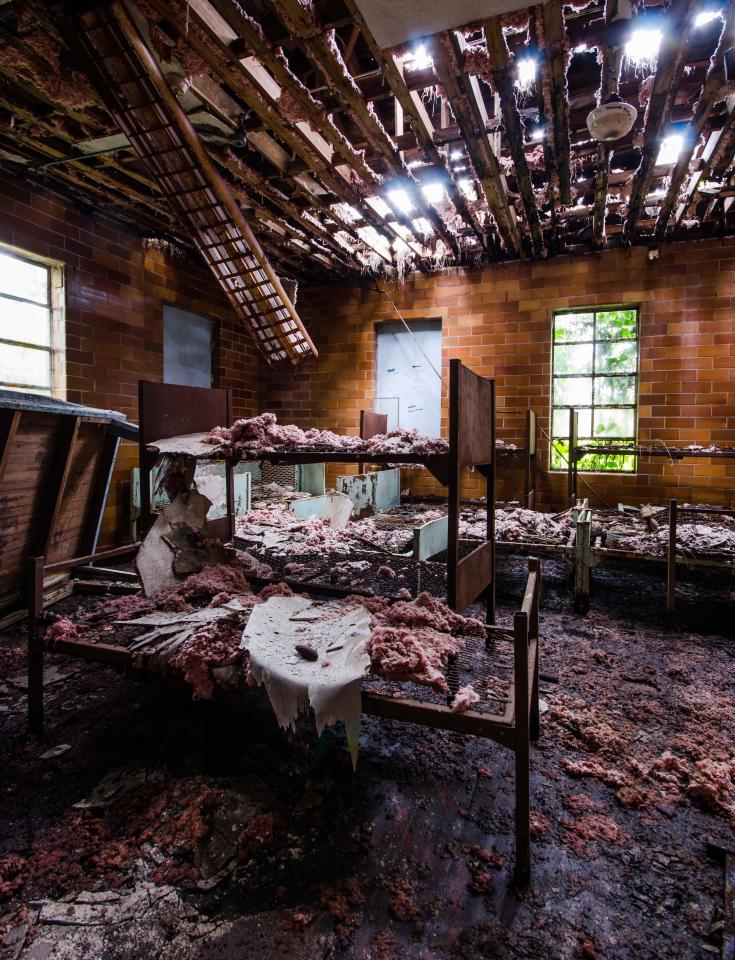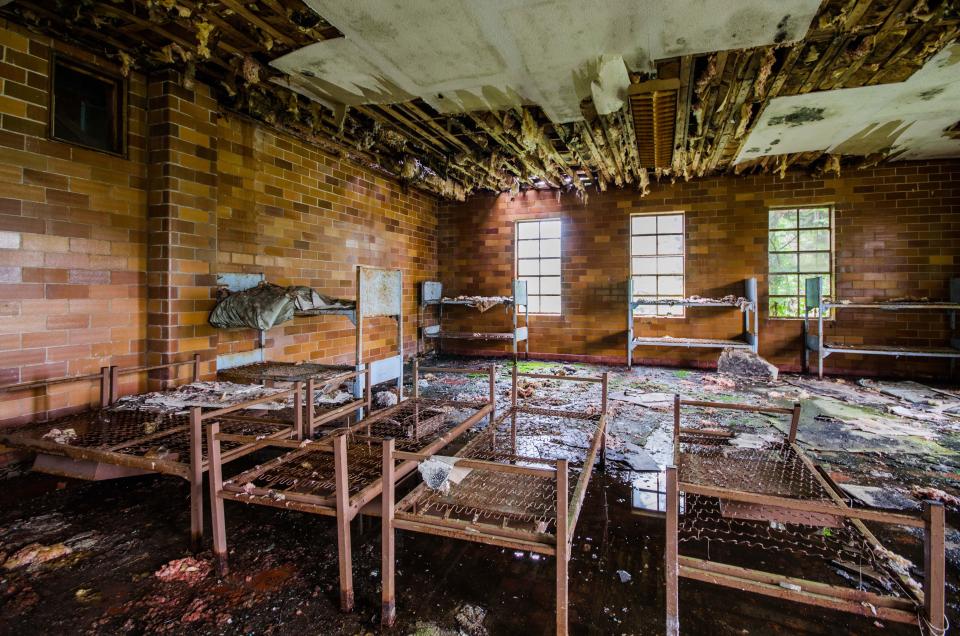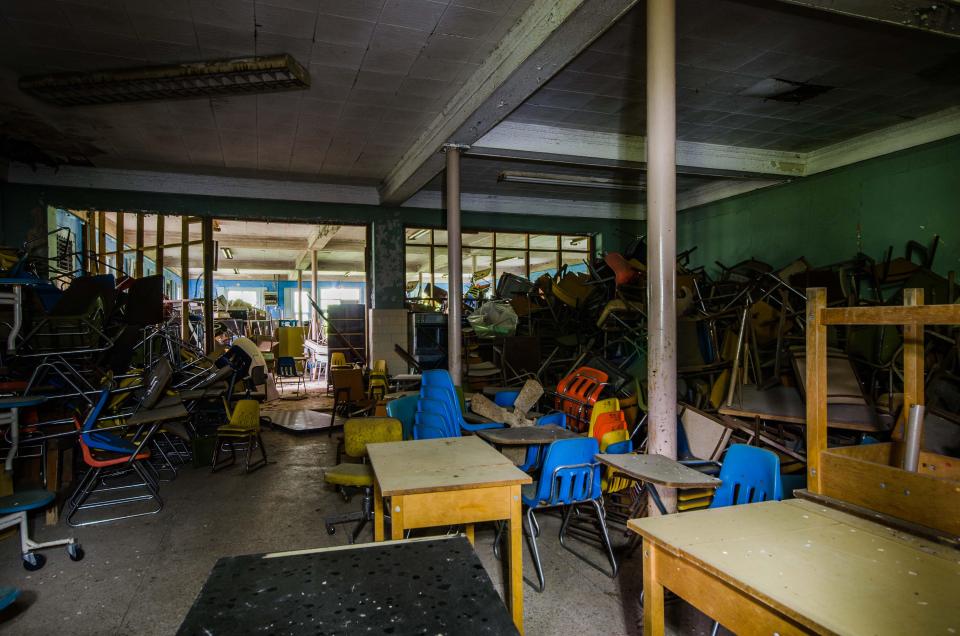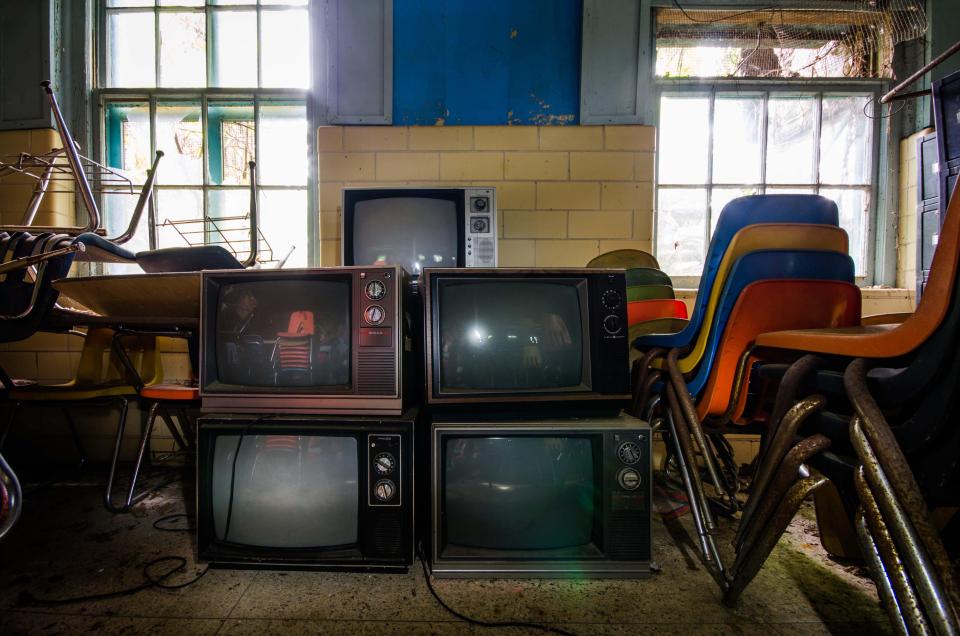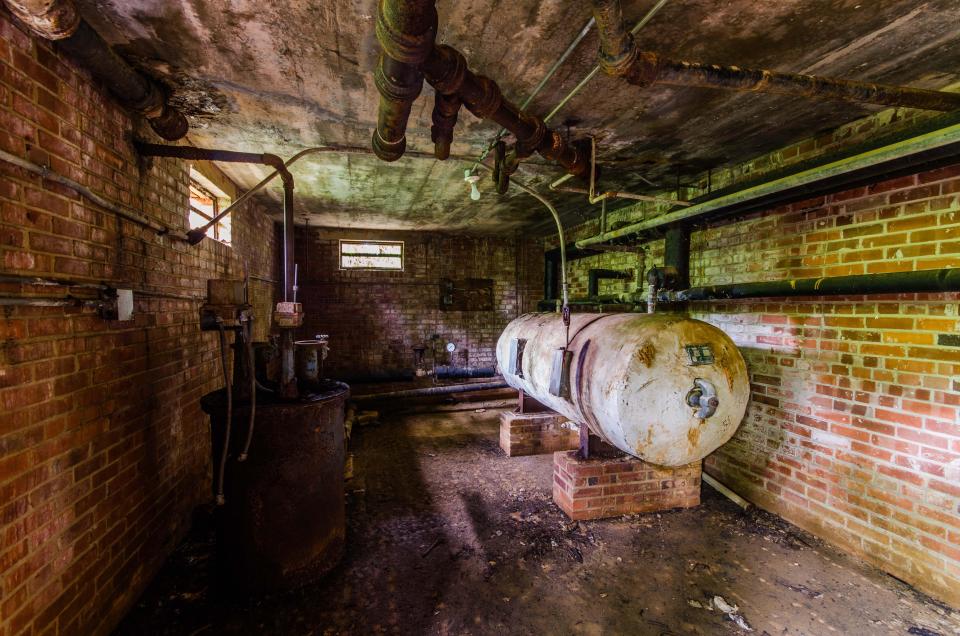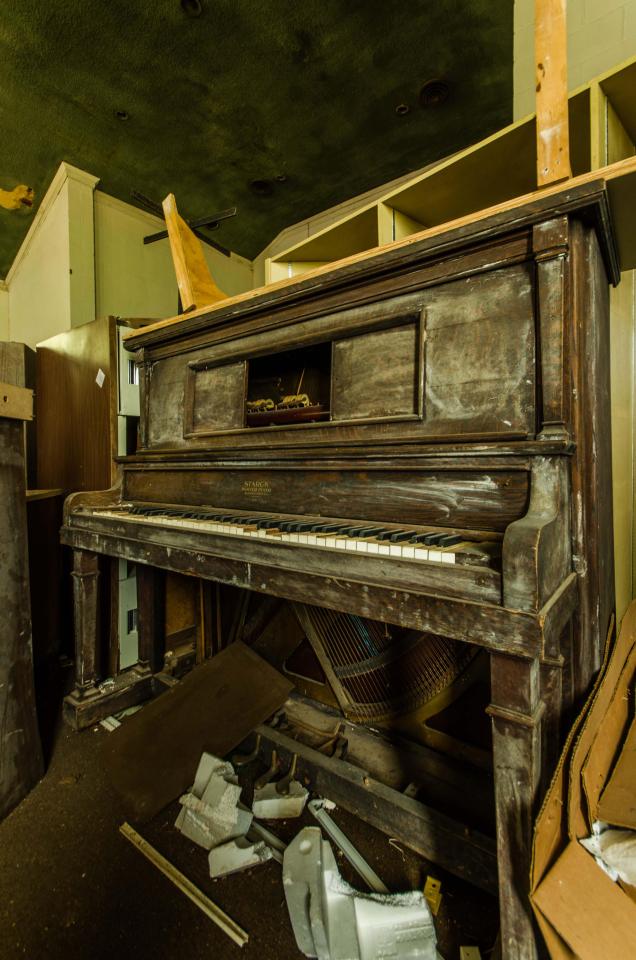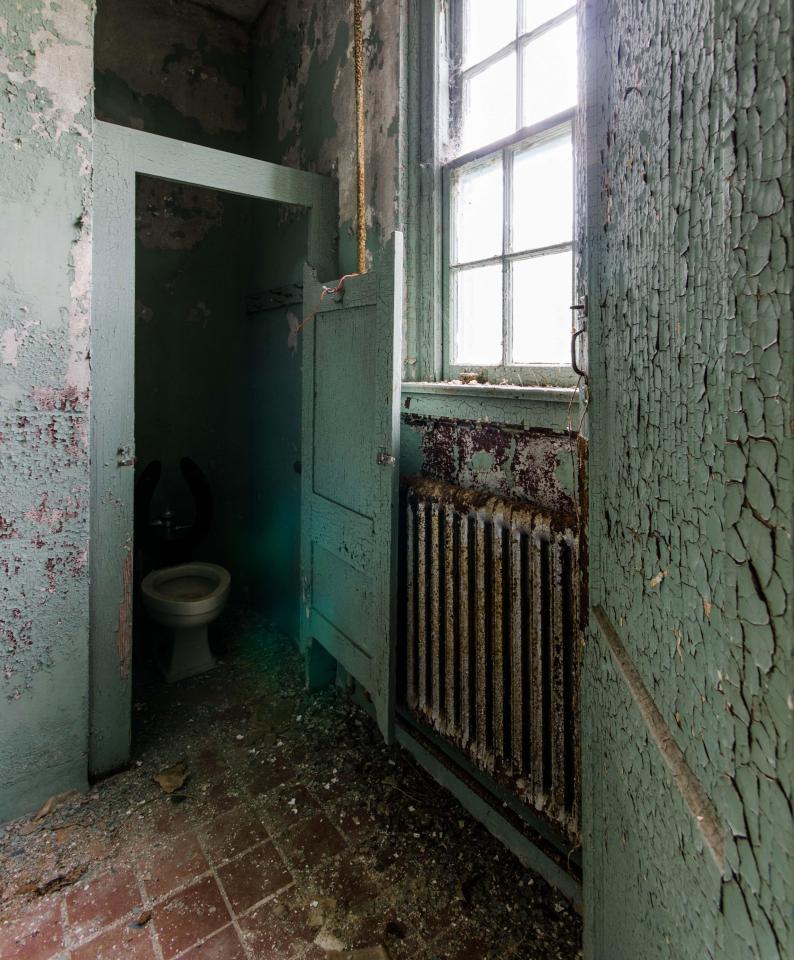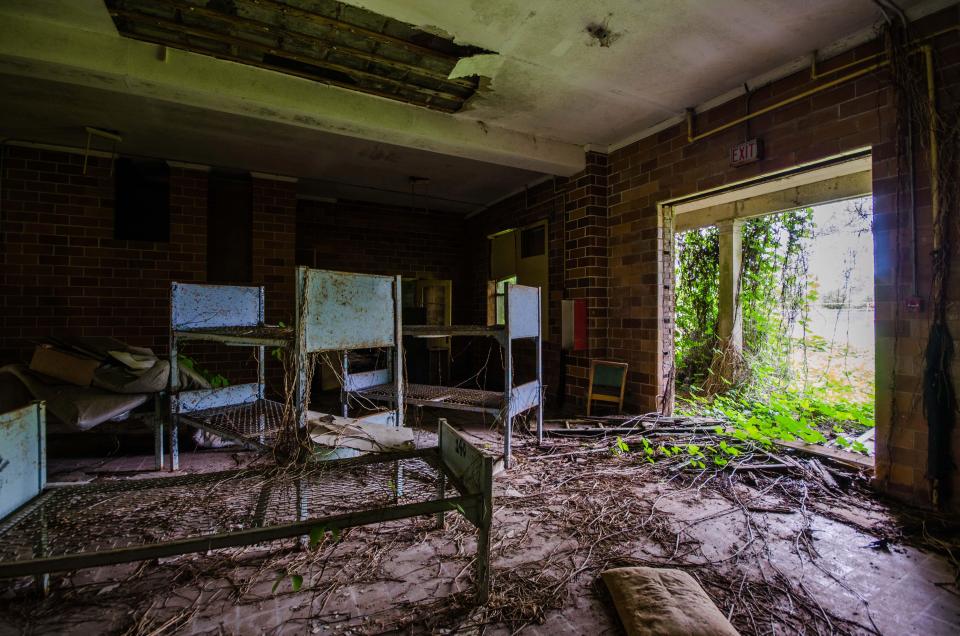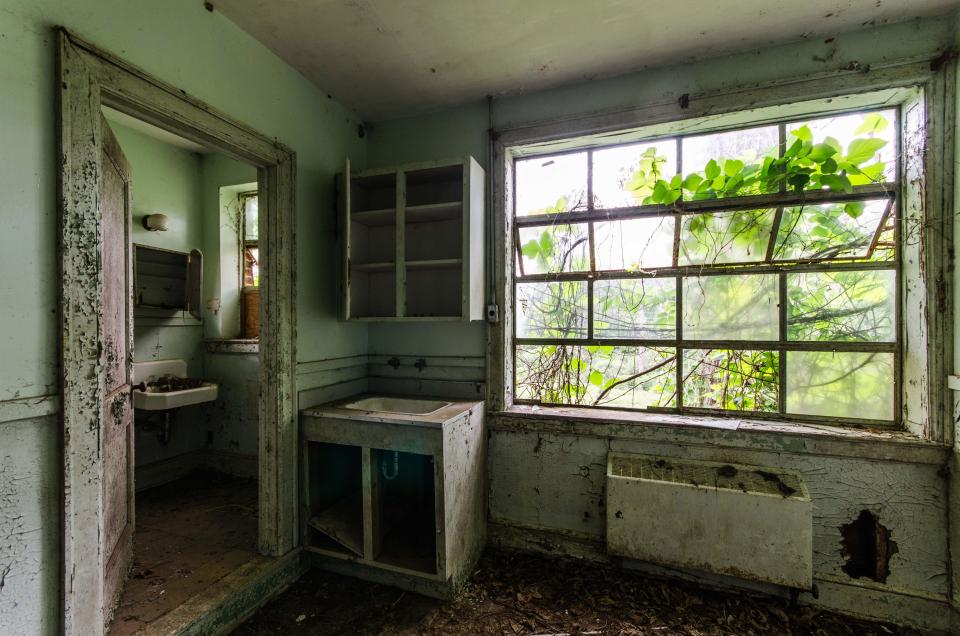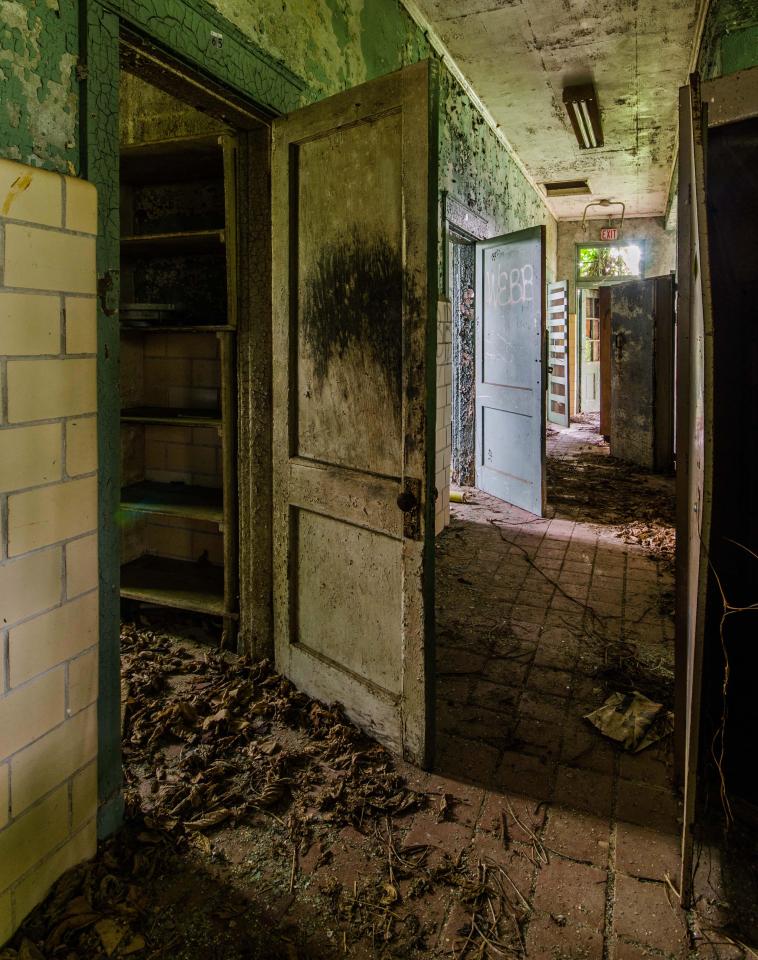 Creepy shit – made even creepier when you know how many tortuous deaths occurred within its walls.
I have no doubt that this place is haunted to fuck. Speaking of which, check out these photos taken from the time we managed to break into an abandoned mental hospital in South Korea. Allegedly it's the most haunted place in Korea.