Peaky Blinders is one of the most popular TV shows out there right now and whilst we're all eagerly awaiting the start of Season 5 around Easter time, there's something else from the world of Garrison Lane to look forward to now as well with the announcement that an official computer game will be released next year.
Featured Image VIA 
The video game will be developed by Endemol in partnership with Curve Digital and FuturLab, who have promised a narrative action game in the style of Telltale Games' adaptations of both The Walking Dead and Game Of Thrones video games. Here's what Anil Mistry – director of games and gambling at Endemol – had to say about the upcoming game and partnership: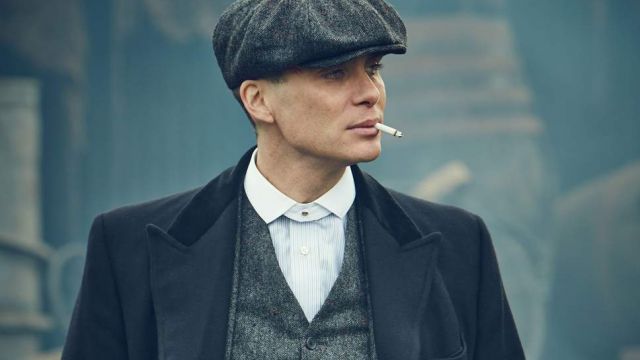 In Curve and FuturLab we have great partners who will deliver a high-end game which can be enjoyed by fans of the series and gamers alike.

The unique world created by the Peaky Blinders series lends itself incredibly well to this style of gaming, and players can look forward to an authentic, original and immersive game experience.
I mean that sounds pretty good I guess, but he was always going to say that wasn't he? Either way I'm pretty excited about getting to brutally murder people as Tommy Shelby and say stuff like 'That'll be all Lizzy' and 'By order of the Peaky Blinders', but it's just a shame it's gonna be another year until we get our hands on it.
At least season five is on its way – for all the details about that then click here. Can't wait.