Remember Paul Raj, the music teacher who appeared on The Voice 7 years ago? No, neither do I but according to Metro he's been jailed for sharing child abuse images and fantasies about abusing his students online.
Featured Image VIA
The 33-year-old, full name Paul Rajasegaram, has been locked up for 27 months after a court heard he 'readily and enthusiastically engaged in conversations about the sexual abuse of children' under his supervision.
He was arrested at the school where he worked in January 2018 and his laptop was seized from his home in Marylebone.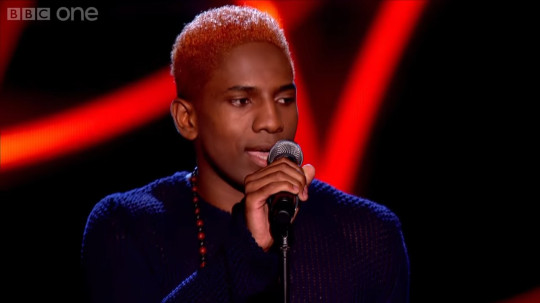 Under the username London_boylover69 he conversed with other paedophiles about the sexual fantasies he had about his music students, and shared a photo of a celebrity's child, saying he wanted to rape him.
The offences started in June 2014 – the same year he failed to make it past the blind audition stage of The Voice – and ended in March 2015.
Raj admitted five counts of making and distributing child abuse, and while the judge said there was 'no suggestion' he ever tried to act on his sexual interest in children, he assured Raj he would 'never be able to teach again'. Well, duh.
In fairness to Raj, he had tried to address his offending by making contact with Lucy Faithfull Foundation child protection charity, which helps internet offenders and individuals at risk of committing a crime.
Nonetheless, National Crime Agency's operations manager Martin Ludlow told the court that 'Rajasegaram was a significant risk to children, and as a teacher had access to young boys whom he was sexually attracted to':
He sought out child abuse images and exchanged them with others. It is easy to forget that behind every sexual abuse image is a child whose life has been torn apart by exploitation, with men like Rajasegaram fuelling the demand for this horrendous material

He does accept he has a sexual interest in children, he does want help.
Well I hope he receives that help in prison, while also trying to avoid the incoming ass-whoopings from other inmates who find out what he's in for. Again, there's no evidence Raj even actually harmed a child, but I'm not sure that will matter to the GBH and murder crew when they hear he's been sharing child abuse images and hanging out with paedophiles online. Can't harm anyone where he is now though – that's the main thing.
For the man who woke up from a drinking session to discover 'Nonce' tattooed on his forehead, click HERE. Unlucky.