Robert Hall, 26, from Macclesfield was punched on Saturday night after trying to protect his girlfriend from some guy swinging an inflatable toy during the Snoop Dogg set. Tragically, Rob was knocked unconscious and subsequently died from his injuries at Salford Royal Hospital.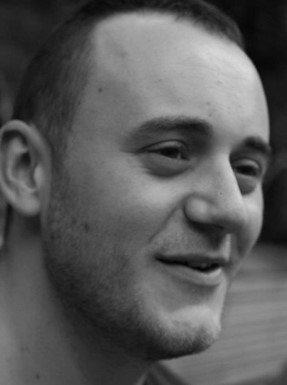 Greater Manchester police describe the attacker as approximately 25 years old, 6ft tall with short, curly black hair shaved at the sides. Here's an E-fit they released: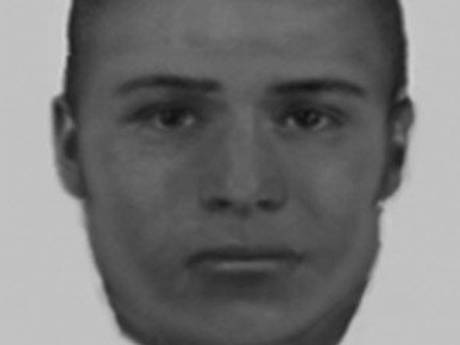 Obviously this was a completely senseless and unnecessary attack that ruined what was an otherwise peaceful event and has wrecked the lives of Rob's family and friends. Maybe you remember some clown swinging an inflatable toy around at any point during the day? If you think you might have any useful info, get in touch with Manchester police.