How's this for a Monday dose of inspiration?
29 year old Rachelle Chapman was paralysed from the chest down following an accident at her hen party five years ago. As you can imagine it turned her whole world upside down but she did eventually manage to marry the love of her life, and 5 years on released these pictures in hopes of encouraging people that you can still be super sexy, even in a wheelchair:
With these images, I'm saying, this is who I am, this is what I look like, this is what I feel like. I'm still sexy, I'm still a woman, I can still be intimate, but I'm still the exact same person when I get in my chair every morning. It was a good, positive image to show who I am and what I look like and give a different face to disability.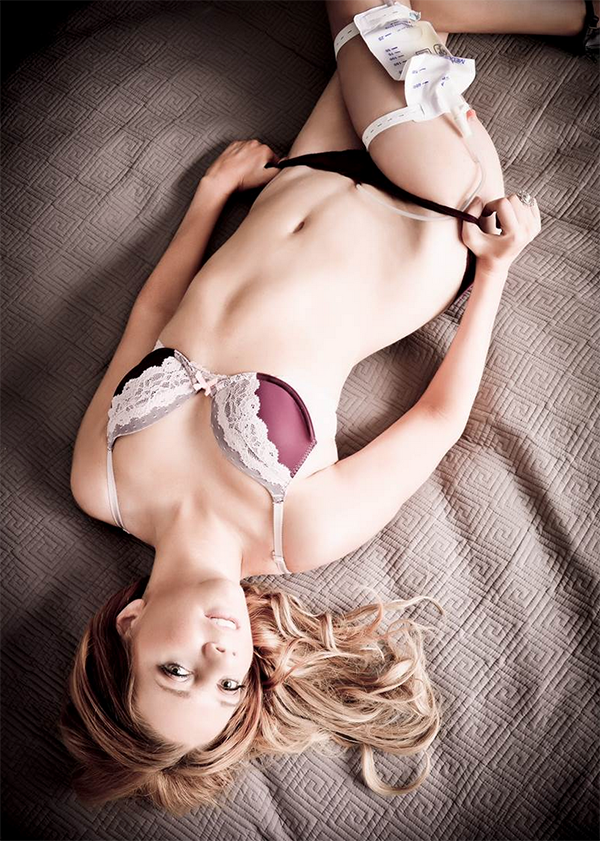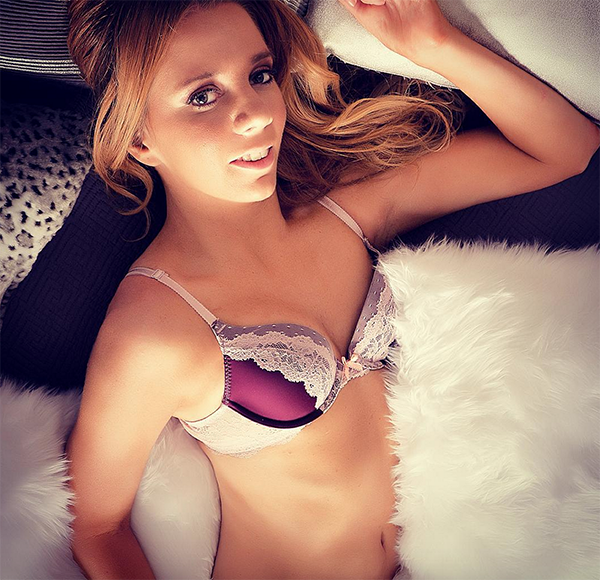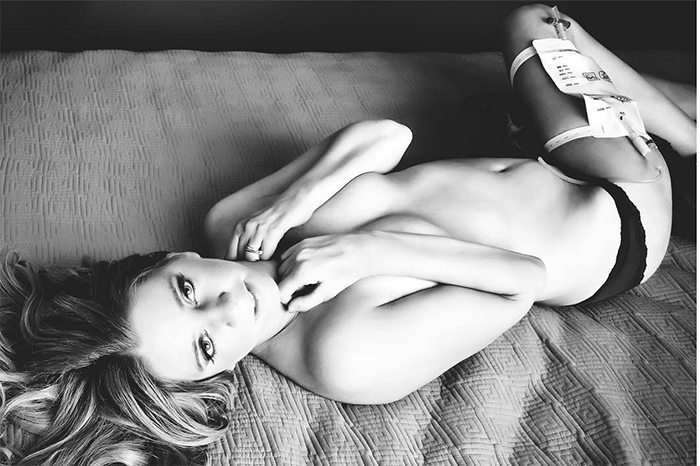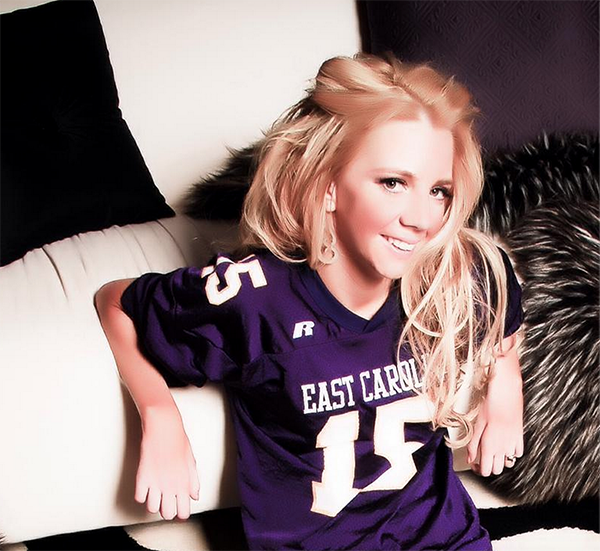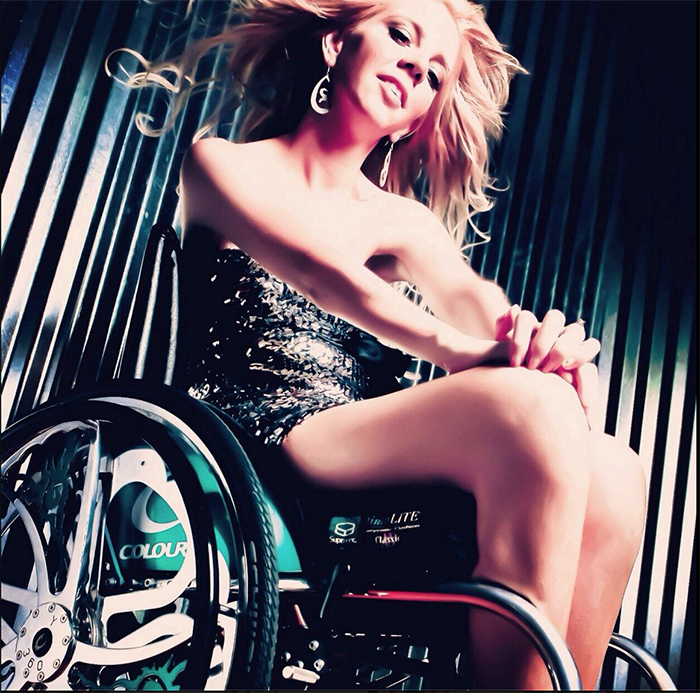 Images VIA
Well, not going to argue with that. She DOES look sexy. That name as well though — Rachelle. The pressure's on to be sexy with a name like that. No wonder she didn't let her paralysis get in the way — big ups!
If I was her though I'd try this out before doing any photo shoots.