The Hulu series 'Pam And Tommy' blasted the 'Baywatch' actress Pamela Anderson back into our lives last year and the controversy surrounding it and whether it should ever have been made without her consent pretty much always meant that a documentary from her point of view was going to be finding its way out to us sooner rather than later.
Featured Image VIA
'Pamela: A Love Story' is said documentary and even though it's been given Pamela's seal of approval there are some pretty cringeworthy revelations brought up in it that you have to wonder whether or not really need to be included. One of these is a story about Anderson's first relationship, just after she finished high school where she discovered that the man was cheating on her in pretty embarrassing fashion.
Here's what she had to say about it: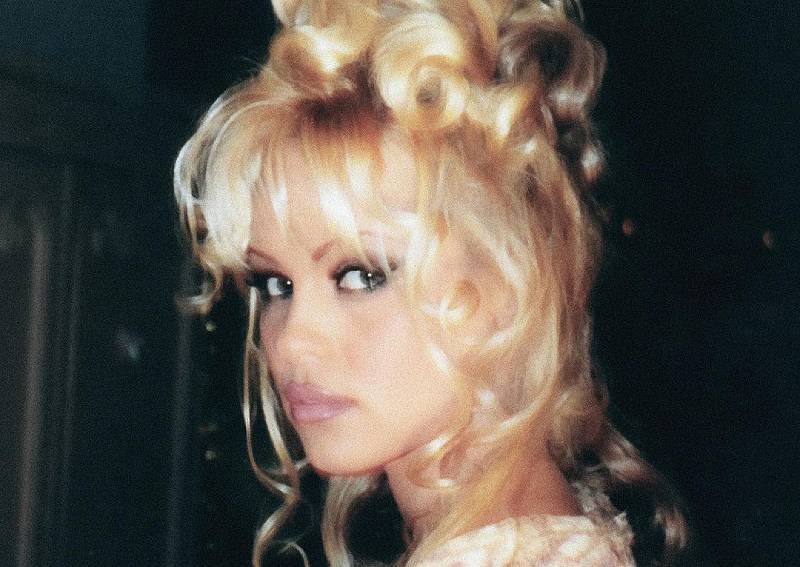 I went on the ferry and I got [to Vancouver], and eventually I met somebody and I moved in with him. He was having an affair with somebody.

When you see your boyfriend washing his penis in the sink, that's a sign that they're probably having an affair.

I was keeping a diary at the time and still remembered what I wrote in it that day.

I wrote down, 'washing penis in the sink — suspicious'.

Looking back it's funny, but in the moment you're horrified.
Yeah it's great that she can look back on that and laugh about it but telling everyone in the world about it seems like a weird angle for her to pursue? Sort of only makes me think that she's probably always been an idiot if she was letting men treat her like that back then as well. I haven't seen the documentary so maybe it's presented in a context that makes it slightly different, but I really can't see that happening given the history, can you? Sounds like an own goal to be he honest.
For more of the same, check out when Pamela Anderson said she was really good friends with Vladimir Putin. What was all that about?