It's hard to really define what the worst crime going out there is, but I've gotta say that paedophilia is right up there and sadly it's rare to see the perpetrators get just what they deserve.
Images VIA
Over in Naples, though, one father decided to take the law into his own hands after his two teenage girls were raped by a pastor in the town of Benevento. Despite the fact that Giuseppe Matarazzo served eleven years and six months for his crime, this wasn't enough for the father of the girls – one of whom committed suicide in 2008 at the age of 15 following the attack – and he's now being accused of hiring a hitman to murder Matarazzo.
Police are investigating the incident after Matarazzo's body was found dead shortly after his release from prison with five gunshot wounds in his body, two of which were fatal. The girls' father – who can't be named – has been arrested and is the chief suspect after prosecutor Aldo Policastro confirmed it was a 'hired crime'.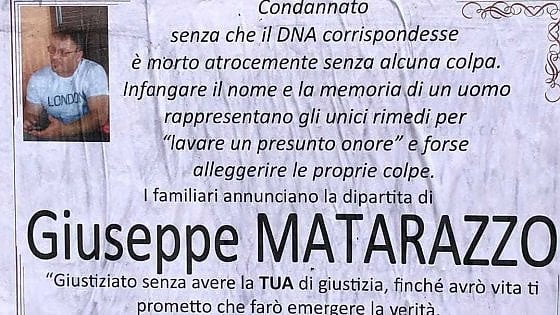 Policastro has already arrested 30-year-old Generoso Nasta and 55-year-old Giuseppe Massaro who are suspected of being the two hired hitmen and actually performing the murders. There are a number of pieces of evidence that have led to this assumption – for instance, the GPS of their car reveals they were nearby at the time of death and had visited the location several times in the days leading up to the murder.
A gun has also been recovered which is thought to be the murder weapon. Although Policastro strongly believes that someone else was involved in organising this hit and the father of the two girls is the obvious candidate.
We'll let you know how this turns out, but I doubt anyone is going to be too sad to see Matarazzo go after what he did. Still can't really understand how paedophiles can only serve eleven years for their crimes when their victims are left so traumatised that they literally kill themselves.
No sympathy for the guy and I can't really see why the police are even bothering to investigate – they should be spending their time catching real criminals like paedophiles in the first place.
For more of the same, check out this prisoner headbutt a paedophile in a courtroom attack. Right on brother.