We've featured the paedophile hunting group Dark Justice on this website a number of times, and it's always good news when they post a video of them catching another disgusting excuse for humanity. (NB I do realise that it's way worse news that people like this even exist in the first place and there's even a new for groups like Dark Justice, but it's better that people are getting caught rather than actually meeting up with 13 year old girls to have their way with them).
Images VIA 
In this video, a 65 year old man named Jeremiah Mace was trying to meet up with a 13 year old girl in Newcastle City Centre after sending 'her' a whole bunch of really disgusting text messages. Thankfully, Dark Justice and the cops turned up and he was promptly arrested.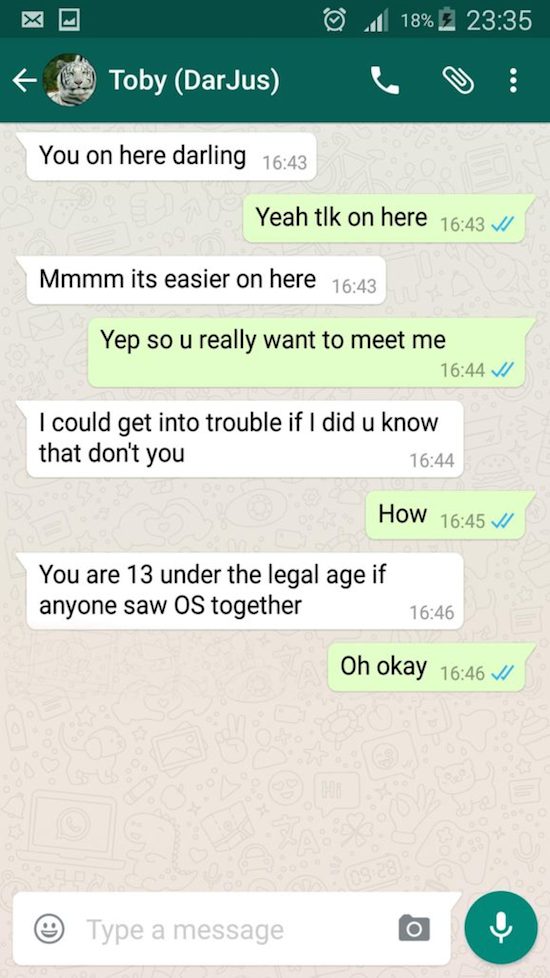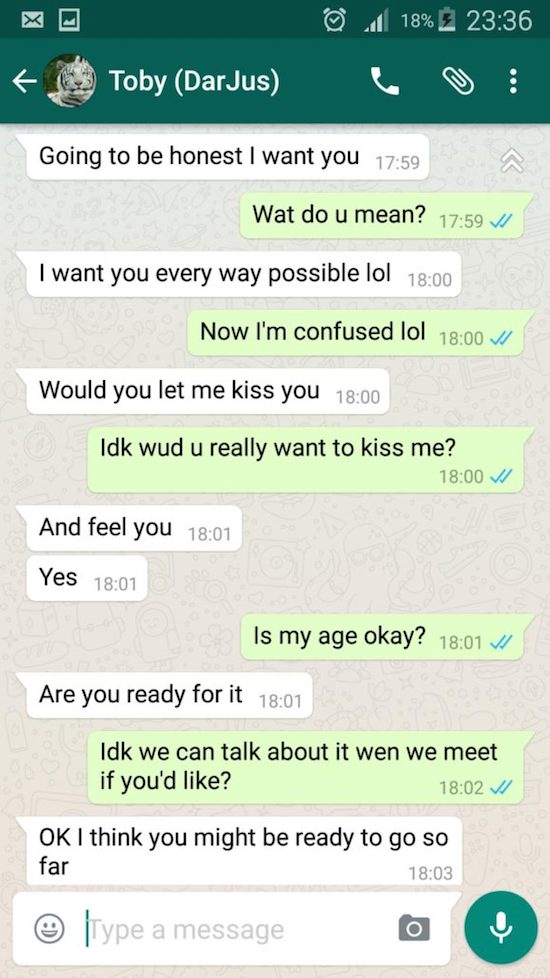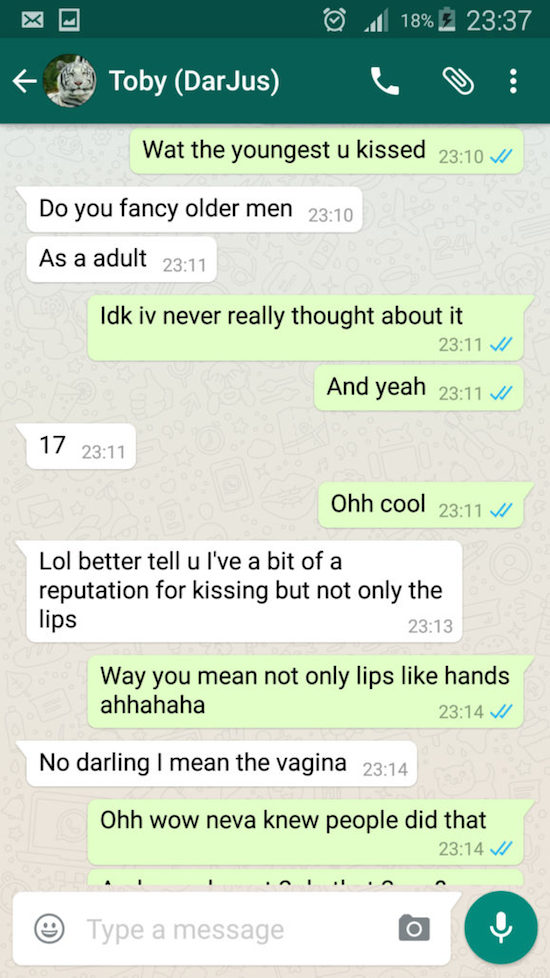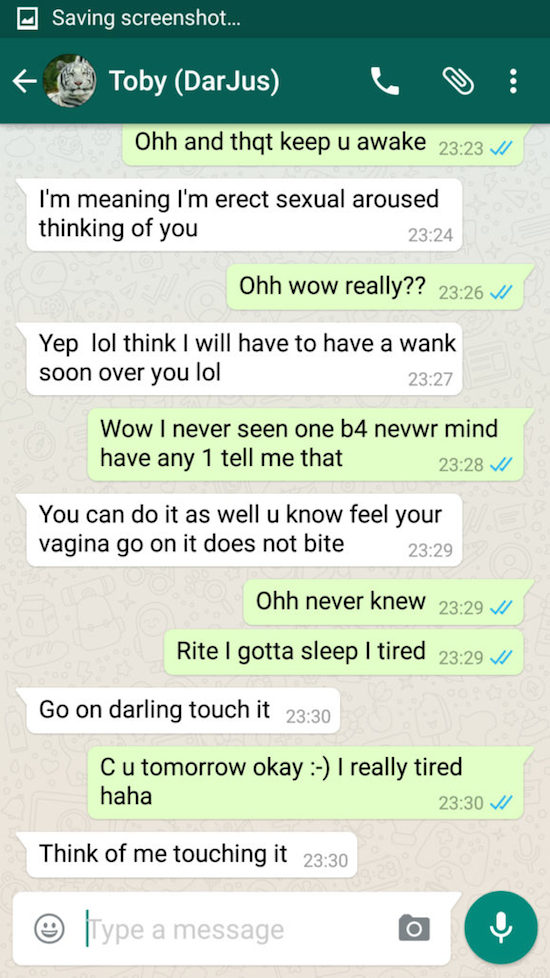 Sickening, but it is something seeing the looks on their faces when they've been rumbled and watching them squirm. The dude has bad speech because he suffered from a stroke a year before, but I don't think I really feel sorry for him because of that, do you?
Even with all this evidence, the judge only sentenced him to ten months in prison. Surely he should get longer than that for trying to hook up with a 13 year old girl? It seems clear as day what's going on here.
For more about Dark Justice, check out our interview with them.