The Netflix series 'Narcos' has seen wide success since its release back in 2015, telling the story of the rise of the cocaine trade in Colombia and the drug kingpin Pablo Escobar.
Featured Image VIA
However, this series is currently under threat as the family of Escobar are threatening to shut it down if Netflix doesn't cough up $1 billion. That's a lot of show money.
Escobar's brother, Roberto De Jesus Escobar Gaviria, 71, claims that Netflix used Pablo's name and story without the family's permission. Gaviria said:
Right now, we are in discussions with them through our attorneys Browne George Ross LLP to obtain our $1 billion payment. If we don't receive it, we will close their little show.
That's some threatening talk right there. To add to this, he even said:
Netflix should provide hitmen to their people as security.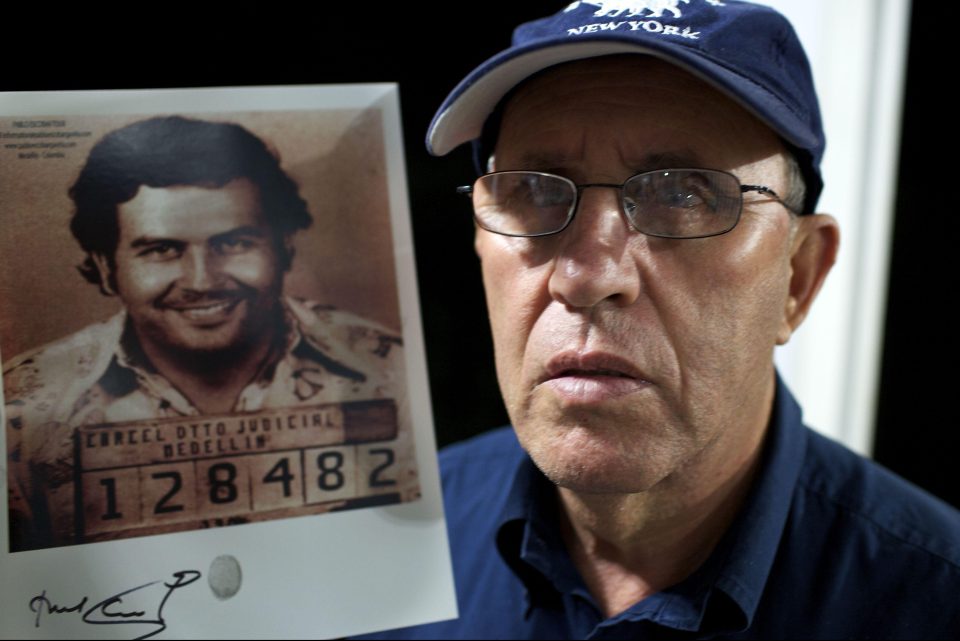 Those guys had better watch their backs. It seems like Gaviria means business too, as he's already filed a lawsuit via his company Escobar Inc. The CEO of this company, Olof Gustafsson, added:
At the end of the day, if we don't take a deal, then we own the trademarks. They would have to rebrand their entire show. They know this. This is why they're talking to us. Otherwise they would never entertain any discussions with a drug cartel family.
Sounds like Netflix are going to have to shell out the massive sum or else their hit show could be ruined forever. We'll have to wait anxiously to find out if this is the case.
For the time Pablo Escobar was like any other dad at Disneyworld, click HERE.