P. Diddy is one of the biggest ballers in the world, but it turns out that he isn't exactly the best person to work for as his former chef is claiming that he regularly sexually harassed her.
Featured Image VIA
Cindy Rueda is saying the following:
I was regularly summoned to serve Diddy and his guests while they engaged in or immediately following sexual activity.

On at least one such occasion, Diddy was still naked when I entered the room, and he asked me if I liked what I saw.

Another time one of his buddies approached me in the kitchen while he was naked and asked me to check out his junk.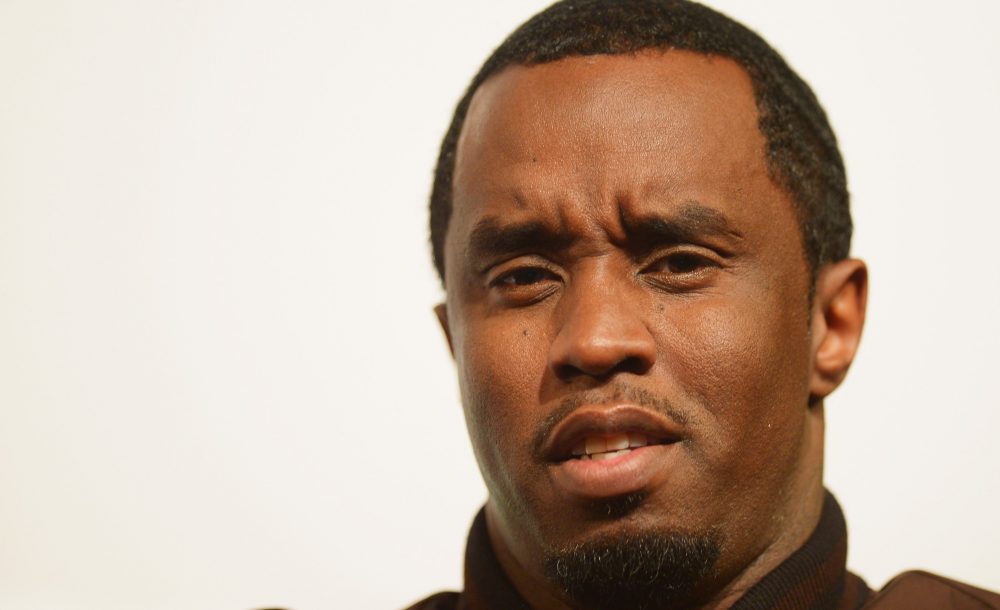 Ew – sounds like P. Diddy is living the life in his mansion up there, just having sex parties with gorgeous girls all day and all night. That's cool I suppose – but only if they're up for it and you're not creeping on your employees as well.
Making the whole situation even worse is some more or Rueda's claims, where she says that she told one of Diddy's assistants about this – as well as complaining about the low pay and long working hours – and his response was to frame her for stealing one of Diddy's watches. She was asked to sign an exit agreement waiving all rights to sue Diddy for sexual harassment in order for them to drop the charges for the theft of the watch.
Rueda was pretty brave and decided not to sign the waver and was subsequently fired. Now, she's suing Diddy for wrongful termination, sexual harassment, and violation of whistleblower protection and the case is heading to court. Should be an interesting one as I've got absolutely no idea which way it will swing.
What I do know is that I want to get invited to one of P. Diddy's parties sometime. That shit sounds dope.
For more P. Diddy, check out this theory that he hired a hit man to kill Tupac. Stranger things have happened.