It was a couple of years ago now that Oscar Pistorius was found guilty of murdering his girlfriend Reeva Steenkamp in their home on Valentine's Day 2013 and he's been in jail ever since, dreaming of the time when he wold finally see his freedom.
Images VIA 
Unfortunately for him, that's going to be a long time coming because he's today had his sentence increased from six to thirteen years following an appeals process from Steenkamp's family. State lawyers managed to successfully argue that the original sentence was 'shockingly lenient' and managed to get it extended. The key point in extending the sentence was that Pistorius had failed to show genuine remorse for his actions.
Steenkamp's family were obviously happy with the result, offering the following statement through their spokesman Tania Koen: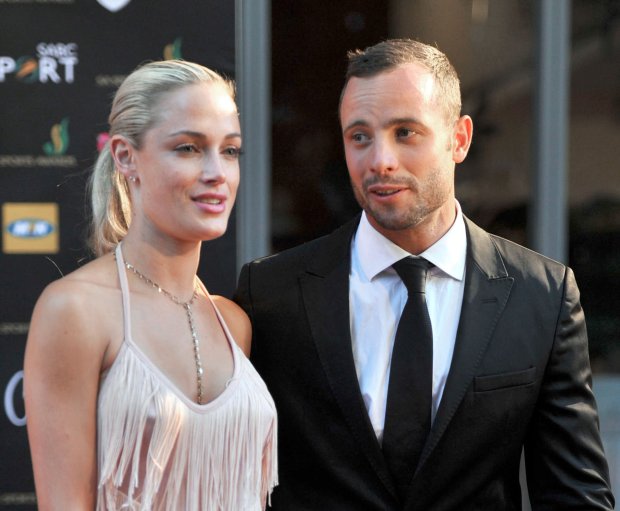 This is an emotional thing for them.

They just feel that their trust in the justice system has been confirmed this morning.

The ruling has verified that there is justice.
I'm not sure if a fifteen year prison sentence equates to someone's life and therefore justice, but I suppose if the family are happy with this ruling then I'm not going to split hairs about it. Hopefully it gives them some closure and they can now get on with their lives.
As for Pistorius, I hope he doesn't enjoy the rest of his time in prison. Probably all set for that one sure, provided he doesn't try to kill himself again of course.