The film adaptation of Stephen King's book 'IT' is an all time horror classic. Bringing the deadly clown genre to the forefront of our nightmares, I'm sure many of you were, like me, haunted by Pennywise's character for weeks after seeing the movie for the first time.
Featured Image VIA
Since the announcement last year that the movie was getting a remake, we've been incredibly excited, especially upon hearing that even the trailer had viewers running out of the theatre screaming. But it looks like the franchise isn't finished there, as there's also a mini-series on the original film in the pipeline. We really are being spoilt.
Dead Mouse productions ('You're So Cool, Brewster! The Story of Fright Night', 'Unearthed & Untold: The Path to Pet Sematary', 'Leviathan The Story of Hellraiser and Hellbound: Hellraiser II') are set to tackle a TV adaptation of Stephen King's 'IT' and Tim Curry, who played Pennywise, is confirmed to be involved.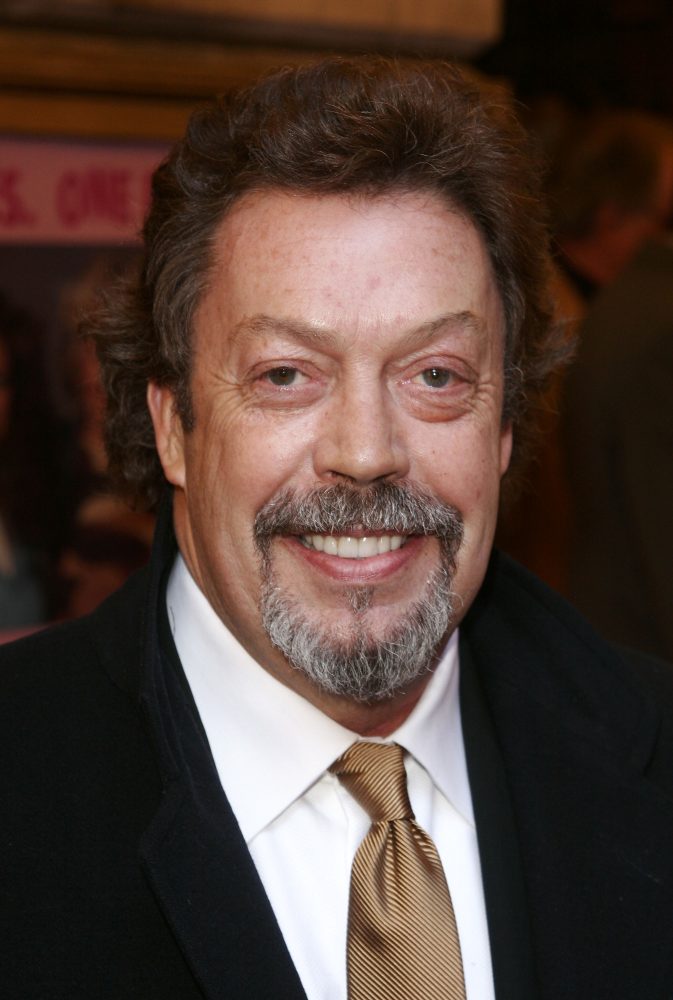 This is pretty exciting, especially since Tim hasn't talked too much about his character in 'IT' since the movie's release. The documentary is called 'Pennywise: The Story of IT'. Although there's not much information on the content as of yet, in their previous shows, Dead Mouse have unearthed a whole trove of unseen production photos. Oh yeah, and there's this sick artwork:
I can't wait for this. We'll keep you posted as more details emerge.
While we're on the topic, here's everything you need to know about the 'IT' remake.