The Artful Dodger were at the forefront of the UK garage scene in the late 90s, helping propel Craig David to superstardom and also pumping out some bangers with Romina Johnson and other notable artists.
Featured Image VIA
Whilst the group haven't had many notable hits since then, you might have noticed that they've continued to tour and play around the UK over the last 20 years. However, you probably didn't know that the artist currently touring under that name aren't the pair that were originally behind the Craig David hit 'Re-Rewind' and the album 'Never Mind The Stragglers'.
The current touring lineup consists of MC Alistair and Dave Low, but the original pairing behind the beats were Mark Hill and Pete Devereux. Pete left the group just after the release of the album and Mark admitted that he was burnt out and wanted to focus on producing for other people, but strangely enough the other pair – who had been brought in to help them once they had blown up – were able to keep using the name and touring. Not really sure how that happened, but hey, swings and roundabouts I suppose.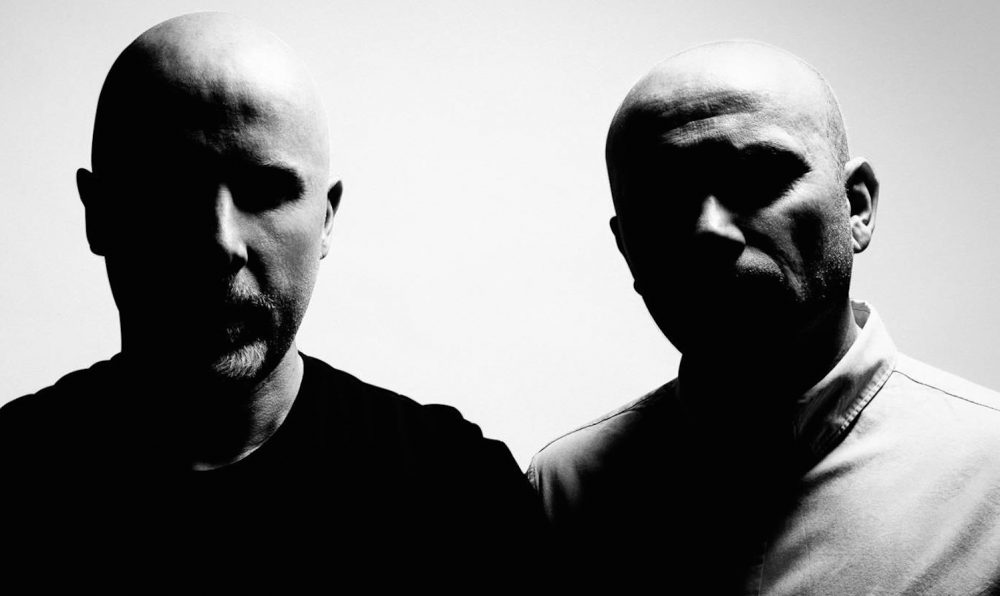 Anyway, it's now 2017 and Mark and Pete are back. They still can't use the name Artful Dodger due to a legal dispute with the pair currently using it, so have instead settled on the moniker of 'Original Dodger', which kind of sounds like an advert for an old skool Jammie Dodger or something, but I suppose it will do for the time being.
The pair have been working on a new record with the likes of Nadia Rose, P Money, Donae'o, Shakka, Big Narstie, Avelino and President T called 'Soundtrack' that's set to drop this summer. No news on when any of the tracks are going to be released, but we'll definitely be showing you them when they do. For now, here's the album track listing:
Original Dodger – Millionaire feat. Daecolm x P Money x Davinche
Original Dodger – Find Space feat. Shakka
Original Dodger – Low Like Bass feat. Avelino
Original Dodger – Way Too Long feat. Nadia Rose
Original Dodger – We Dodgin' feat. Donae'o x Prez T
Original Dodger – Original feat. Grace Barker
Original Dodger – Give You Up feat. Ida
Original Dodger – What You Here For feat. Daecolm
Original Dodger – Bubblin' feat. Prez T x Big Narstie x DB
Original Dodger – I Ain't Coming Home feat. Nakala
Original Dodger – Son Shine feat. Louis Rei x Nat Slater
Yeah, I never really feel that excited when I see track listings either, as it's not going to tell me anything about the songs at all, but I feel like you've gotta include them because people always give them out. Still don't get it.
Anyway, for more of the same, check out these allegations that the current Craig David is actually an imposter. Could it be true?