Guys with erectile dysfunction – don't worry it happens to everyone – were overjoyed earlier this year when viagra finally became available at your local chemist without a prescription, meaning that you could order it without having to suffer the embarrassment of going in to see your doctor and explaining your situation in order to get it.
Featured Image VIA 
However, even despite this you still had to go to the chemists to get it and talk to them/fill out a form which was still kinda awkward for some people. Not anymore though, as it's been revealed that Eddie has launched the UK's first online subscription service for Viagra Connect.
For £19.99 (plus postage and packaging I assume), you'll be able to order four packs of the pills directly to your home. I'm pretty sure that's cheaper than getting it from the chemist too and the service is said to be easy, safe and discreet so it's a no brainer really. Go get your pills from these guys.
Jane Deverish – a pharmacist at Well said the following about this exciting new service: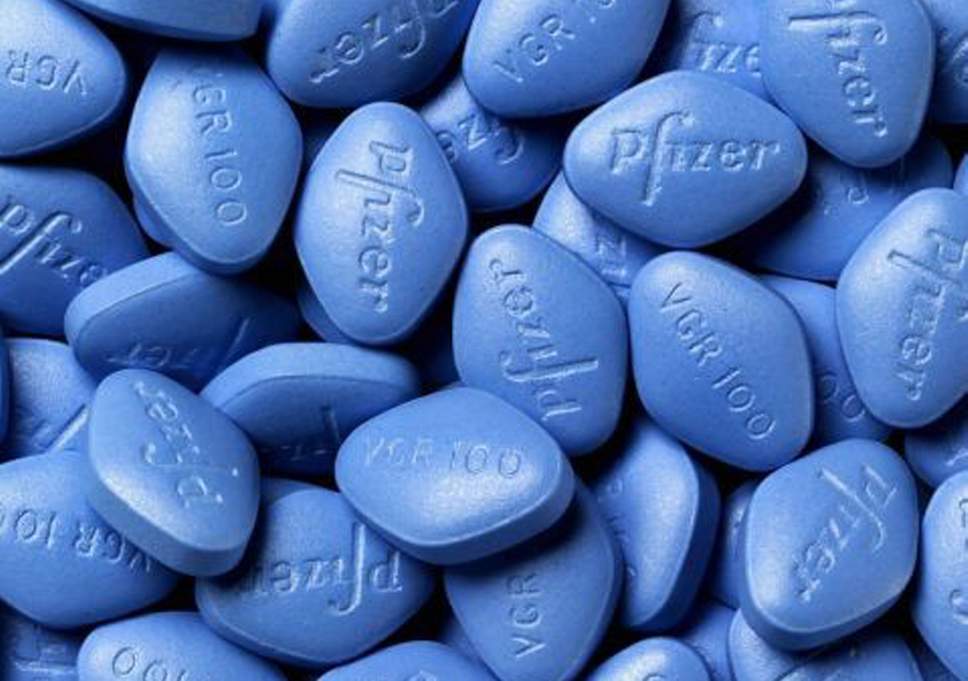 Erectile dysfunction is more common than many men might think and can happen to any man, at any age.

Feeling embarrassed and ashamed, means that nearly half of men with the condition suffer in silence and do not seek treatment from a doctor, and those who do seek help often wait over two years before reaching out to a healthcare professional.

Even more concerning, millions of men are bypassing the healthcare system to access medicines from illegal sources…

Eddie can remove some of the barriers that men face when looking for treatment, and we're hoping that our online subscription service will lead to positive outcomes for them and their relationships.
Right on. You know what to do – and now you don't even need to tell anyone about it. Go for it.
Still scared? Check out how to make viagra at home using two very readily available supermarket items. Result.