Awful story out of Myanmar/Burma as an OnlyFans model named Nang Mwe San has been jailed for 6 years for 'harming culture and dignity' by distributing 'sexually explicit' videos and photos for money.
The 34-year-old's arrest has been widely decried as politically motivated, as Nang had previously spoken out against military rule in the region.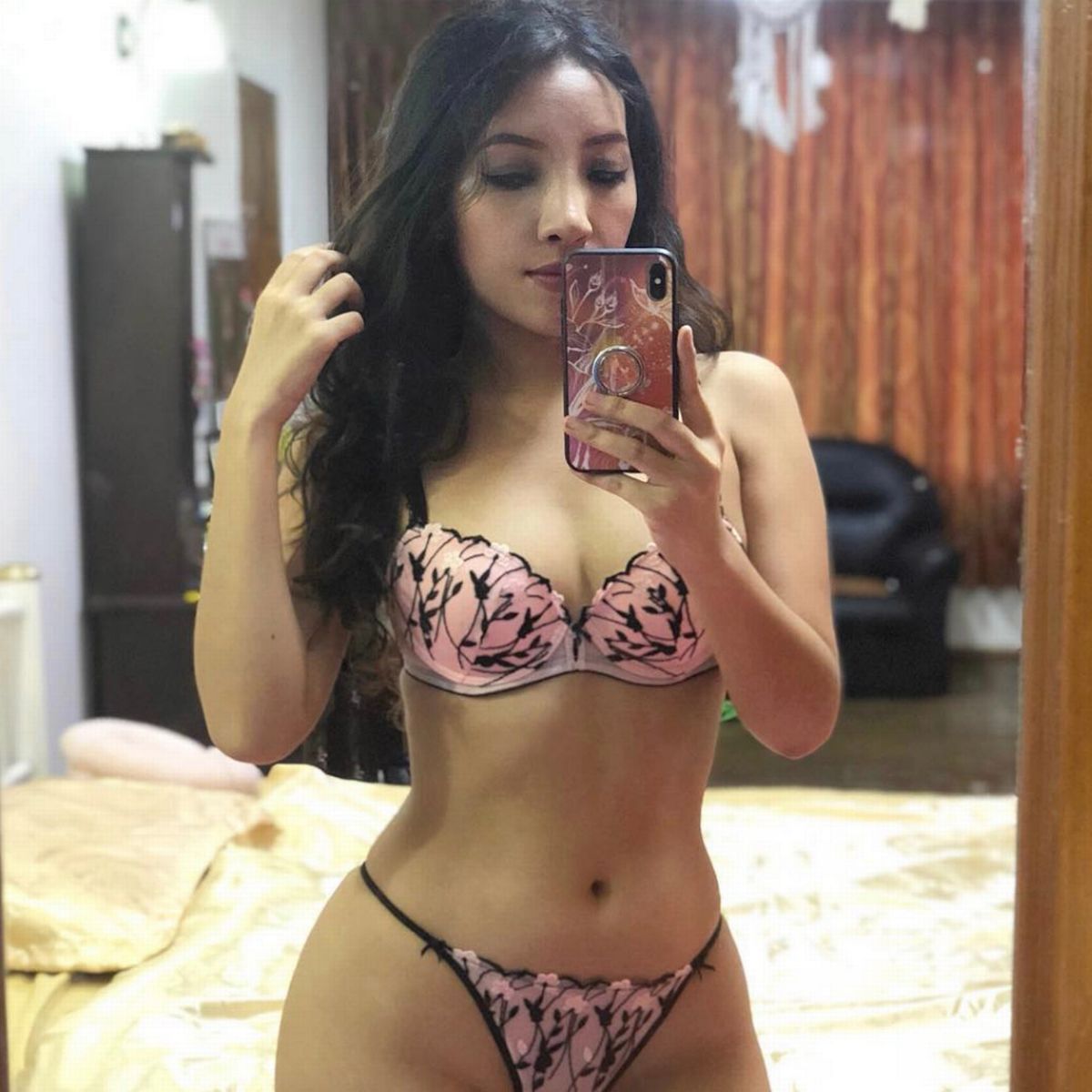 Nang Mwe San was also once a doctor, but according to ibtimes, had her medical license taken away by the state when she began modelling on the side.
She was denied a lawyer and was trialed in a closed military court – which tells you how little chance she stood. She's the first person to ever be prosecuted under Myanmar's Electronic Communications Act, with the ruling being condemned by legal experts and human rights activists around the world.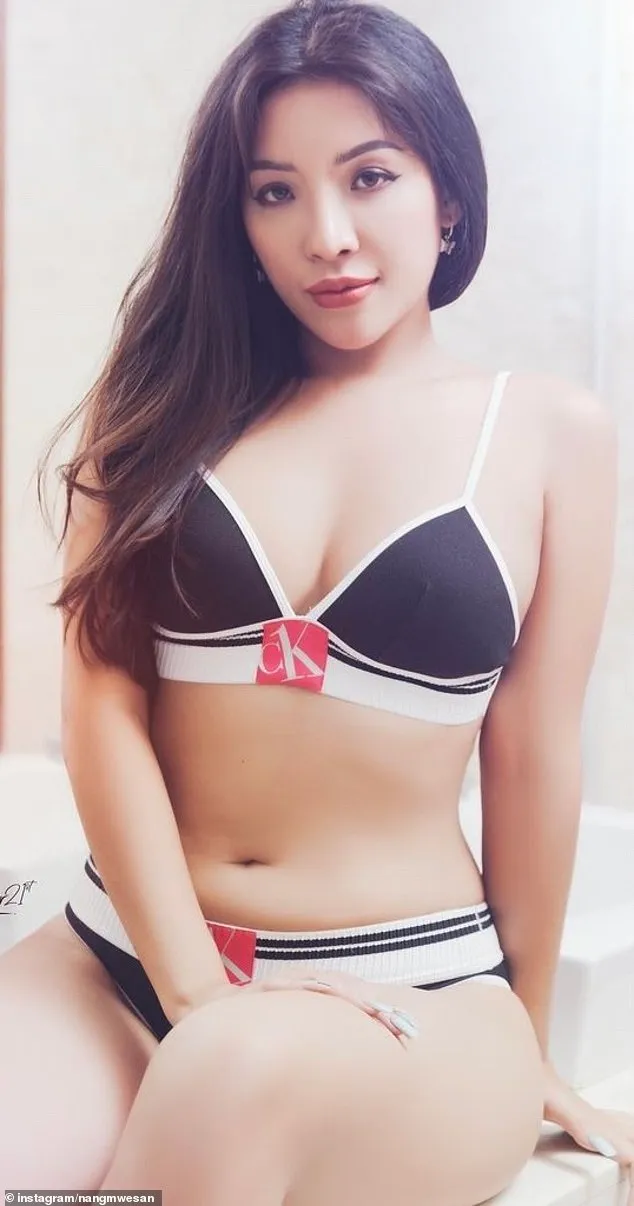 So clearly the OnlyFans stuff is just an excuse, and the real reason Nang Mwe San has been jailed for six years is because she criticised the fascist regime. You'd have thought Rambo sorted things out over there in the fourth film but apparently not as there are brave young women like Nang Mwe San paying the price for speaking out.
Ironically it's the government itself that has 'harmed culture and dignity' by imprisoning an innocent women for an outrageous reason that is being used to cover up an even more outrageous reason. You can't help but worry for this young lady being holed up in prison by this corrupt government, but hopefully there's some kind of intervention made by those who may be able to influence the situation. Just one of many unbelievable injustices occurring around the world right now.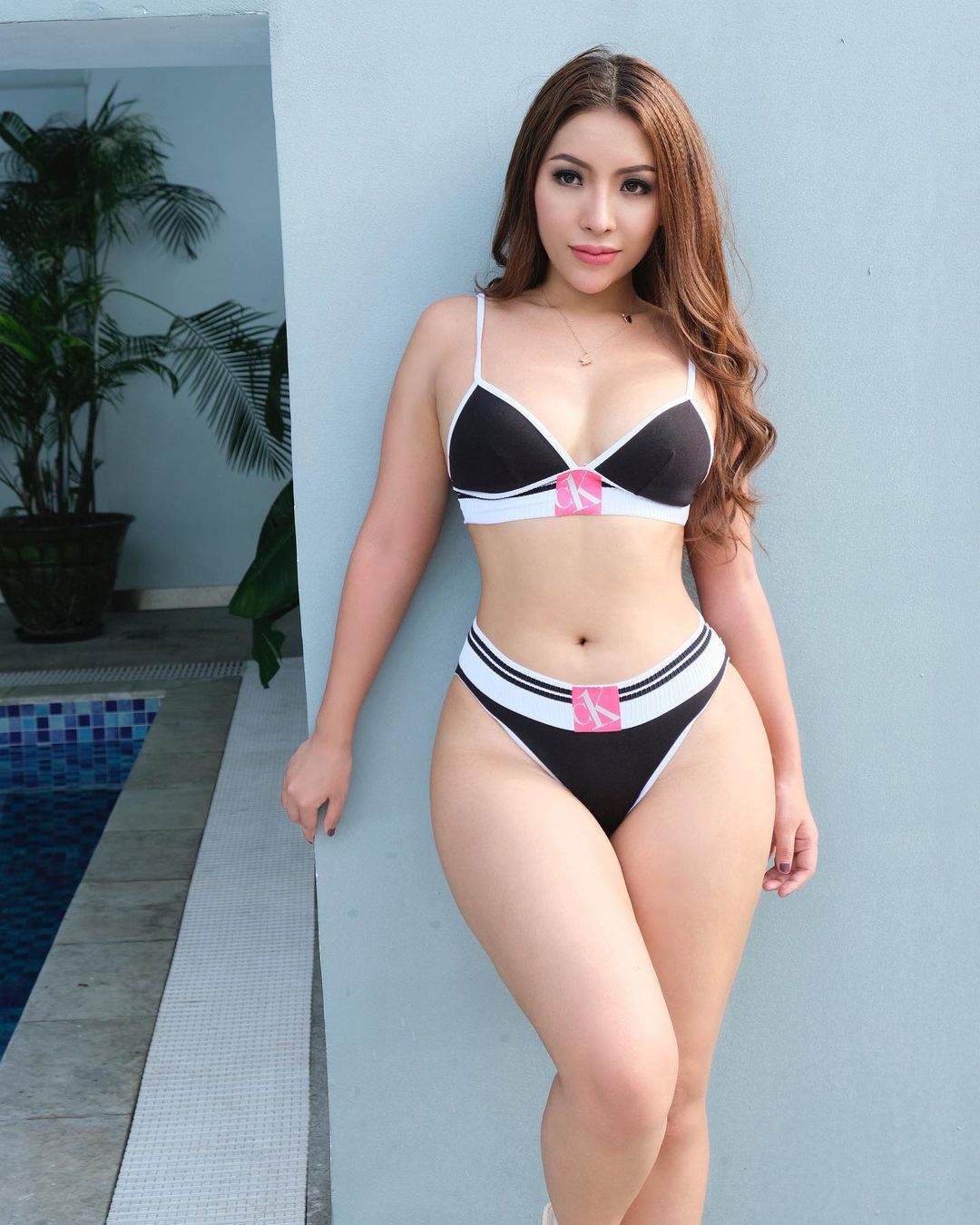 For the pub landlady who has set up an OnlyFans to tackle the energy crisis and save her boozer, click HERE.