Scratch cards date back to 1974 when an American company called Scientific Games Corporation designed a lottery game using computer-generated game tickets, although it wasn't until 1987 that the scratch off element was introduced. Prize scratch cards soon became a popular choice among those who appreciated the possibility of an instant win and the relatively low cost.
As scratch cards became more and more ubiquitous, it became clear that they had a lasting appeal, and it wasn't long before research began into ways to bring them into the digital age. By 2010, online scratch cards were becoming more prevalent, with virtual cards on offer and the entire transaction taking place online.
The Popularity Of Scratch Cards
Scratch cards have become a worldwide phenomenon and, as a result, there are a number of different names for them:
Scratch off
Scratch-and-win
Scratchum
Scratch-it
Lot Scrots
Scratch ticket
Scratcher
Scritchies
Instant lottery
Instant game
Instants
As well as the instant nature of the competition, the physical act of revealing the results appeals to those that want to feel as though they have some kind of influence over the outcome. The relatively low cost of scratch cards makes them more widely available and suitable for those with limited budgets that still want the chance to win big without having to commit to a stake at a casino.
All these factors combine to make scratch cards one of the most popular forms of gambling in the UK, ahead of sports betting and online gaming.
Different Types Of Scratch Card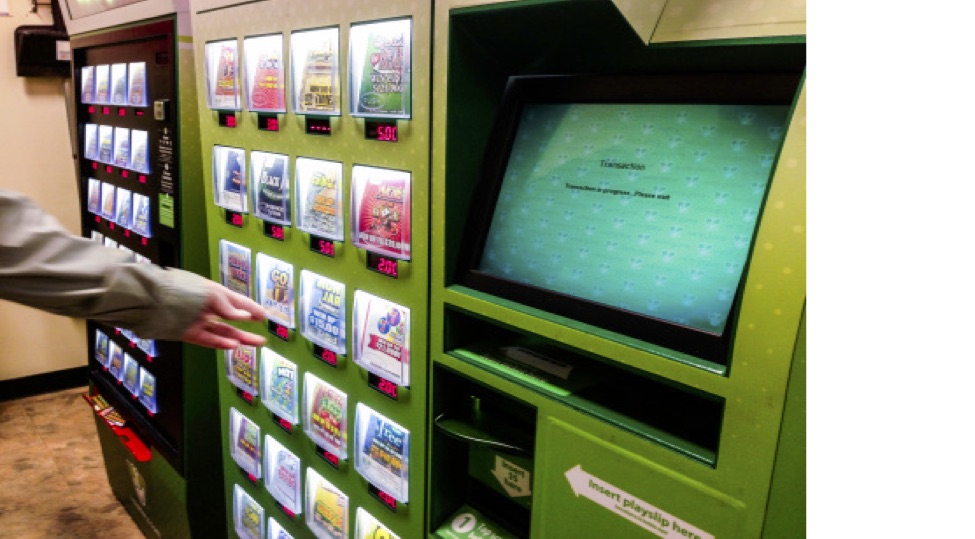 Scratch Cards Have Evolved Into Many Different Themes And Ways Of Winning
With so many people enjoying scratch cards, designers have created a wide range of different formats for both the physical cards and the online versions. Paper scratch cards are available in a variety of designs, from simple ones where three symbols are revealed to see if they match, to more complex ones with several games on one card where the outcomes can affect one another.
In the USA, the litter problems caused by the disposal of paper scratch cards inspired many state lotteries also offer second-chance sweepstakes by running promotions offering prizes for entering non-winning scratch cards. The problem of waste and scratch card litter has also been tackled through the development of online scratch cards that are purely virtual and have no significant environmental impact.
In order to maintain their popularity, scratch cards have had to evolve to accommodate different modes of shopping and the changing lifestyle of the digital generations. With more people shopping online, scratch cards could have fallen out of favour, but the innovations in digital gaming made it possible to recreate their appeal online.
The Rise In The Popularity Of Online Gaming
As the digital revolution has expanded to encompass almost every aspect of modern life, gaming has not only kept pace with the progress, but has led the way in many areas. Bingo was one of the first games to take on a digital form, with electronic bingo becoming popular in bricks and mortar bingo halls long before the idea of online gaming was conceived.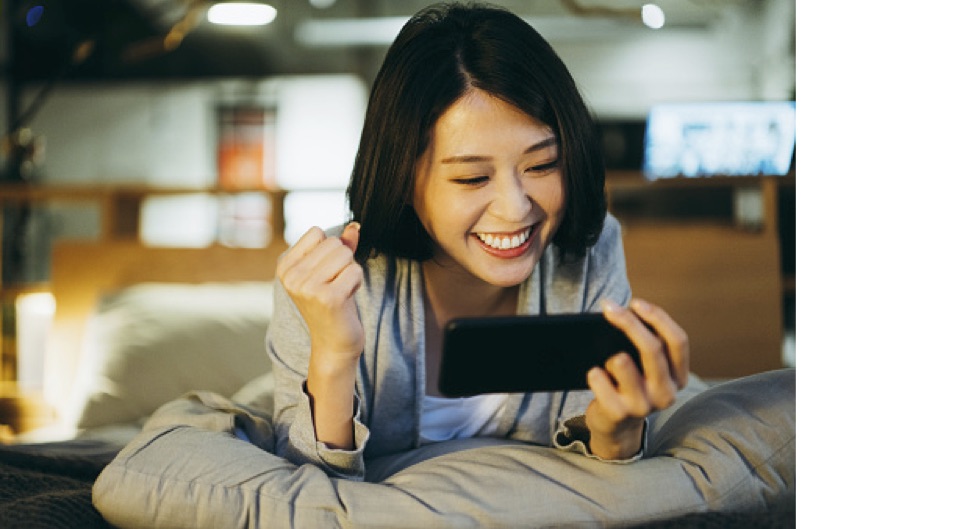 More games are now accessible via devices such as mobile contributing to the rise of online gaming.
The combination of offline and online gaming has been mirrored in many other gaming sectors, including scratch cards. As technology advanced, players wanted to have the option of playing online or offline and scratch card producers recognised this and delivered their solution.
The instant nature of scratch cards can often complement longer-running games, allowing those who want to keep their excitement levels up to combine different games for the ultimate experience. Digital games also have advantages over their physical counterparts as the games can be more complex and incorporate elements of game play that simply aren't possible with a standard paper scratch card.
Some sites allow you to play scratch card themed games, comprising the popular elements of scratch cards alongside challenges and mini-games or collecting points to increase the odds in the player's favour. One of the most popular massively multiplayer online role-playing games, World of Warcraft, uses this to great effect as players can claim new items through playing scratch cards in the Great Vault, improving their chances by completing other in-game tasks.
The Flexible Way To Play
One of the major advantages of online scratch cards is the flexibility and convenience of buying, playing and claiming prizes online. Instead of having to go to a shop and choose from the options available, players can seek out scratch cards that meet their needs.
There are scratch cards to suit any budget and although the initial cost often reflects the odds of winning or the size of the prizes available, it means that everyone can find a game that suits their budget and playing style.
Because there is no need to print online scratch cards, they can also be much more dynamic than physical ones, meaning that sporting scratch cards are becoming increasingly popular. In games such as FIFA Ultimate Team, players can purchase scratch cards to build their team and the details and stats of each footballer can be kept up to date in real-time.
Scratch cards combine the thrill of a potential win with the pleasure of instant gratification, so it's no surprise that their online versions have continued to give players an exciting way to try and beat the odds. The format has become widely recognised throughout the world, meaning that they are becoming a popular addition to a number of traditional and new games.