This year, online gambling is still on the rise following a spectacular surge during COVID-19 lockdowns. It seems that new websites are springing up every day, as there is so much variety. Different platforms use similar systems to attract users, process payments, and deliver payouts. Here are the five things every gambler should know to stay safe and see real payouts.
Image VIA
1.   There Are Many Shady Sites
Fraudsters are exploiting the unprecedented popularity of digital gambling. Players need to be wary, as there are quite a few bad apples around. Check review sites like casinophilosophy.com and make sure the provider is a legit business adhering to rigorous security protocols.
2.   Do Not Use VPN
Depending on its license, every online casino may operate in certain jurisdictions. To comply with the law, it may use geo-blocking to prevent users from restricted regions from playing. At the moment, gambling is completely prohibited in 10 countries. Many gamblers attempt to use a VPN to access particular sites, but this makes little sense.
If you do manage to create an account and even win some money, you may not be able to withdraw it. Honest operators have strict payment restrictions, so you have to prove that you are who you say you are and you are not based in an off-limits location. Using a VPN may only be reasonable when you are traveling. Even developers of IP-concealing software acknowledge this. Just choose sites that accept users from your country!
3.   Accept That Everything Is Random
Unless you like games with a live dealer, the outcome will always be defined by a random number generator. It uses complex mathematical sequences to guarantee fairness for everyone. Every outcome is totally random, completely independent of your previous betting patterns. Smart gamblers know that chasing losses is senseless. As the system does not consider your previous activity, more bets do not translate into better chances.
4.   Compare the Odds
If you really want to bring down the house edge, look for games with corresponding characteristics. For example, classic poker offers better odds than its offshoots, such as Texas Hold'em. This logic holds for all variations of classic games. When comparing slots, look at their RTP and volatility.
The first indicator shows how much of your wages will return in the long run (for example, 98%). Meanwhile, volatility is the correlation between the size and frequency of winnings. Highly volatile slots have the most attractive jackpots, but they are hit only occasionally, and vice versa.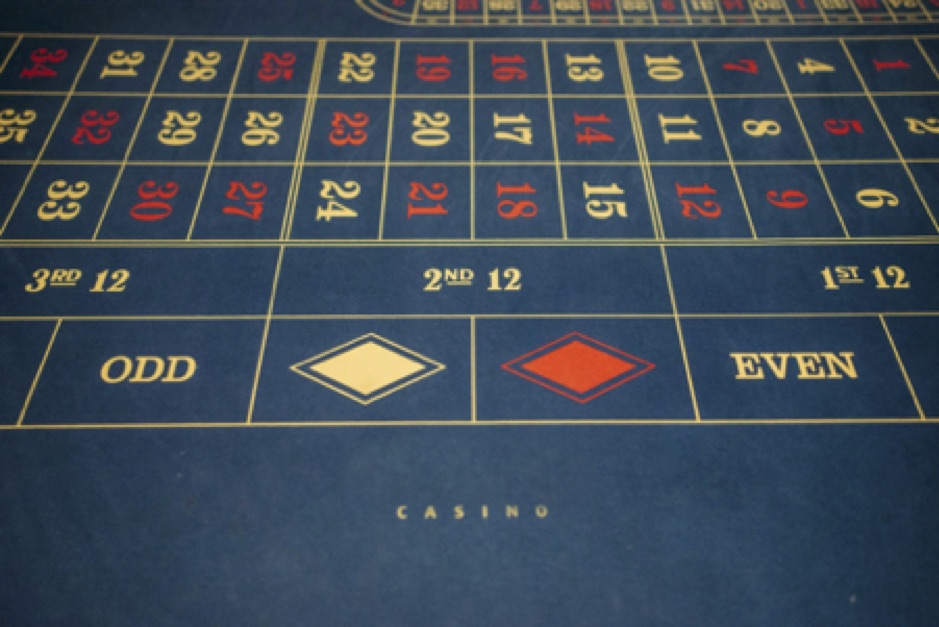 5.   Be Mindful
This word may seem out of place in the gambling context, but emotional control is paramount in any field involving money. Like stock traders,  gamblers should never stray away from their limits. As everything is random, this is the dumbest thing to do. If you have lost, take a break and resume playing when you feel refreshed. Acting impulsively will not affect your odds anyway.