There have been times in my life when I could have really done with a pizza but there's just no way to get one – normally because I'm too hungover to order one or can't face dealing with the driver. However, I don't think I've ever wanted one so badly that I was willing to kill for it.
Featured Image VIA
The same can't be said for 29-year-old Mark Lintott (first picture below)  and his 25-year-old friend Joel Lawson, who decided to hatch a plan to order a pizza from Pizza Hut without paying after an all day drinking session. Lintott phoned in a fake address at 12:20am on the road he was living on and then the pair ambushed 45-year-old delivery driver Ali Qasem (third picture below).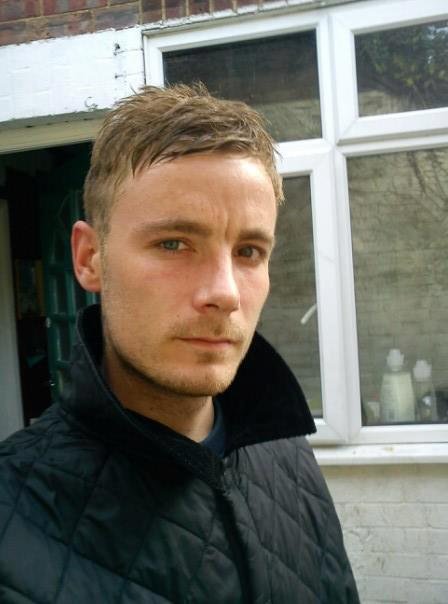 Lawson punched him to the ground during the ambush and he whacked his head on the pavement. The pair escaped with three pizzas and presumably really enjoyed them, but Qasem sadly died two days later after complications resulting from a head injury. He was survived by a widow and two sons.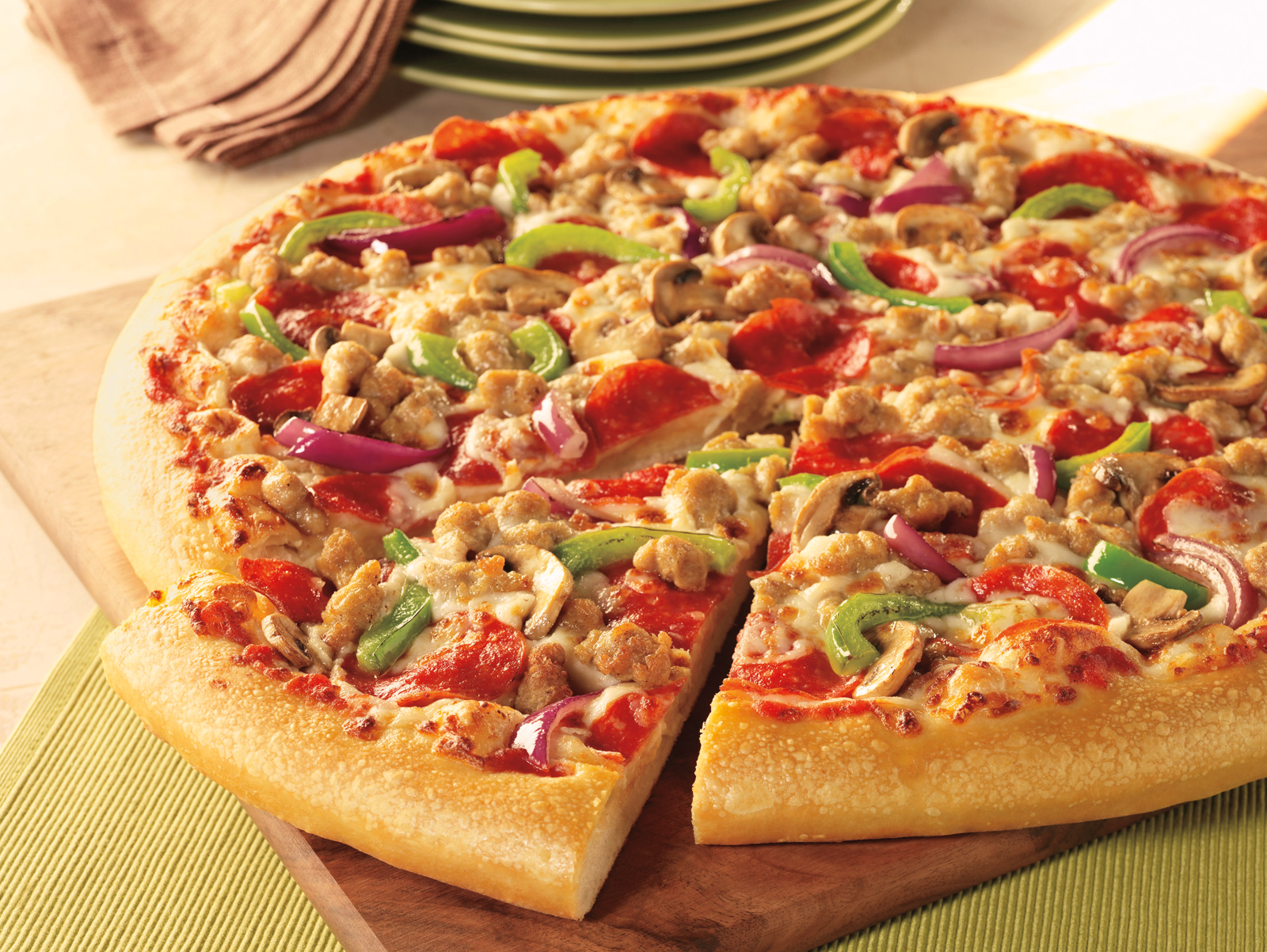 Lawson has admitted manslaughter and robbery ahead of the trial this week, whereas Lintott has denied both charges. However, Qasem's lawyer is pushing for both of them to be convicted, as even though Lawson admitted throwing the punch they are both equally to blame as they hatched the plan together.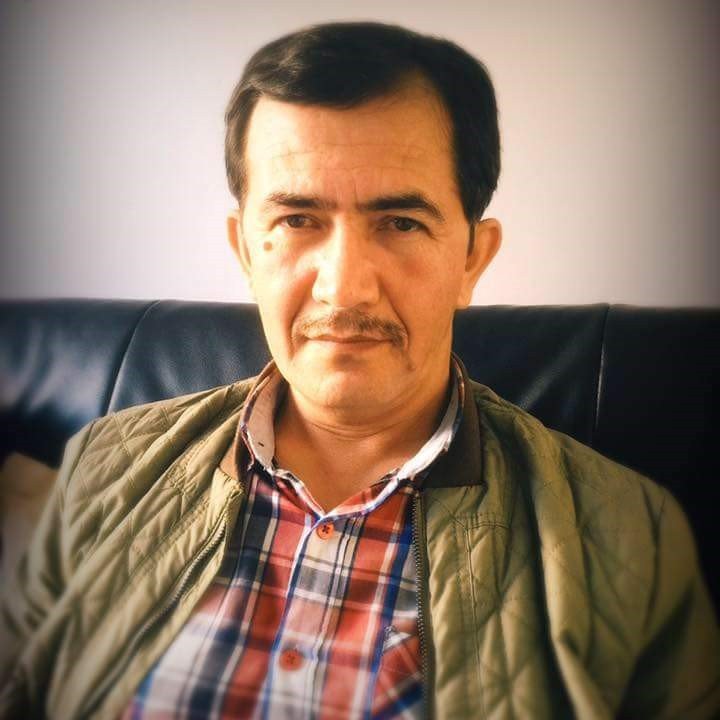 Should be an interesting trial then, but the fact remains that a guy is dead because two morons didn't want to pay £50 for three pizzas. That completely sucks – maybe tip your delivery driver next time you get a takeaway.
For more people desperate to eat pizza, check out this guy who robbed loads of cars so he could afford pizza. It is addictive.