OJ Simpson has agreed to a paternity test that will determine whether Khloe Kardashian is his daughter – on the condition that she visits him in prison.
Featured Image VIA
OJ is apparently upset that Khloe hasn't visited him, and announced through Jeffrey Felix (the man who wrote a book about him) that jail authorities have given permission for the test to go ahead if Khloe wants.
The question of Khloe's paternity has been around for years but recently came up again in a documentary about her dad Robert Kardashian called 'The Man Who Saved OJ Simpson'.
Khloe, 31, was the third of four children born to Kardashian and Kris Jenner but there's been speculation that she's a half-sibling for years. According to the documentary, Khloe had begged Simpson to do a paternity test to finally clear it up, but for some reason he's waited until now to announce he's ready.
Felix says:
OJ will do it and the prison officials have told him they will allow it. It's just a quick mouth swab and they would allow it to happen during a visit.

He wants to talk to her about some other things too, but more importantly like her he wants to know if she is his daughter.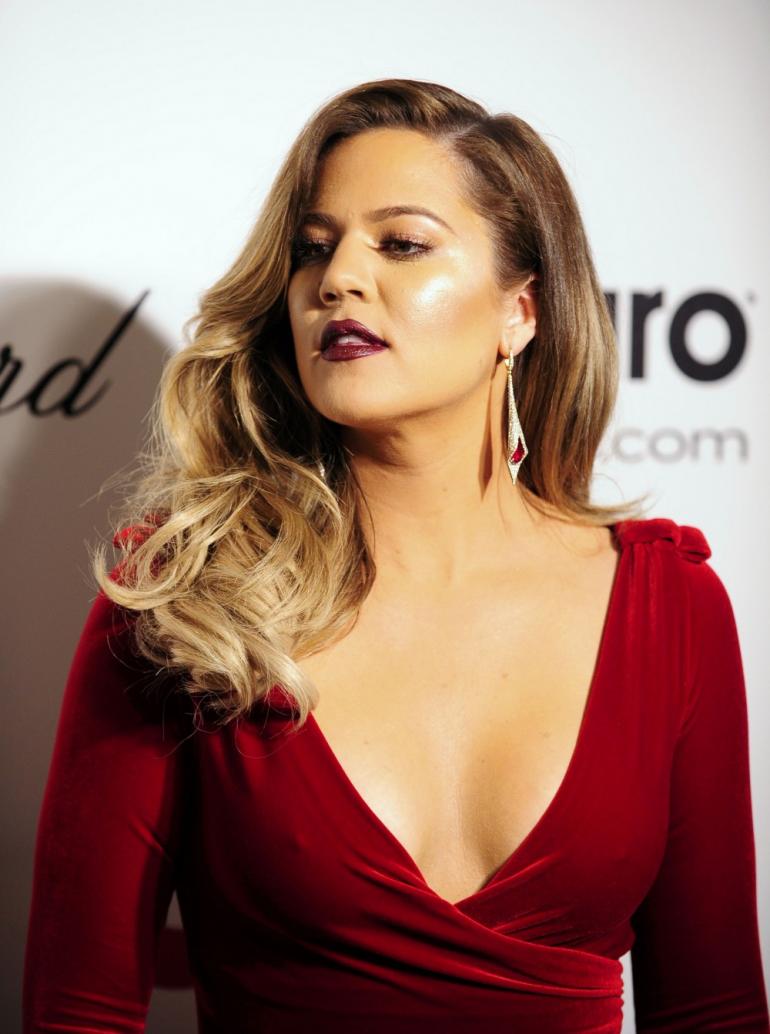 So I guess that by simply offering to take a paternity test, OJ Simpson has admitted to fucking Kris Jenner while she was with her husband? That should go down well in the Kardashian household. I suppose it's only a matter of time before they green-light another spin-off show – 'Khloe and OJ' or something.
Still, I suppose it's the Kardashian daddy issues that results in us seeing photos like this (NSFW) every other day so maybe we shouldn't complain too much.