It's safe to say that unless you're allergic or a complete weirdo or something, then you probably enjoy eating Nutella and therefore enjoy the taste of it, so would probably be interested in a job that's described as Nutella Taste Tester.
Featured Image VIA
And it sounds like it wouldn't even be that hard to get as well. In the job listing, it states that there are 60 positions, no experience is necessary and there's a competitive salary. However, there's obviously a couple of catches – you would have to travel to the company's lab in Northern Italy, and the job is only for four hours a week over two days. Kinda puts a bit of a downer on it doesn't it?
Here's the job listing in full: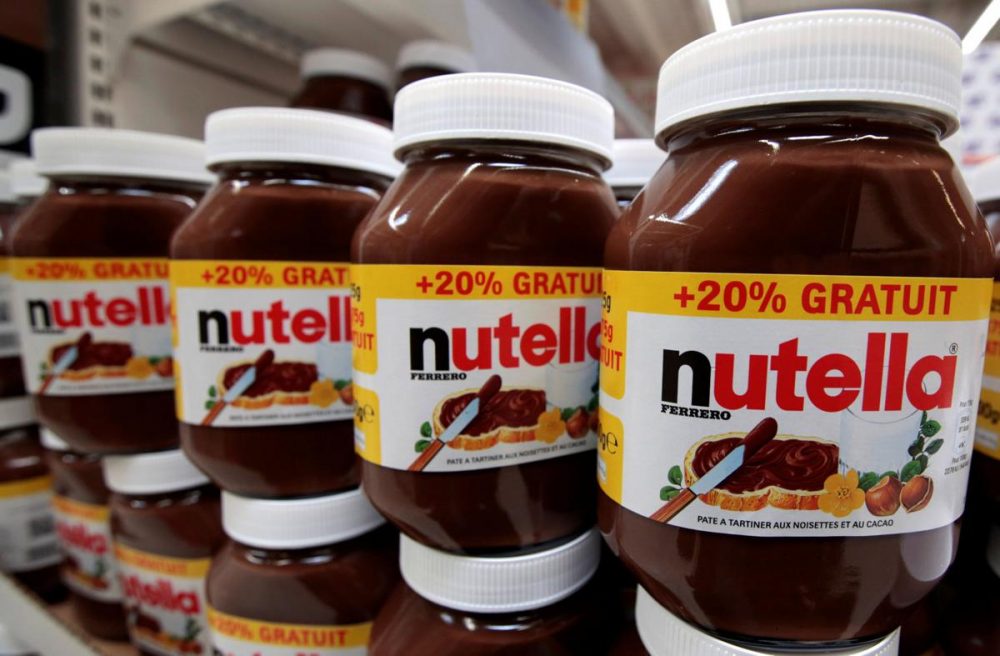 We are looking for Soremartec Italia Srl for people who would like to learn how to taste cocoa, hazelnut grains and other semi-finished sweet products.

A paid training course (beginning in September and lasting 3 months) will aim to educate the sense of smell and taste and improve the ability to express in words what will be perceived with the tasting of semi-finished products.

At the end of the course, candidates deemed suitable will be hired with a long-term supply contract with a part-time commitment of two days per week of 2 hours.
I mean they're not really selling it that well are they – you have to do a three month course to get a job that you only have to work at for four hours a week? You're gonna have to really love chocolate to wanna do that alongside some other job as well aren't you? Seems highly optimistic really doesn't it?
For more of the same, check out this guy who had a bath in Nutella because he loves it so much. Probably the ideal candidate if he wants to move to Northern Italy.