Compared to previous years, I think this year's Notting Hill Carnival was relatively quiet trouble-wise, which is to be expected considering police presence is (rightly) ramped up every year.
That's not to say there was a shortage of morons still showing up looking for trouble though, as this haul of knives and other weapons seized by police during the event shows.
All in all, 57 people were arrested over the weekend, and one police officer was stabbed and taken to hospital.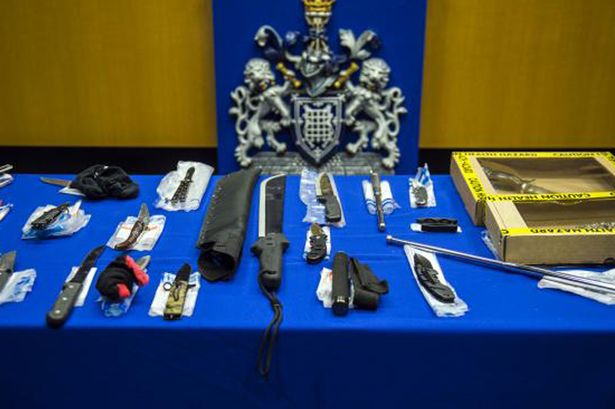 Detective Superintendent Simon Messinger of the Met police said:
These weapons give a snapshot of the range of weapons officers recovered over the bank holiday weekend and show what our officers face in policing today.

Over 40 weapons were seized in total – including a machete, lock knives, knuckle dusters, flick knives and rigid batons.

There are still a number of weapons we have yet to put through forensic examination, so we expect further arrests to be made.

The weapons were seized through proactive policing operations, stop and searches, and weapon sweeps of parks and gardens; all within the footprint of Carnival.

Those carrying the weapons range in age from 14 years to adults.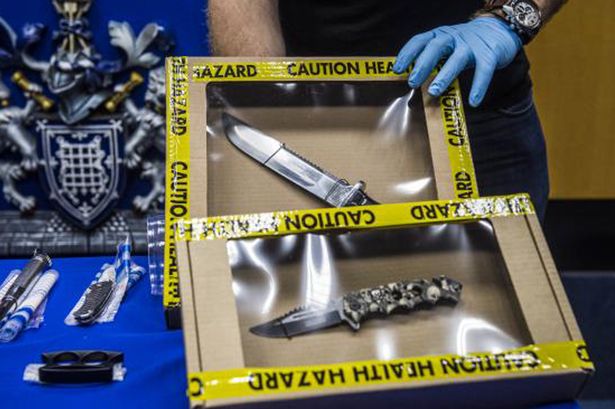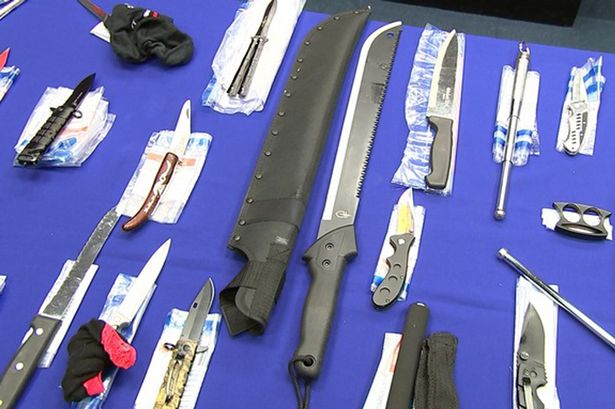 Images VIA
Some brutal looking blades there for sure. No doubt most of the people caught carrying these will tell you it's for their own protection because they're paranoid zoot heads who think people are out to jack them 24/7.
With tensions that high, it's a wonder how the Trollstation pranksters managed to get away with pranking Carnival police the way that they did.