I think it's probably well known that doctors and nurses and other health professionals (I'm just gonna shorten that to doctors in this article because it's easier than typing that each time, but I'm gonna be referring to all of them) have one of the most stressful and high intensity jobs out there, often running around and staying on their feet for hours on end.
Images VIA
Despite this, they're often underappreciated and undervalued so it's great to see this new initiative from Nike that's looking to give back to them and help them out. The sportswear conglomerate have announced that they've developed a trainer specifically for those in the health industry (but obviously anyone can wear them) with the help and insight of workers at the OHSU Doernbecher Children's Hospital in Portland, Oregon.
Here's the official lowdown: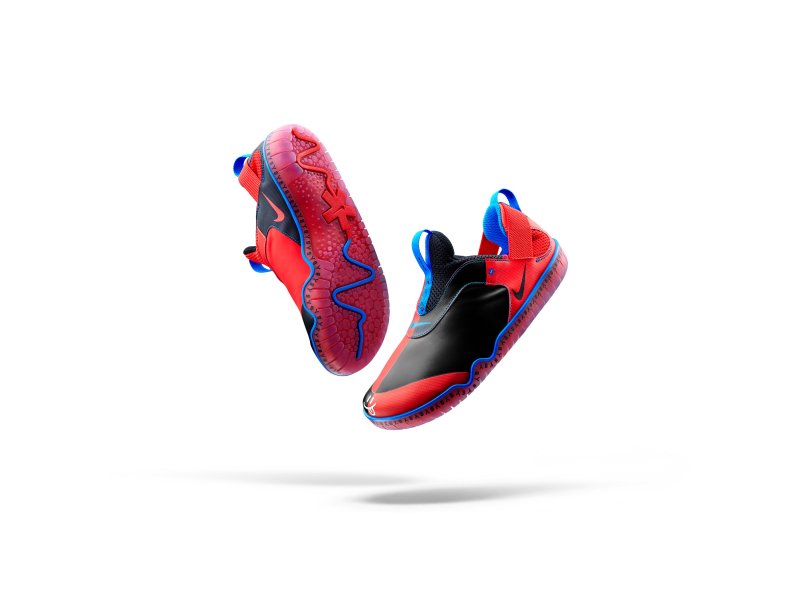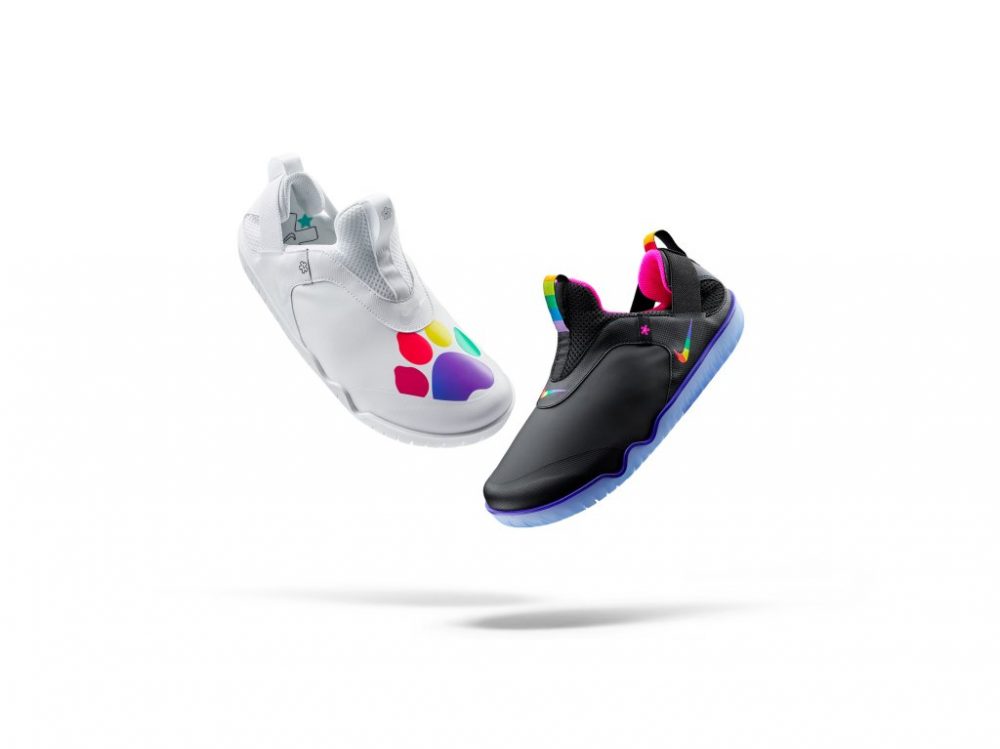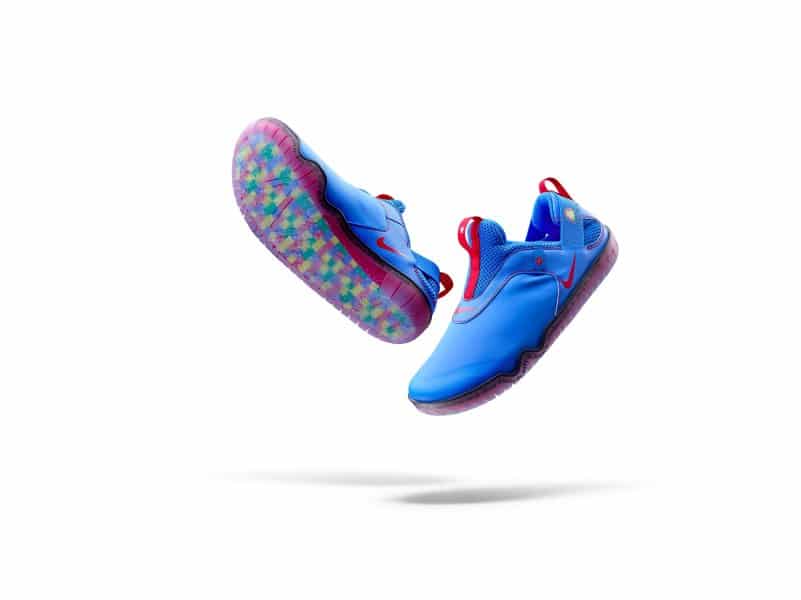 During the sessions, the designers of the Air Zoom Pulse learned the rigors of these health-care workers' day-to-day efforts.

Nurses, for example, walk approximately four to five miles and sit for less than an hour during the course of a 12-hour shift. The work is physically and mentally demanding.

The design for the Air Zoom Pulse tackles those challenges with simplicity in mind.

The shoe is easy to get on and off, and equally simple to clean.

The fit, cushioning and traction systems work together to secure the foot in all hospital conditions.
I mean that's just great isn't it and to make it even better, all the profits from the sales of the shoe will be donated to OHSU Doernbecher Children's Hospital as well. I know Nike are a massively evil corporation and there's probably all kinds of shit going on behind the scenes that makes them not good, but even if they are doing this mainly for good PR, it's still gonna help a bunch of people out so you gotta rate that.
Shoes are available online from December 7th if you wanna treat the doctor in your life to an excellent Christmas present.
For more of the same, check out these self lacing Nikes that you can control with your smartphone. Technology.