A bride and groom have sparked outrage after a wedding guest revealed they contacted her to complain that her gift wasn't generous enough.
Featured Image VIA
The anonymous guest, an ex-colleague of the bride, asked for advice on Mumsnet after being told the £100 cheque she gave the newlyweds wasn't good enough.
Most users on the forum advised her to cancel the cheque altogether, with others saying she should reply and BCC other wedding guests into the e-mail.
According to the poster, known as Puzzledandpissedoff, the e-mail from the newlyweds read:
We were surprised that your contribution didn't seem to match the warmth of your good wishes on our big day. In view of your own position, if you wanted to send any adjustment it would be thankfully received.
In the end, the poster updated the thread to say she'd responded with one sentence: "I assume this was some sort of mistake?" Some days later, the couple have yet to respond to her.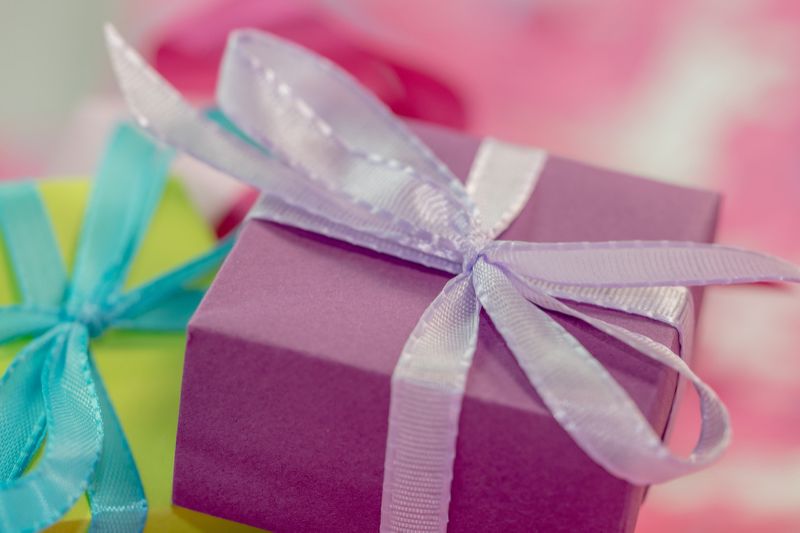 Outrageous stuff. Honestly this couple is so lucky this woman didn't publish their identities and e-mail on Facebook, because you know that would go viral in an instant and make them look really silly indeed.
Nevertheless, sending an e-mail like that can't be good karma for your marriage in the long run. I actually hope they get divorced or grow old resenting each other and that's purely because of how terrible that e-mail is. Telling your wedding guest their gift was cheap is such a ridiculous move – she absolutely HAS to cancel that cheque and leave them with nothing. What a pair of arseholes.
To read about the Bristol couple who had their wedding reception at McDonald's, click HERE.