This landed in our inbox over the weekend while we were devouring a massive bowl of Crunchy Nut Cornflakes, so perfect timing really.
Meet Sarah Rosado, a self-taught artist and photographer based in New York City whose new project involved her creating portraits of musicians' faces out of Cornflakes – genius.
You can check out Sarah's Cornflake faces below and visit her website here.
John Lennon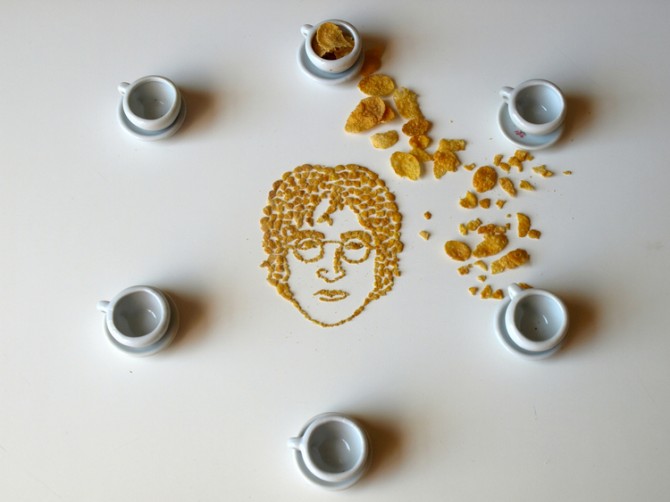 Alicia Keys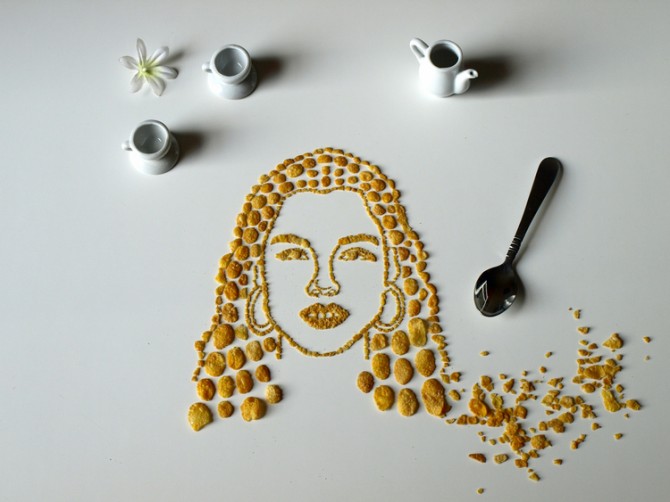 Beyonce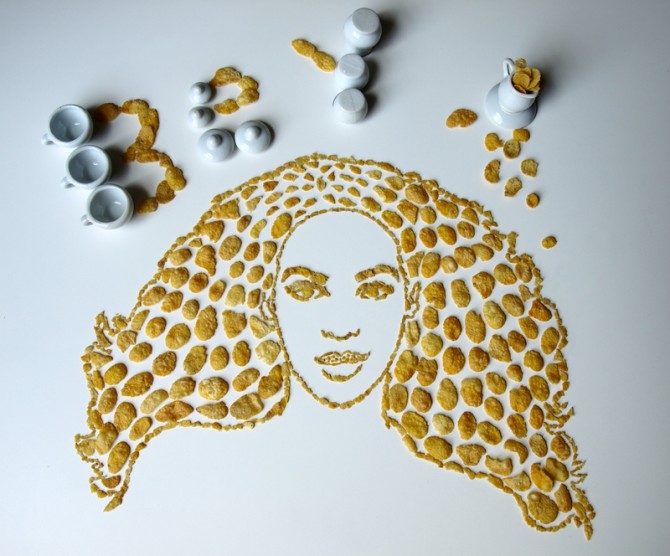 Michael Jackson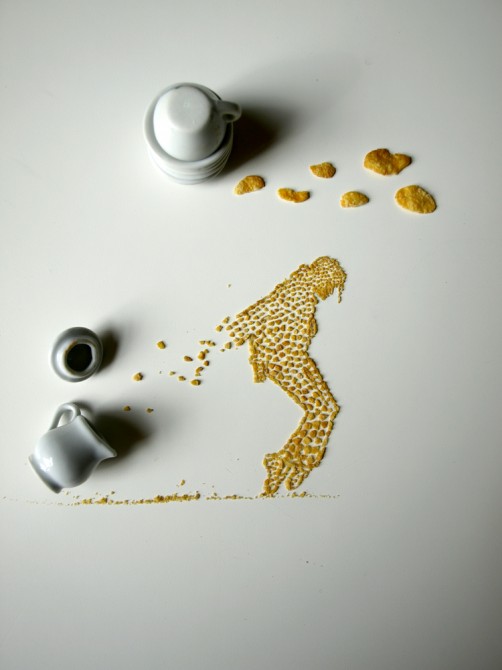 Lady Gaga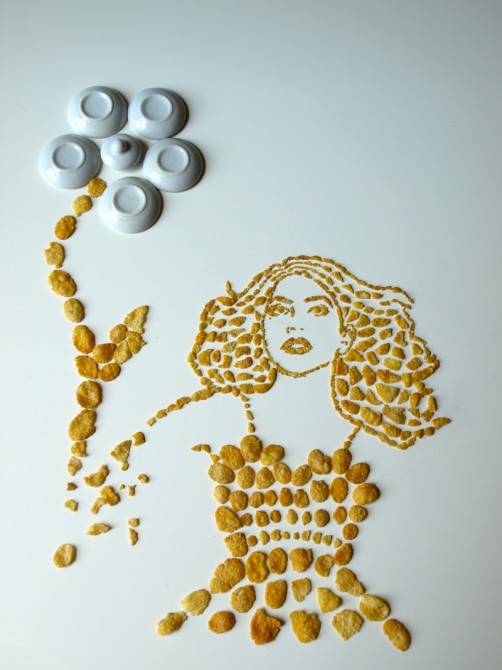 Jimi Hendrix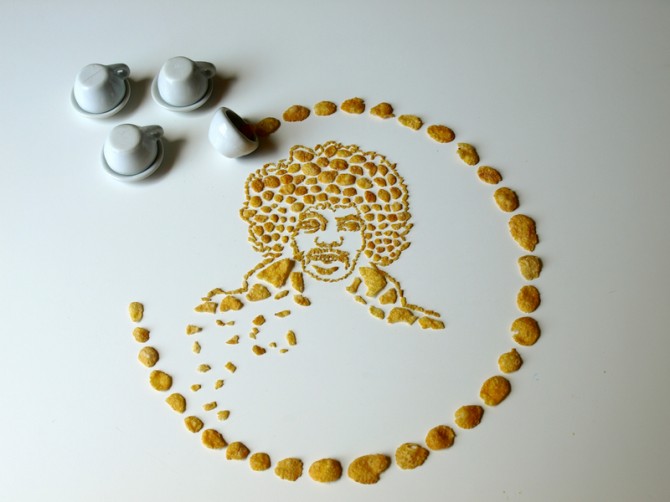 Madonna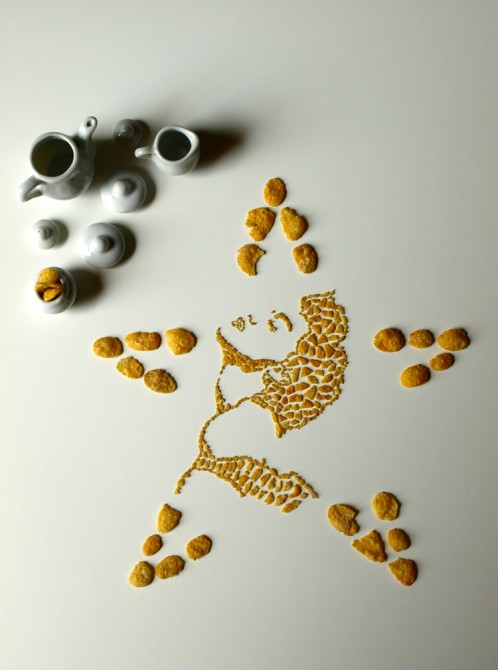 Drake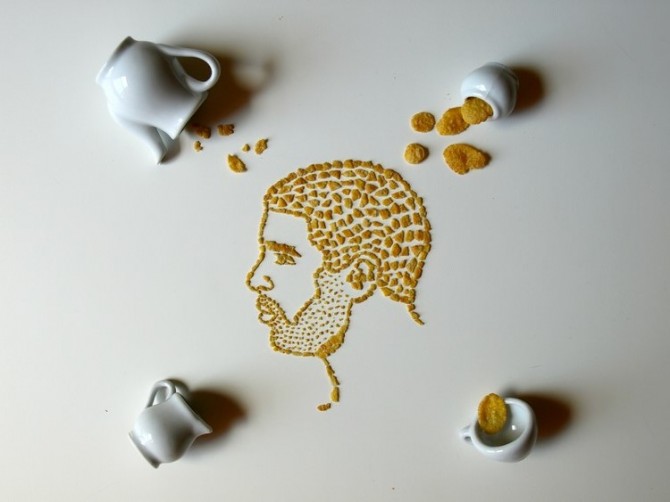 Elvis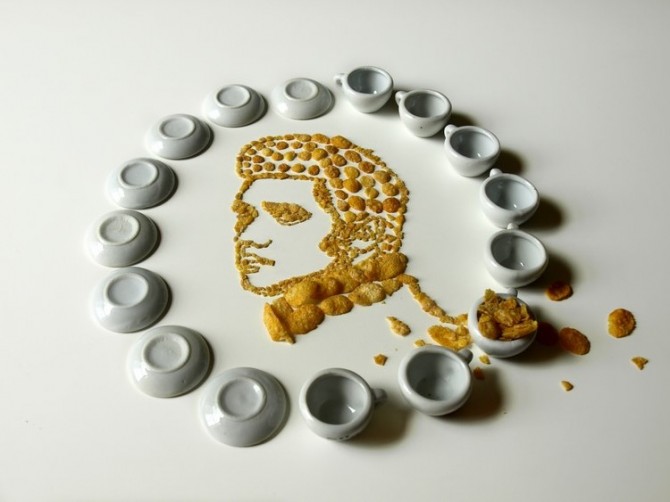 Freddie Mercury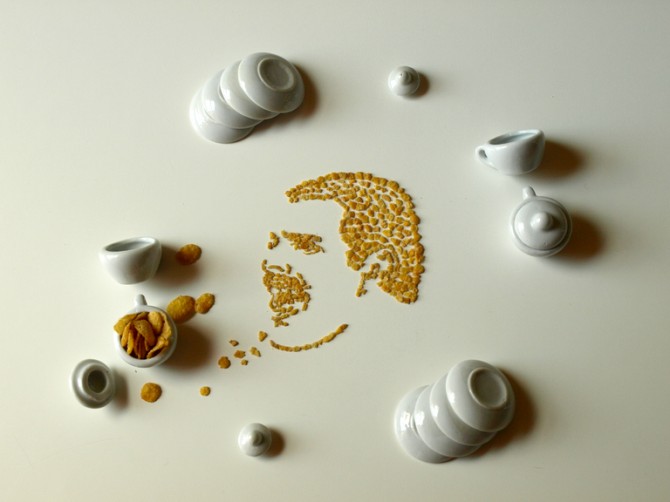 Rihanna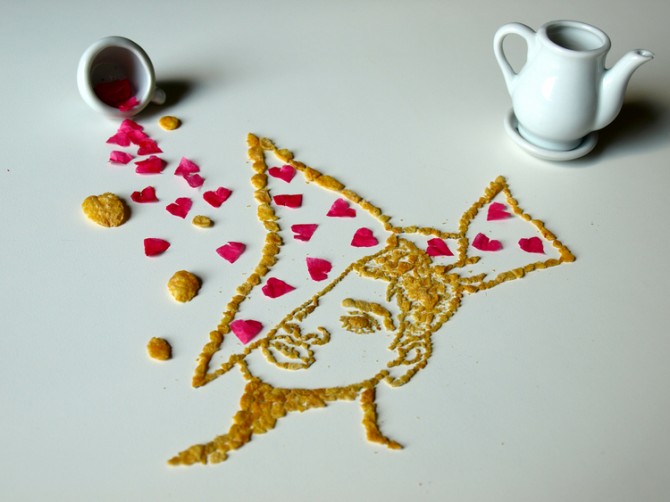 Amy Winehouse