A pair of high-rise towers in Queens have been built in homage to a graffiti mecca that was once home to an incredible collection of murals. However, the artists are not too happy about this so-called "homage".
Images VIA
5Pointz was once an eclectic mix of multi-coloured graffiti located in New York's Long Island City neighbourhood. Many of the world's greatest painters made their mark on the walls of the area, making the location a graffiti museum and tourist hotspot.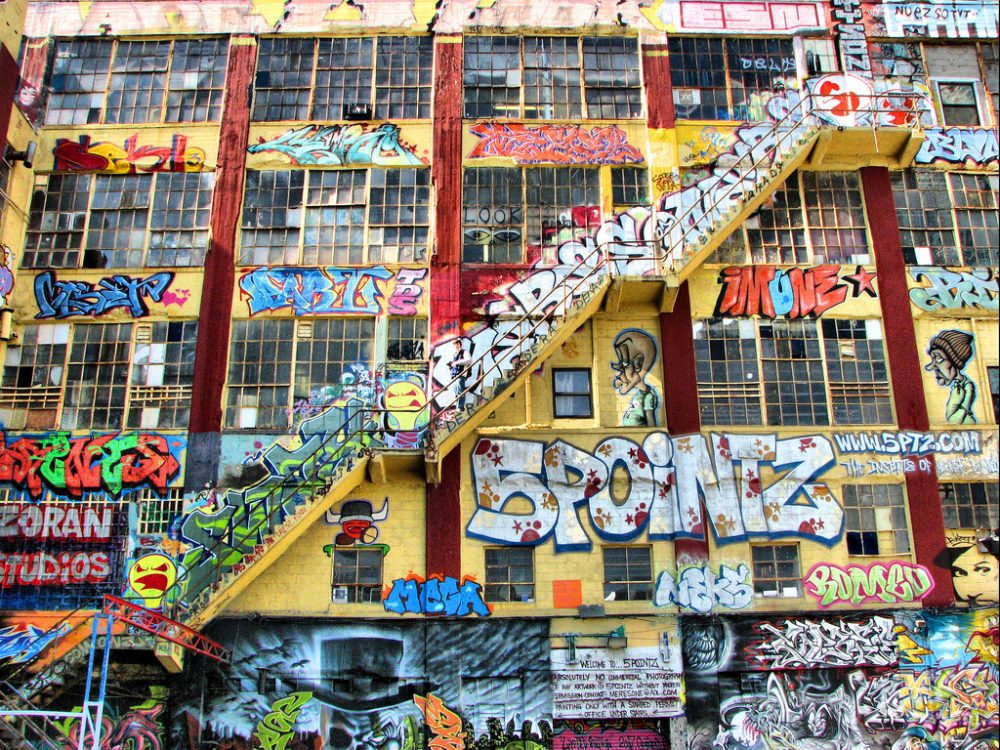 Plans to have the building demolished were faced with community backlash, but to no avail and in 2013, the artists of 5Pointz arrived to find that the artwork had been whitewashed overnight, before they were able to preserve their work.
Up until 2013, the complex was curated by graffiti artist Jonathan Cohen, until G&M Realty whitewashed and then destroyed the buildings to make room for residential development.
Following several lawsuits that were made by the artists whose work had been taken down, G&M Realty's Jerry Wolkoff has continued the luxury apartments with the name 5Pointz and some added half-hearted art murals, saying that the aim was to continue the area's legacy. However, instead of doing so, he is basically saying a massive "fuck you" to the artists whose work was destroyed.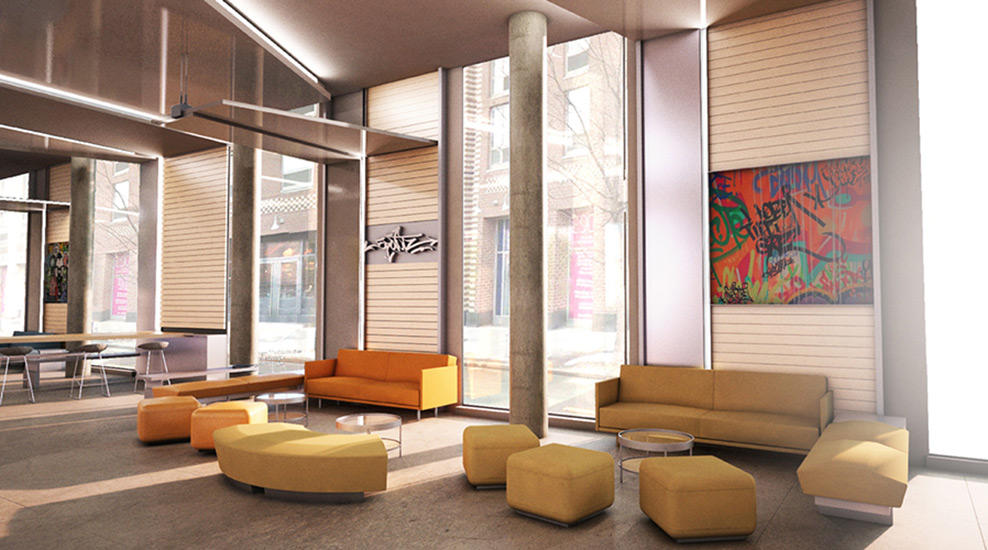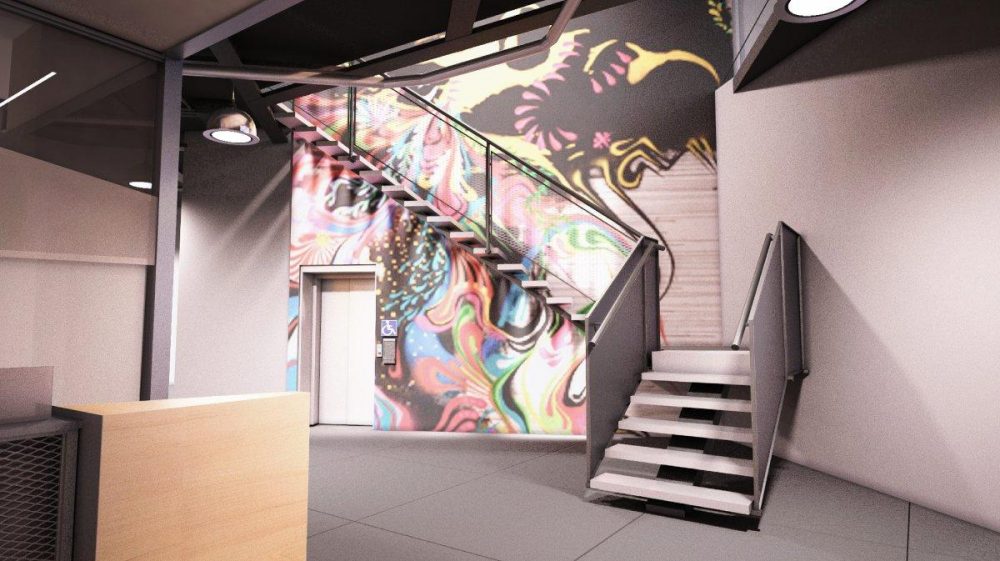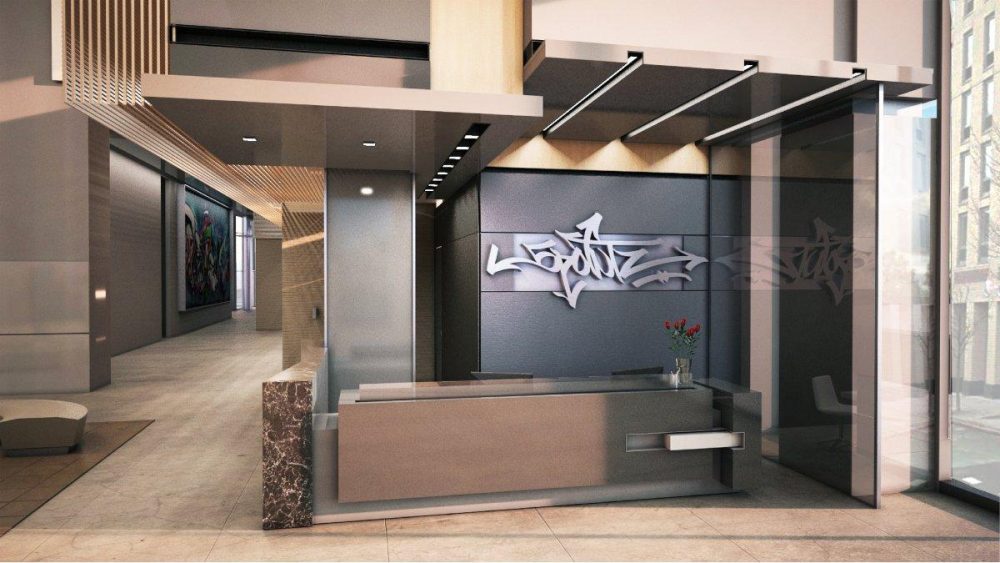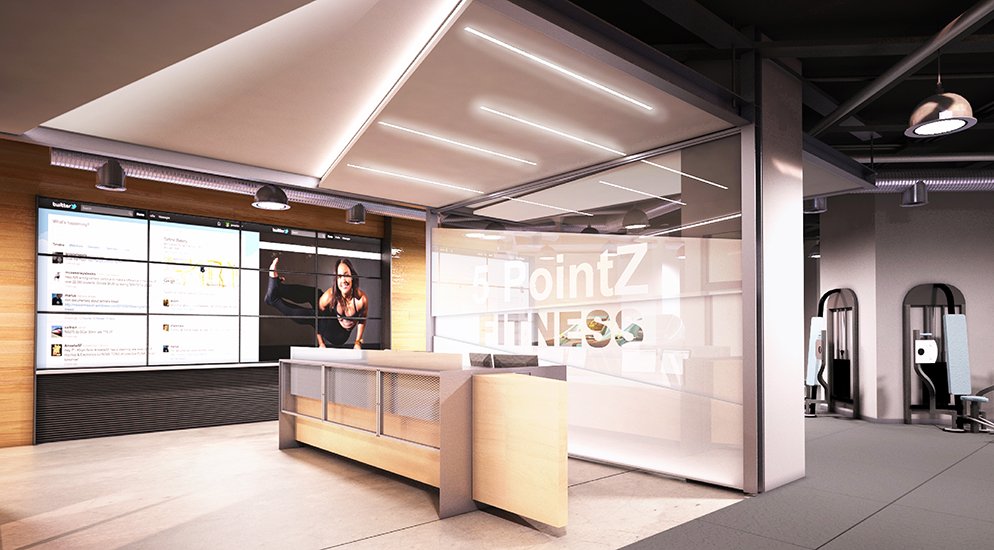 The artist's lawyer, Eric Baum, said:
This adds insult to injury.

The owner of 5Pointz has destroyed Jonathan Cohen's aerosol art under the cover of night. Now the owner is flaunting it by displaying Jonathan Cohen's trademark in his new building without permission.
Gerald Wolkoff said he won't use the logo, but insisted that the name is his. That's a pretty disgusting example of gentrification if ever I've seen one. Not only is he insulting the artists by not giving them a chance to preserve their work, but he's taken the name and the idea of it and turned into a model for profit. In this case, the rich man won.
While we're on the topic, check out this incredible photo set that reveals what life was like in Dalston before gentrification hit.