It's hard to believe that the option to add whoever you wanted to a group chat on WhatsApp has only been around for a few years as it's hard to remember a time when you weren't being added to a group about a stag do that you weren't even going to go on with 20 people that you had never met because it's become such a common occurrence, but it actually hasn't been that long.
Featured Image VIA 
With that in mind, you would have thought that WhatsApp might have actually done something about it by now and it turns out that they have indeed finally decided to listen to all he countless complaints about this option and given you the choice to prevent it from happening anymore in their latest update, which is available today. Read on to find out how to do it.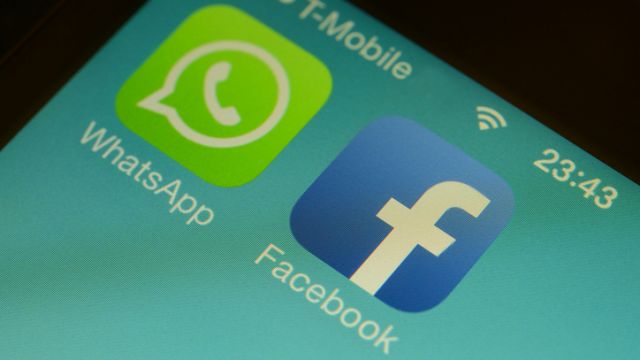 OK, it really is pretty easy and not even tricky so here goes:
Open WhatsApp and click 'settings'.
Click 'accounts', then 'settings', then 'groups'.
You'll then be able to selected from 'everybody', 'your contacts' or 'nobody', much the same as the option to when people can see you online.
And that's it. Kinda maybe a bit weak that they don't give you the option of a list of people you can permit to add you to groups, but to be honest I'm sure once you've turned on the option you're never going to miss being added to a group you absolutely hate ever again. Go enjoy your life free of constant notifications about stuff you don't care about in the slightest.
For more of the same, check out the deadly Momo WhatsApp game. No more of that thanks to this option thankfully.