No matter how good in bed you think you are, if you're a guy then there's almost definitely been a time in your life when you haven't been able to keep it up, whether you were drunk or just not feeling it. If you're someone who suffers from this issue on a regular basis, luckily someone's come up with a fast-working solution to your problem. No more Mr. Floppy.
Images VIA
Sure, you used to be able to pop a Viagra, but you'd have to wait at least an hour for the fucker to kick in. But with this new mouth spray you'll be back on it in a few seconds and it keeps you going for an hour and a half too. We've just got to wait a couple of years until it's available on the market.
Taiwanese scientists have apparently tested it on rats and found that it has the desired results in 78 seconds. So some of you out there could probably finish in that time and be back and ready to go in another 78 seconds. Problem solved.
A guy called Dr Doug Savage, of The Leger Clinic in Doncaster, offered the following comment on this revolutionary new product: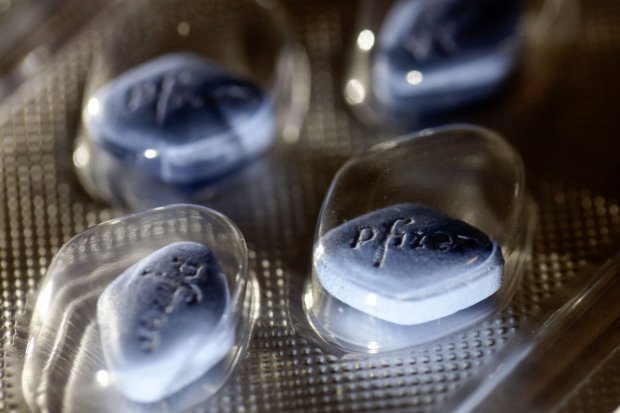 It would definitely be welcomed by many men with erectile problems, especially those on the dating scene.

They could keep it in their pocket in case they got lucky.
Yeah, no shit Dr. Savage.
This is all very exciting but as said, there's still a couple of years to wait until it will be on the shelves. It might be a little too long – especially if you're actively involved in the dating scene right now. If that's the case, here's a way to make viagra at home with two easy to find supermarket ingredients. Don't say we never treat you.