Little Giants is a new parody-minded brand for kids that designs clothes for the children of people that have to look dope wearing the latest streetwear garms so that their kids aren't letting the squad down when they take them down to the adventure playground or whatever.
Images VIA 
The brand has a variety of onesies, T-shirts, hoodies, hats, pacifiers and bottles available at their online store at the moment, and most of their designs feature ripping on many of the most famous streetwear brands of the minute, including Supreme, Palace Skateboards, Anti Social Social Club, BEEN TRILL, Raised by Wolves and Thrasher.
Take a look at some of the standout items from their range below: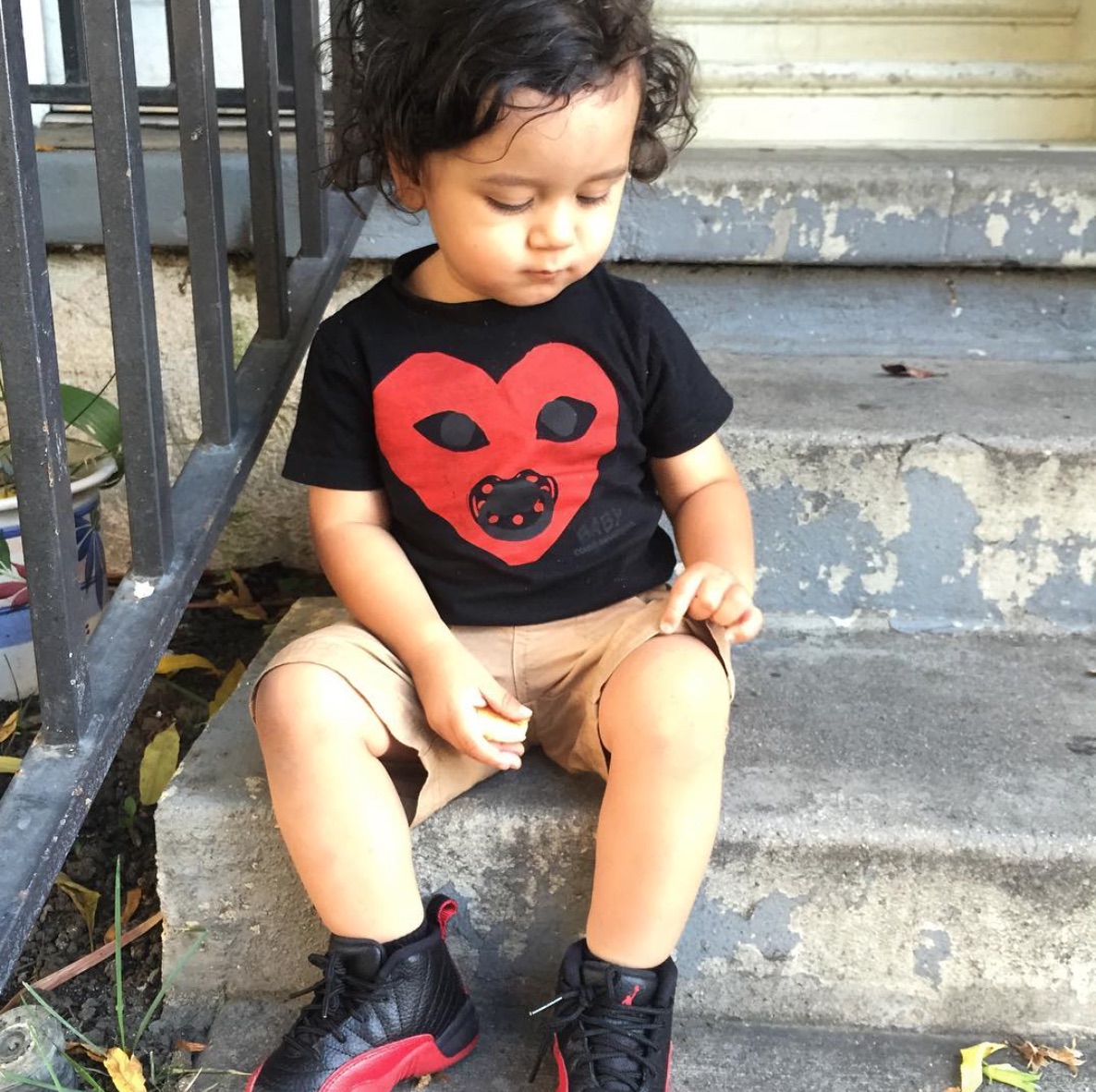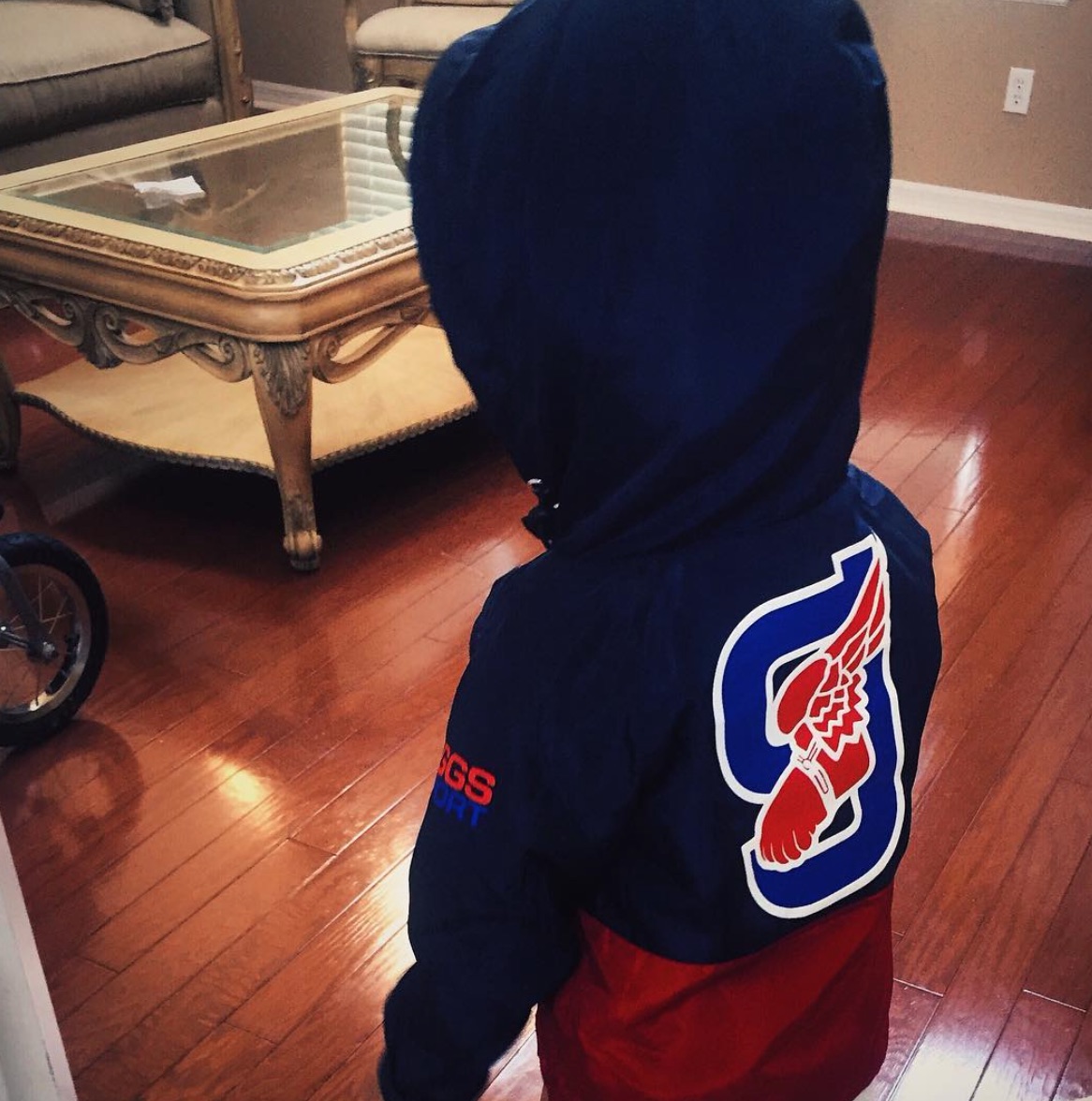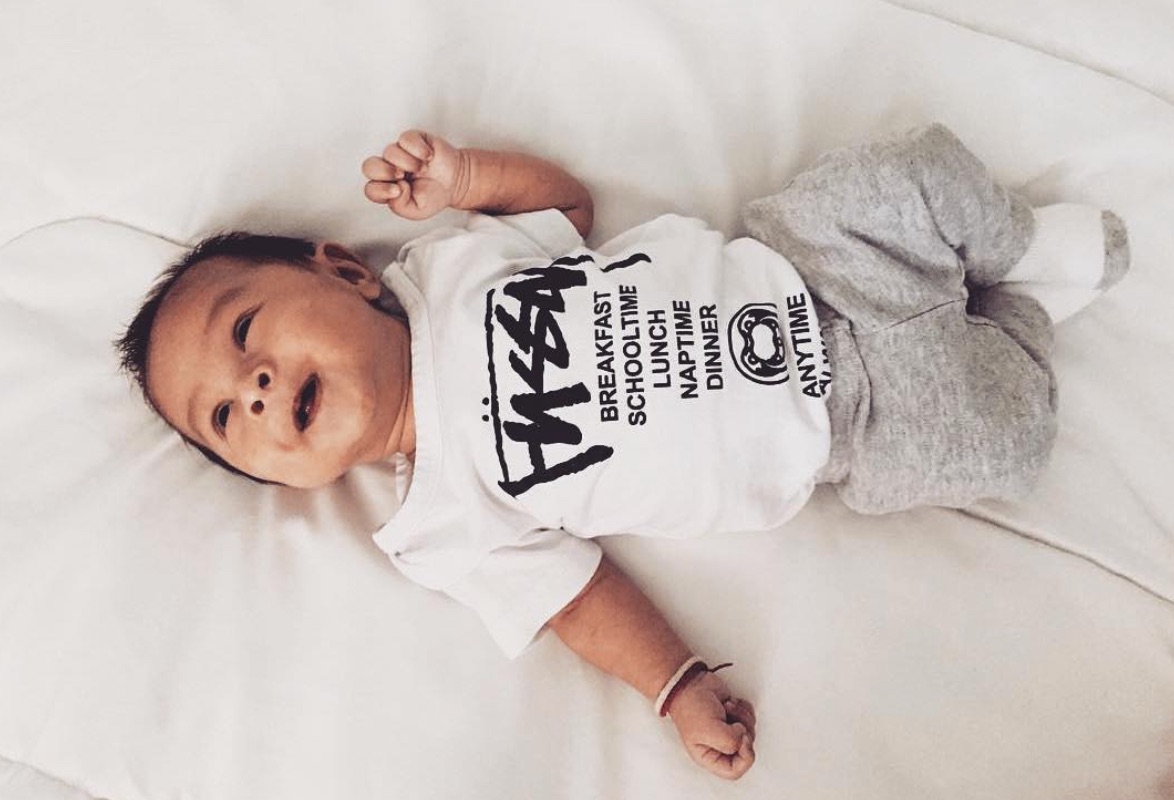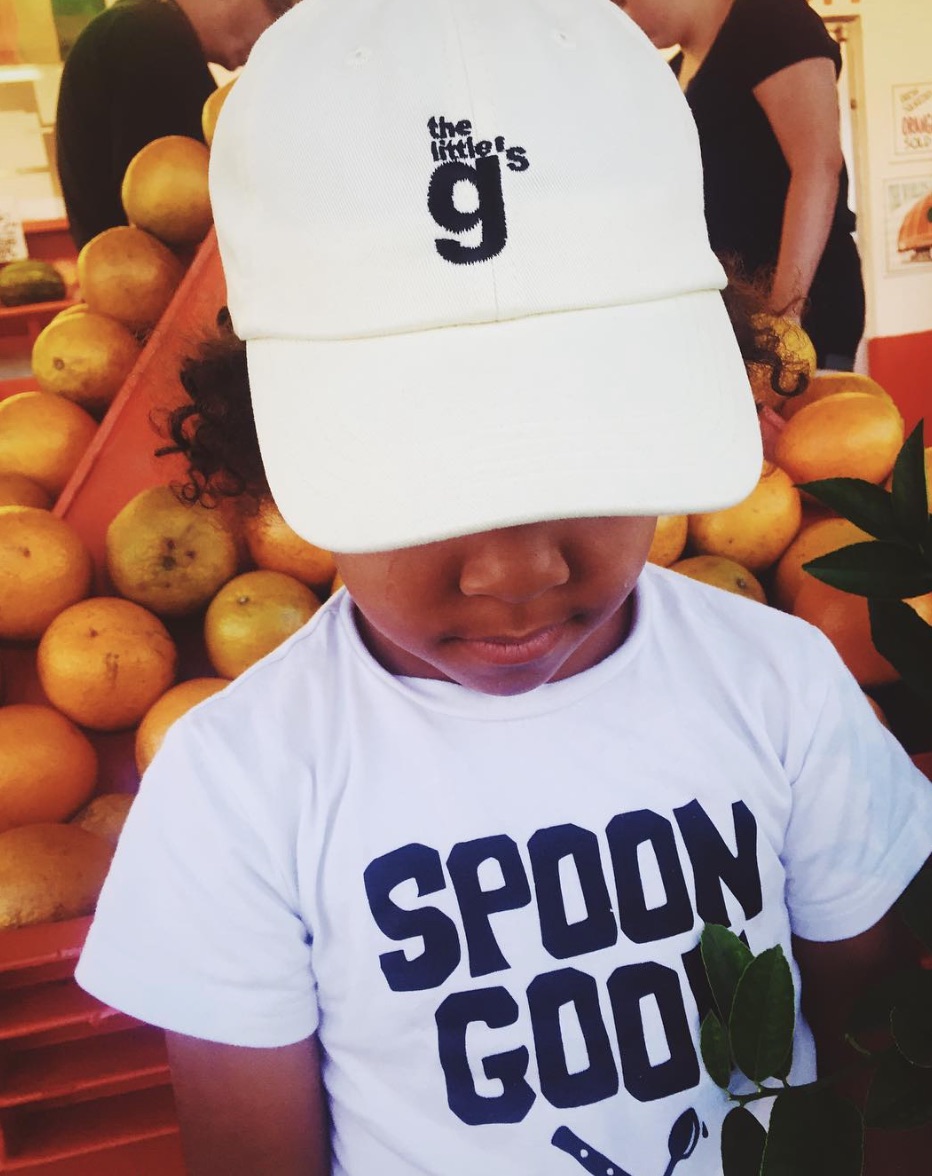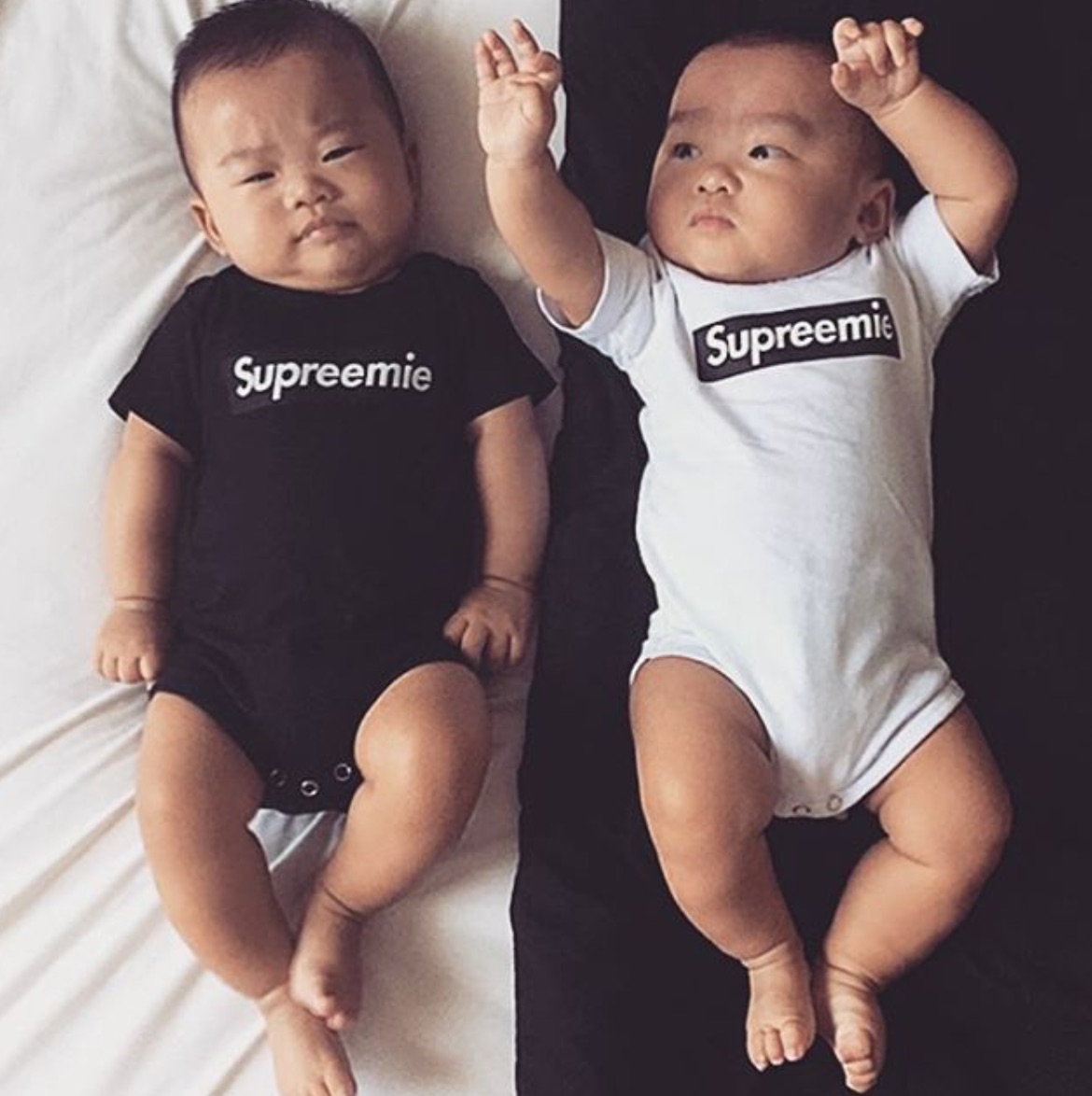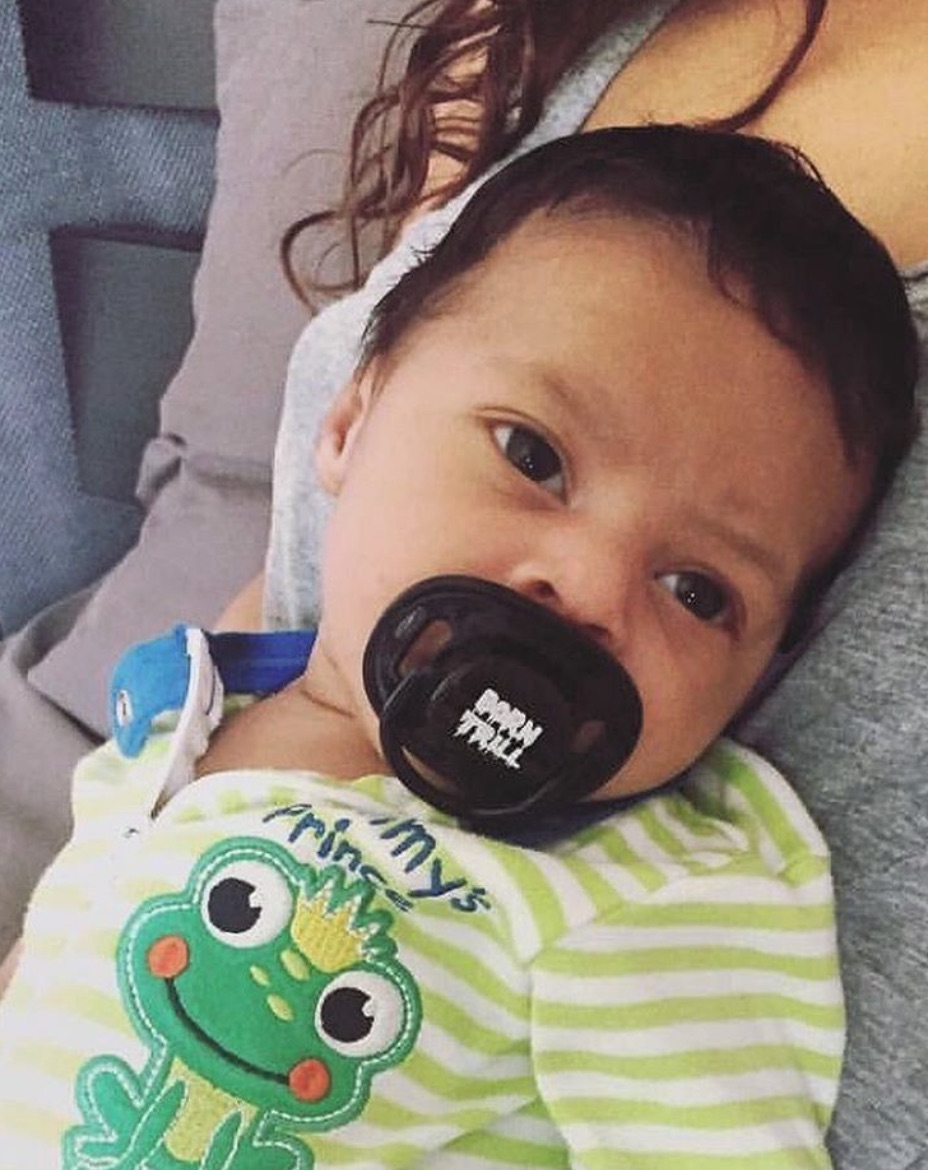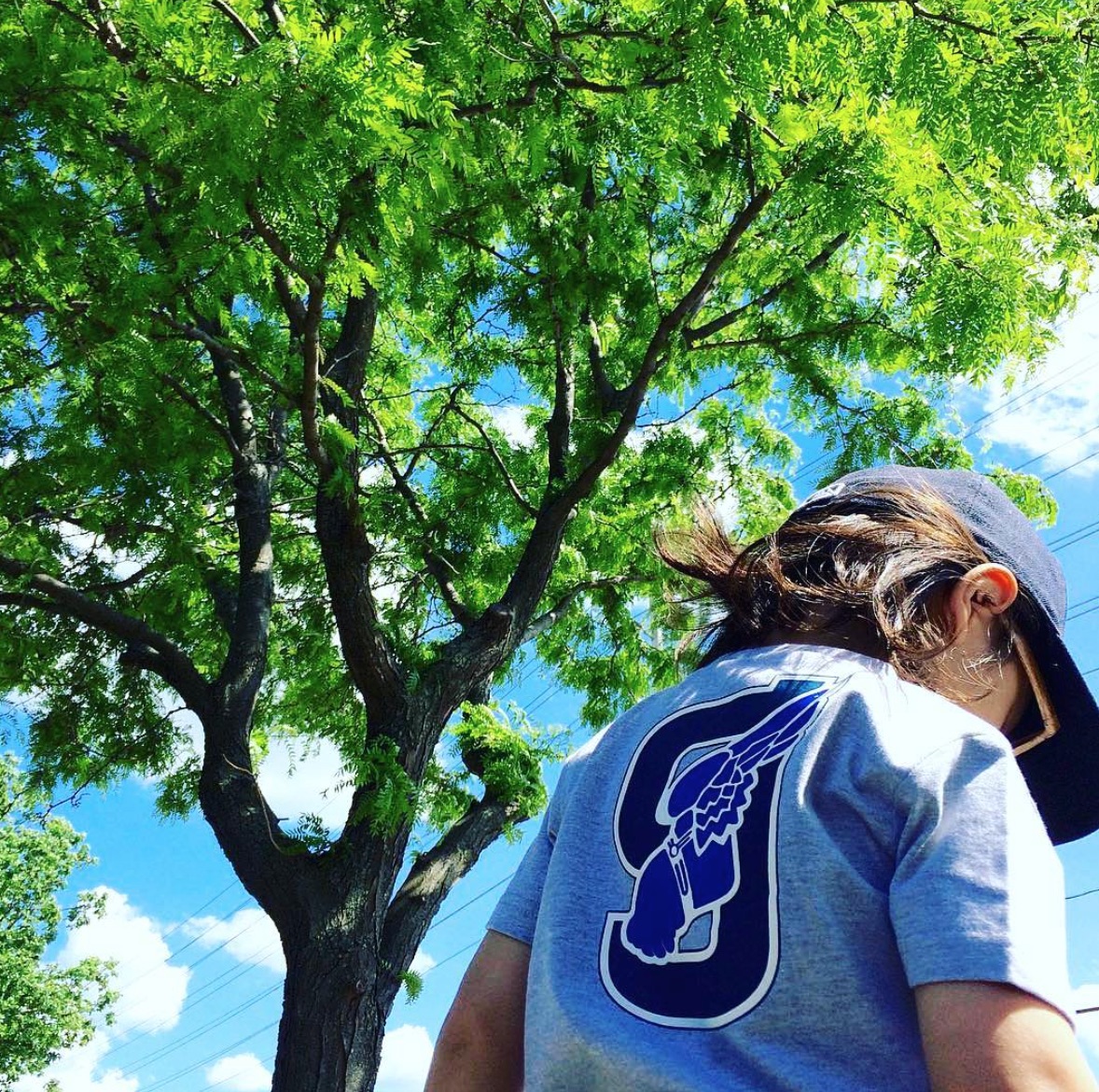 Damn. If only my parents had been cool and hadn't dressed me like a dork when I was a kid then I could have uploaded a baby pic onto Facebook and received more than about five likes. Hopefully I can give my kids the pleasure of that one day though.
Little Giants' stuff tends to sell out pretty much as soon as it goes up online, so if you want to bag some stuff for your little one make sure you keep your eyes peeled to the website. It's certainly a better bet than dressing your kid up in this 50 Shades Of Grey merchandise designed for babies. Disgusting.