A new vaccine against HIV is going to be tested in a trial starting this week in South Africa, which scientists have said could be 'the final nail in the coffin' for the disease if it is successful.
Featured Image VIA
The study, titled HVTN 702, will take on 5,400 sexually men and women between the ages of 18 and 35 at 15 sites across the country. Apparently this will make it the largest and most advanced HIV clinical vaccine trial ever conducted. Anthony Fauci, director of the U.S. government's National Institute of Allergy and Infectious Diseases (NIAID), said:
If deployed alongside our current armory of proven HIV prevention tools, a safe and effective vaccine could be the final nail in the coffin for HIV.

Even a moderately effective vaccine would significantly decrease the burden of HIV disease over time in countries and populations with high rates of HIV infection, such as South Africa.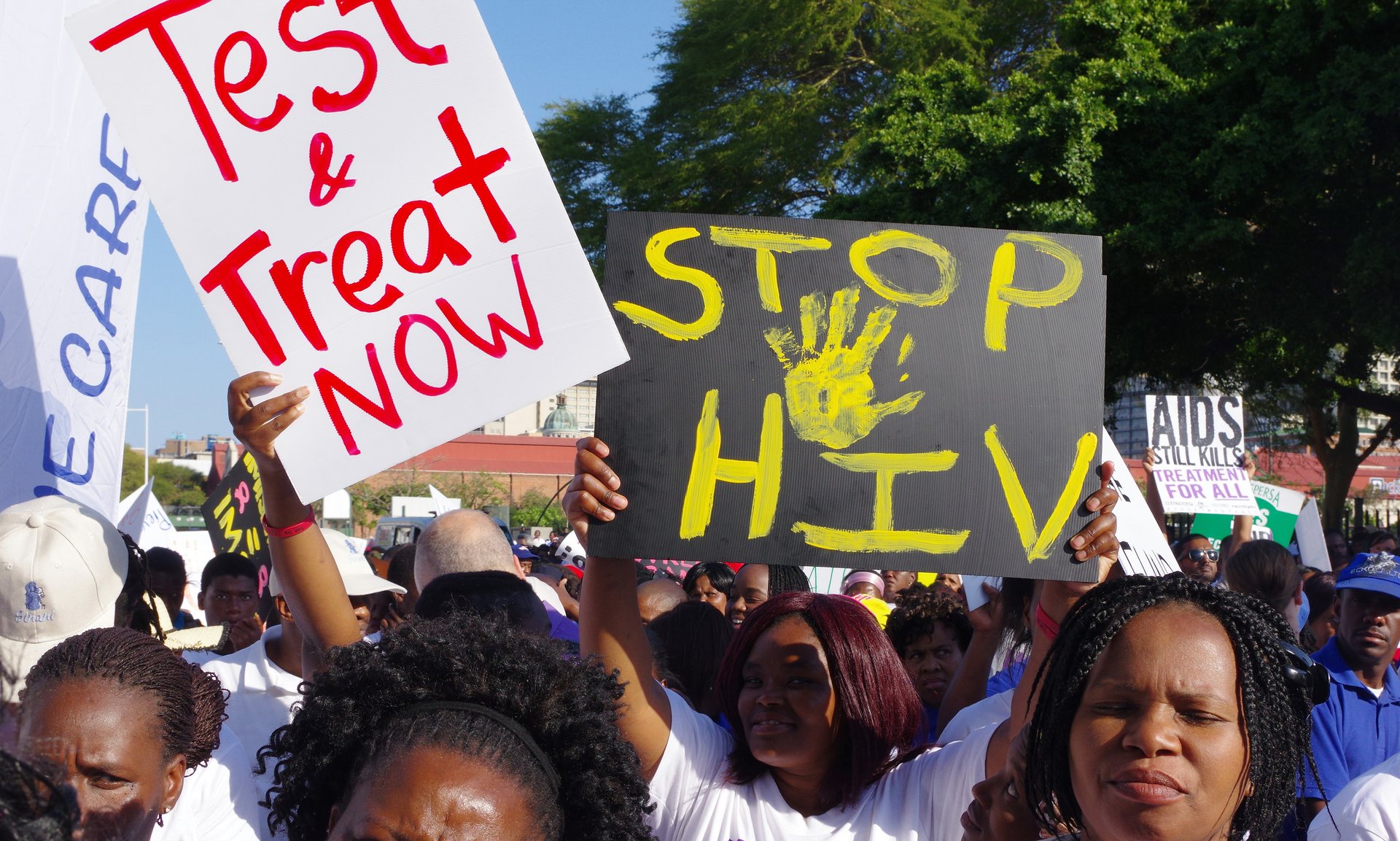 Meanwhile Glenda Gray, chief executive officer of the South African Medical Research Council said:
HIV has taken a devastating toll in South Africa, but now we begin a scientific exploration that could hold great promise for our country.

If an HIV vaccine were found to work in South Africa, it could dramatically alter the course of the pandemic.
Volunteers for the trial will either be assigned to the placebo group or the real vaccine, and all will receive five injections over the year. Participants who become infected with HIV will be referred to local doctors for care and treatment.
It will be interesting to see just how effective this vaccine will appear to be. Unfortunately the results won't be out until 2020, but it does show that we're that one step closer to finding a cure or at least a preventative vaccine to put an end to HIV for good – it's a far cry from the 80s when many people still didn't even know what the disease was.
For more on vaccines, check out these anti-drug parents whose kid died after they tried to cure him with a maple syrup injection. Dumbasses.